South Of The Border
Fri 14th February - Sun 16th February 2020
Various Times
Ardara
Remembering the songs of Jimmy Kennedy & stories of Packie Manus Byrne
2018 saw the launch of the "South of the Border" Festival. The Festival incorporates the songs of Jimmy Kennedy and the stories of Packie Manus Byrne.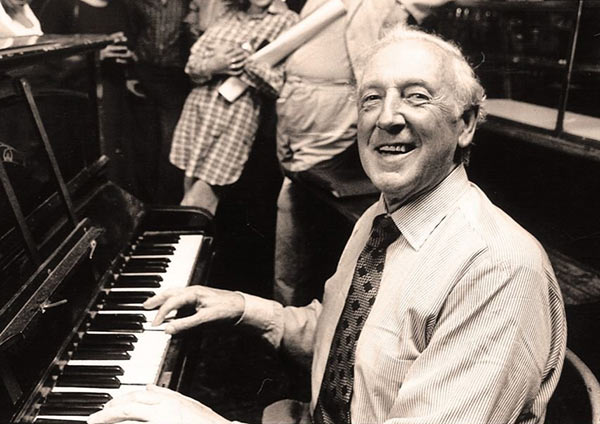 Jimmy Kennedy's mother Anna Baskin was an Ardara lady. Born and bred here, she married the local constable Joseph Kennedy in the church of Ireland in 1901. Subsequently, her husband was transferred to Omagh, where Jimmy Kennedy was born in 1902.
Jimmy was a world famous music composer and one of the most successful songwriters of all time. He had more hits in the USA than anyone until Lennon and McCartney. His hits included 'South of the Border', 'Red Sail in the Sunset', 'Isle of Capri', 'The Prayer' and 'The Hokey Pokey'.
We will also celebrate the great poet, storyteller and general character Packie Manus Byrne. He would be celebrating his 102nd birthday on the 18th but sadly he passed away a few years ago and as a community we want to keep his memory alive.
All storytellers and reciters are welcome to join with the famous guests attending to honor the birthday of Packie Manus Byrne on this special "South of the Border" weekend.
2020 Programme Coming Soon
For more details contact Stephen on 087 2424590