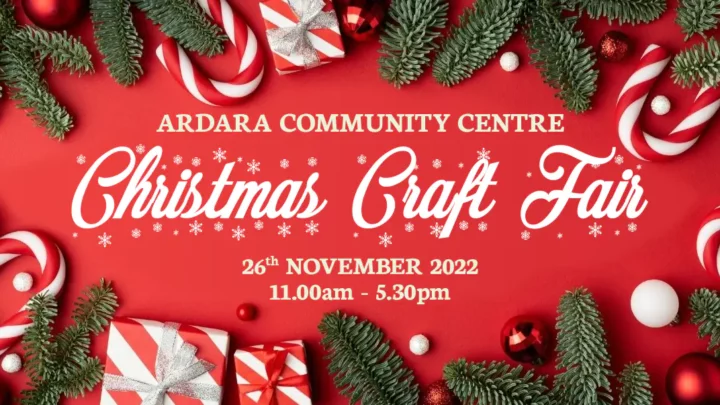 Ardara Christmas Craft Fair The Ardara Christmas Craft Fair will take place in the Community Centre Ardara on Saturday 26th November from 11.00am to 5.30pm. Come and join over 30 festive stalls under one roof. The range is dazzling – everything from…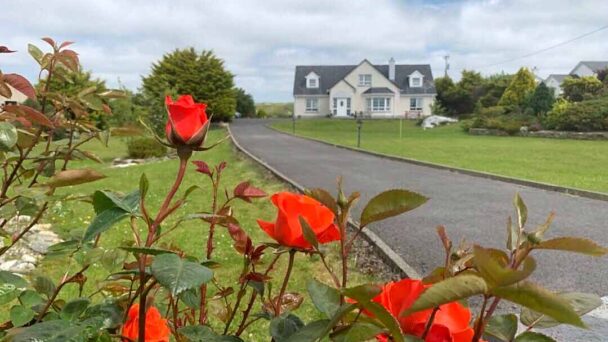 Bayview Country House Bed & Breakfast, located in a tranquil setting overlooking Loughros Bay.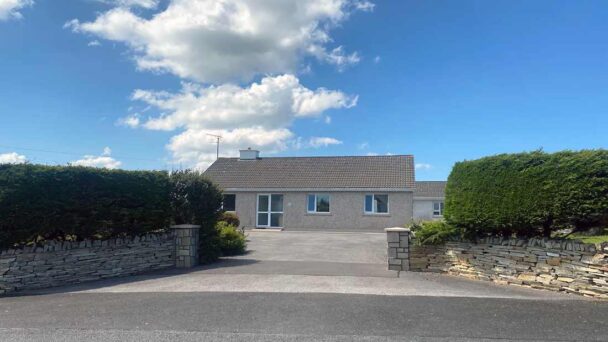 A cosy three bedroom holiday home located in South West Donegal. Sleeps 5.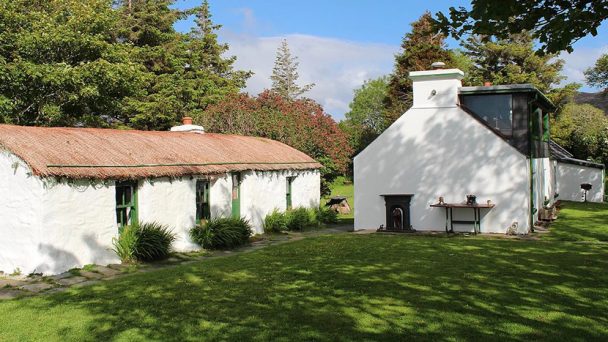 Nestled 2km above the iconic village of Ardara, The Green Gate B&B is a traditional Irish thatched cottage which was lovingly restored and created by French philosopher Paul Chatenoud in the early 1990's. The three thatched rooms and the honeymoon room each have their own private entrance, are en suite,…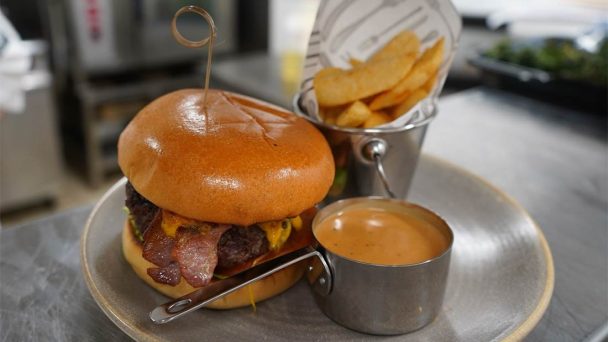 Mickalene's is a gastropub located on Main St. serving Irish and European gastropub dinner and lunch. Share: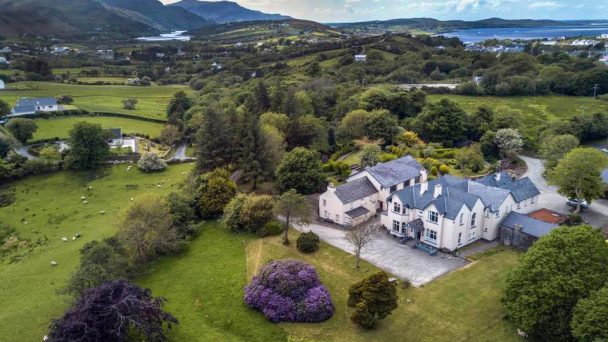 A historic coastal manor house dating back to the 17th century offering accommodation and dining Phone: (074) 954 1112 Facebook: www.facebook.com/WoodhillHouseAndRestaurant www.woodhillhouse.com Share: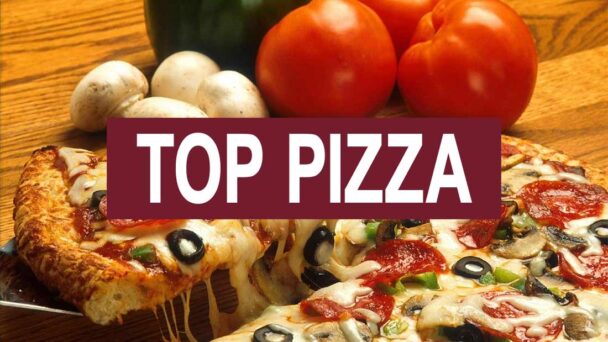 Take-away with fish & chips, pizzas, kebabs and burgers.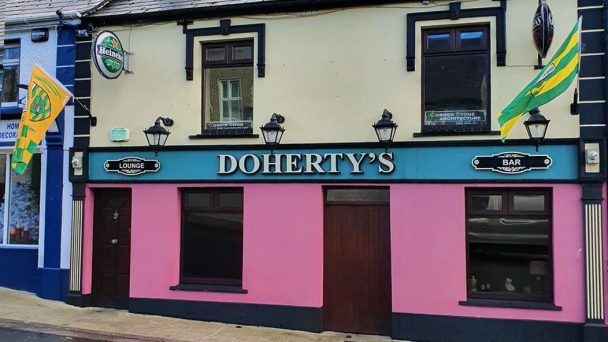 Located on Front Street. Lively bar with live music and live sport. Share: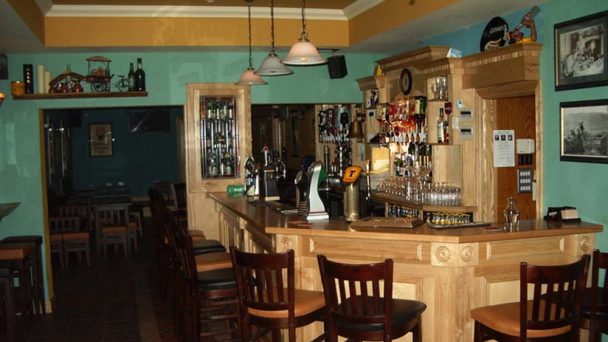 Traditional Irish bar with beer garden, plasma screen TV and live bands. Share: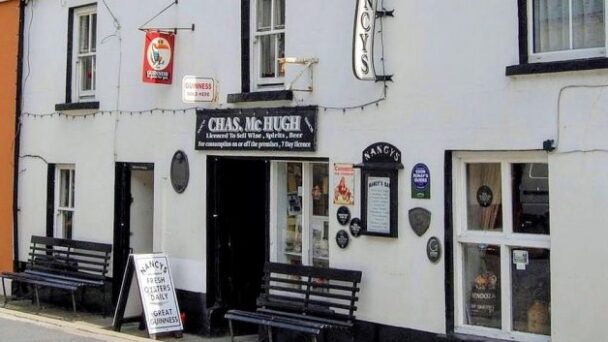 Run by the McHugh family for seven generations, Nancy's is a cosy, traditional Irish pub. Laden down with antiques and toby jugs, and full of delightful little rooms, it is…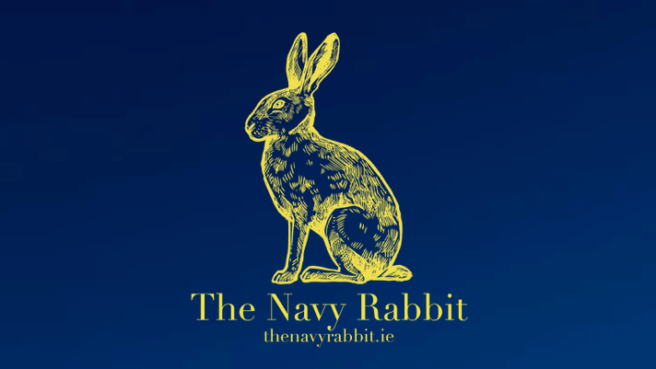 Small Irish family run business who focus on sourcing unique products predominately throughout Ireland. We combine antique pieces with modern art and quirky conversation pieces to make our home less ordinary….