Clárú don Scoil Bhliain 2022/2023
Má tá suim agat do pháiste a chlárú nó má tá aon cheist agat, cuir glaoch ar an scoil, nó seol ríomh-phost chuig na scoile.
Now enrolling for 2022/2023 school Year. If you are interested in enrolling your child with us contact the school office by phone or email.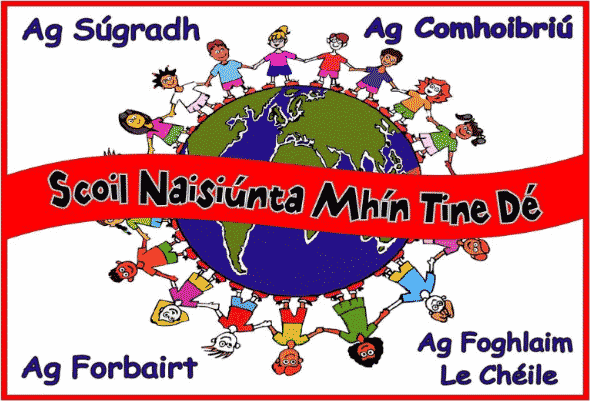 Bí i dteaghmáil linn
Contact Us
S.N. Mhín Tine Dé
Ard an Rátha
Co. Dhún na nGall
F94 Y8 86