Bart Whelan Photographic Exhibition
Exhibition runs until the end of September 10am-6pm at the Heritage Centre.
An exhibition of old black and white photographs, 350 in total, showing the life and times of people and places in the parish from 1890 to 1970 will be on display. All photos will be titled with the names of all the people in the photos listed. Everyone is welcome.
Kilclooney Country Market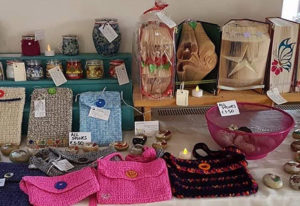 Every Saturday 11am-1pm in Inniskeel Hall, Narin
Something for everyone, whether it be cake, bread, jewellery, soap, ready meals, fresh veg, you name it.Harking back to when food, crafts and produce had that personal touch.
Frank Martin Gilligan Plays the Beehive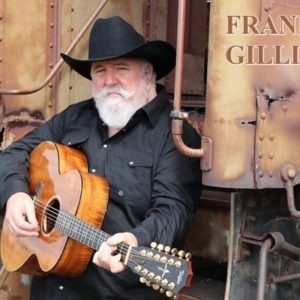 Saturday 24th August – The Beehive Bar
Texas singer and songwriter
Frank Martin Gilligan
performs in the Beehive Bar this Saturday night.Frank founded Mason Dixie, a Texas vocal group that enjoyed a pretty good run on the charts and on the road in the 1980's and 90's. They played with just about everyone who was big in country music at the time and racked up 13 Billboard Chart singles as well. Frank Martin Gilligan can be seen and heard all over the state of Texas and beyond these days.
Save Our Beach At Castlegoland – Protest Walk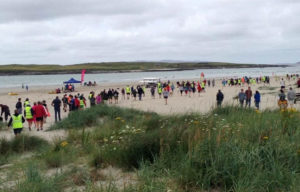 The next Protest Walk for the rights-of-way at Castlegoland will leave Narin beach on
Saturday the 24th of August at 5pm
. Hi-viz vests will be worn to attract attention.It is hoped that car stickers will be available on the day to promote the campaign and voluntary contributions will be sought to help fund the campaign going forward.Participants are encouraged to respect property and golfers during all walks.Visit the
Save our Beach Facebook page
for more information.
Set Dancing Classes
Set Dancing Classes
every Monday night from 8.30pm to 10.30pm in the Heritage Centre.
Clement Gallagher calls the sets. Tea and home bakes served. Admission €5
Quiz Night at Annora's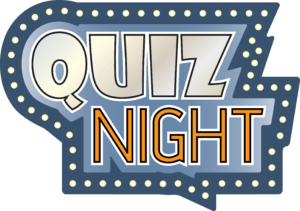 Wednesday 28th of August at 9pm
Quiz Night at Annora's Bar, Narin, supporting the Donegal GAP Heritage and History GroupIt's the last quiz of the season and proceeds on the night will go to support the many heritage and history projects the group is working on.As usual, it's teams of 4 and the cost to enter is €5 per person. There will also be finger food on the night and lots of prizes!
Donegal Appalachian Trail Walk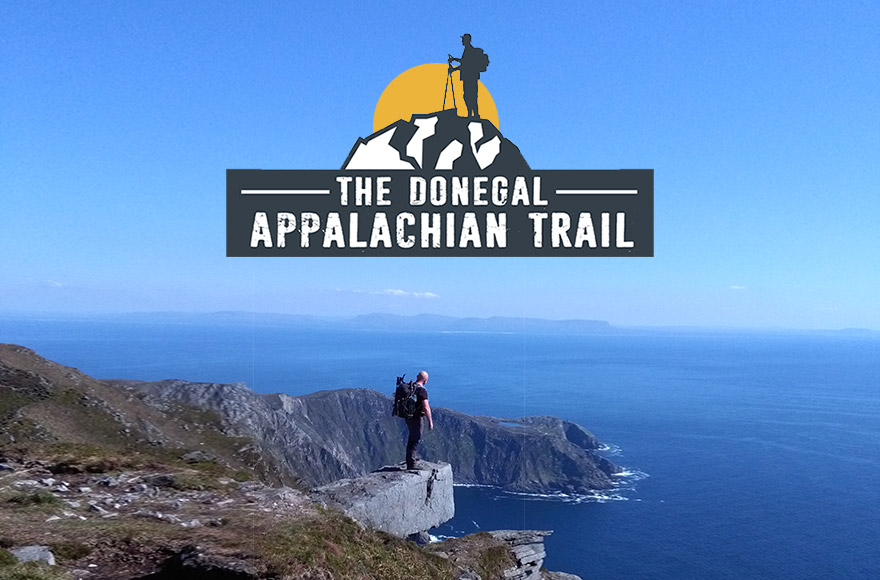 Saturday August 31st
From Bunglass via Slieve League to Malin Beg. 12k moderate to difficult walk. Beautiful scenery and fantastic views of some of the highest sea cliffs in Europe and spectacular coastlines.Registration and bus pickup at the Heritage Centre, Ardara on
Saturday August 31st at 9.00am
. Duration approximately 8 hours.Good hiking gear, waterproof jackets, boots, packed lunch, water etc. a must.Cost: €35Find out more on the
Donegal Appalachian Trail page.
Contact Kevin 087-6734875 or via the
Facebook event page
for more information.
ARDARA WEATHER