The Big Summer Charity Barbecue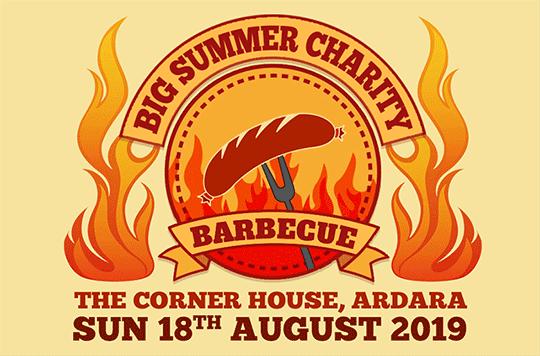 Starting at
5.30pm Sunday 18th August
in the Corner House.
Superb lineup of live music!
All you can eat for €12
Up to a dozen bands and entertainers will be on stage from 5.30pm on Sunday, organised by John Joe McBrearty and Stephen Slowey.The MC for the evening will be Frank Galligan. A worthy cause and a great event.For more information visit the
Big Summer Charity Barbecue page
.Contact Stephen Slowey 087 9861604
Doon Fort Walk to the Past
Sunday 18th August, 2pm – 6pm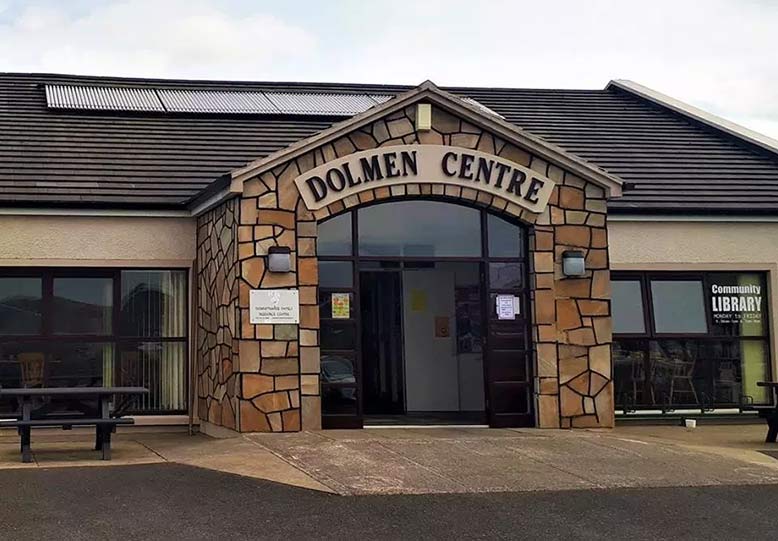 Donegal G.A.P. Heritage and History Group
Start/finish at Kilclooney Dolmen Centre, Portnoo Road, Kilclooney, Co. DonegalBringing the past back to life with a slow walk around the area where one of the monuments in the Adopt a Monument Ireland scheme is located.Old games, pastimes and Ardara Camera Club exhibition will take place at the Dolmen Centre after.Walking boots, rain gear, picnic/snack.To book contact
ardaraheritagehistory@gmail.com
Further Information 087-9214206
Bart Whelan Photographic Exhibition
17-25 August, 10am – 6pm. Talk on Wednesday 21st at 4pm in the Heritage Centre.
A talk will be given on Wed. 21st Aug at 4pm on 100 photos.An exhibition of old black and white photographs, 350 in total, showing life in the parish from 1890 to 1970 will be on display. They will show the life and times of people and places in the parish from 1890 to 1970. All photos will be titled with the names of all people in the photos listed. A talk will be given on Wed, 21st Aug at 4pm on 100 old photos, with a discussion afterwards. Everyone is welcome.
To the Waters and the Wild
Wednesday 21st August, 12pm – 3pm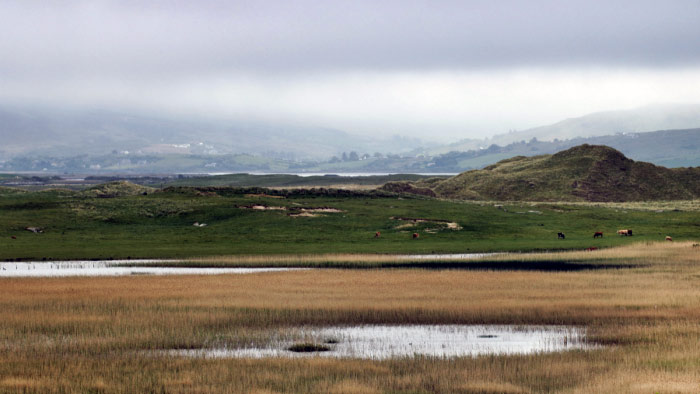 National Parks and Wildlife Service
McGlinchey's Field Studies Centre, Sandfield, Ardara, Co. DonegalThis is for children 6 to 12 years. There is a display of stuffed birds and animals, followed by a guided walk with activities to complete. Bring your lunch. Tea and coffee available.This event is for
Wild Child Wednesday
. It will go ahead regardless of the weather so dress in suitable clothing. Some of the activities are indoors. The location is at
Sheskinmore Nature Reserve
.Further Information:0876468439
emer.magee@chg.gov.ie
sheskinmore.wordpress.com
Further details in the County Donegal Heritage Week Event Guide or
heritageweek.ie
Nashville Country Artist Liz Moriondo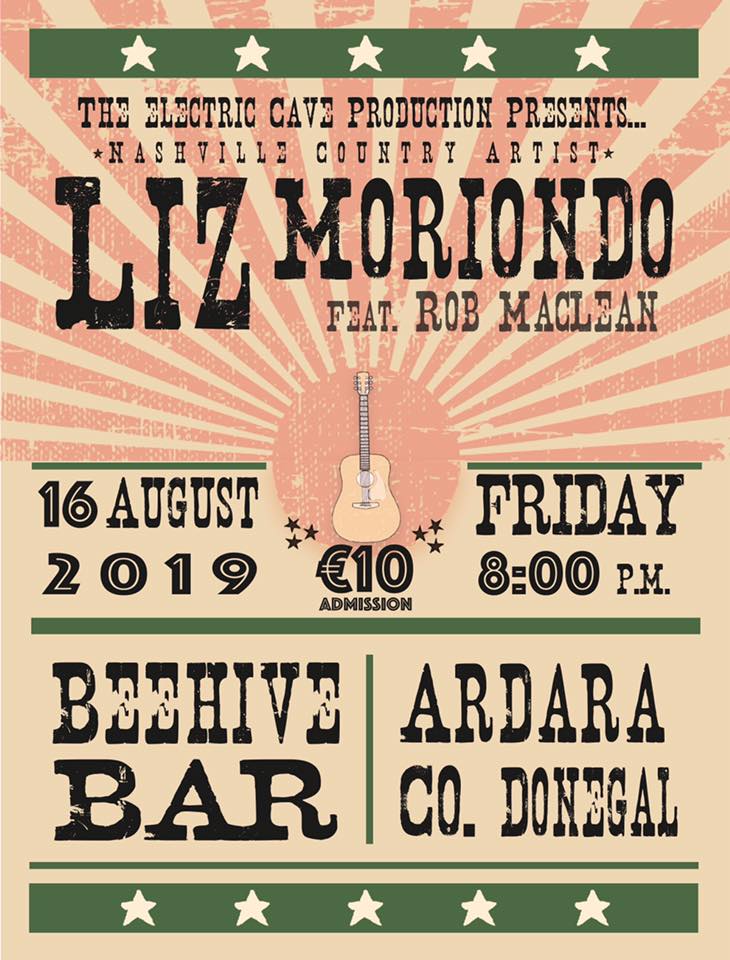 Friday 16th August at 8.00pm. The Beehive Bar.
The Electric Cave Production presents Nashville country artist
Liz Moriondo
featuring Rob Maclean.
Liz Moriondo is a singer, a guitar player, a songwriter, a dreamer. Her dynamic voice is a force of nature. Just give her an audience and you'll witness a young woman doing exactly what she was born to do. She's always had the biggest of the big sky plans. She was either going to play professional basketball, be on the Supreme Court, or sing country music. Country music won out.
Admission: €10
Coming Soon: The Donegal Appalachian Trail Walk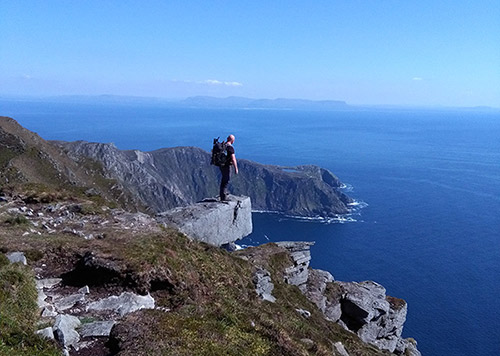 From Bunglass via Slieve League to Malin Beg. 12k moderate to difficult walk. Beautiful scenery and fantastic views of some of the highest sea cliffs in Europe and spectacular coastlines.Registration and bus pickup at the Heritage Centre, Ardara on
Saturday August 31st at 9.00am
. Duration approximately 8 hours.Good hiking gear, waterproof jackets, boots, packed lunch, water etc. a must.Cost: €35Visit the
Facebook Event Page
or contact Kevin 087-6734875 for more information.
Set Dancing Classes
Set Dancing Classes continue every Monday night from 8.30pm to 10.30pm in the Heritage Centre. Clement Gallagher calls the sets.Tea and home bakes served. Admission €5
ARDARA WEATHER