Today's Summer Lights Festival Events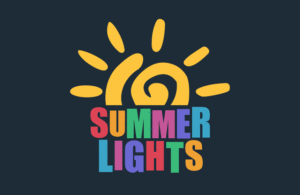 Sunday 2nd June
Afternoon Tea on The Diamond
The Diamond – 1.00pm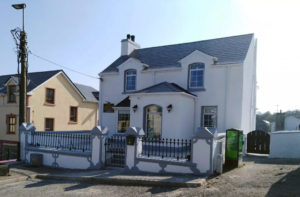 Sheila invites everyone to afternoon tea at Ardhill Guesthouse Yard in the company of hosts Joe and Celine.
There will be an honesty box and all donations will go to raising funds for a new tennis court for Ardara Town. Come along, support the community, enjoy the Bank Holiday and sample our delicious homemade fayre!

Open Air Music Special
The Diamond – 2.00pm
Top local bands with great live music. A fun afternoon for everyone.

Seafood Special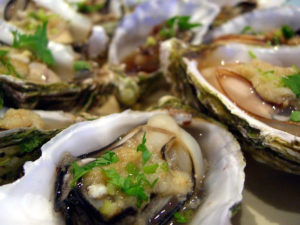 The Beehive Bar – 3.00pm
The King of the Oyster Charlie McHugh will give a demonstration and presentation on Oysters and Seafood in the Beehive Bar.
Join Charlie for some great seafood and beer from one of Donegal's great pubs.

Baking with Breezy
The Corner House Bar – 4.00pm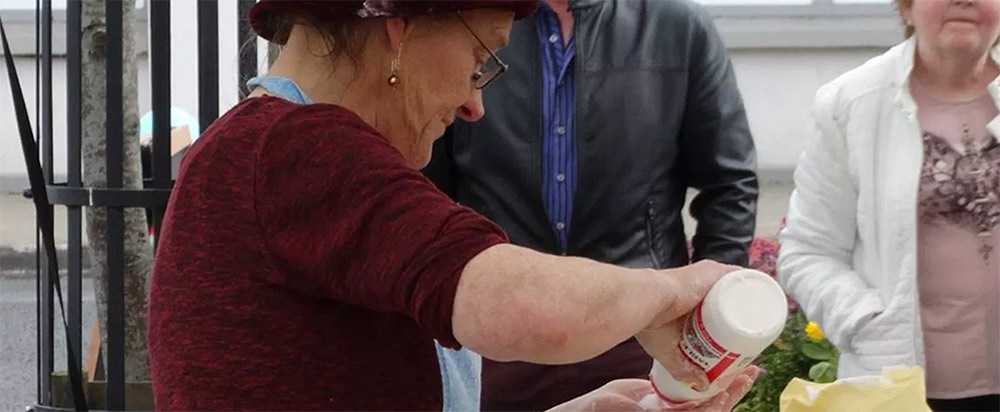 Enjoy the delights of baking with Breezy, with local Donegal brewers and the music of the Lost River Band.

Tapas & Music in the Yard
Nancy's Yard – 5.00pm to 7.00pm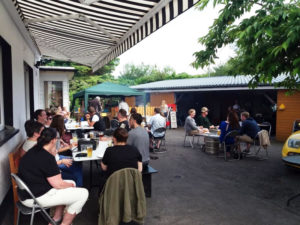 Nancy's hosts a great afternoon of Tapas and Music.In place of the regular menu, Chef Daniel McHugh will present his unique and creative tapas, with plenty of seafood, meat & vegan options!The Proper Street Food truck will be in the yard cooking up Asian fare, and outdoor music will be provided by Seeds of the Oaktree.

Cocktail Bonanza
Mickalene's Bar – 6.00pm

Join Michael and Charlene as they present the best cocktails in town at the 'Cocktail Bonanza'.

Great Music in Town
Various venues – from 10.00pmBeehive Bar:
Irish Session with the best of Irish music
Nancy's Bar:
Declan McClafferty & Friends
Corner House:
Gypsy Rovers
Mickalene's:
Live Music from 10pm with Danny Coleman
Doherty's:
Top Sounds