This weekend 24th to 26th September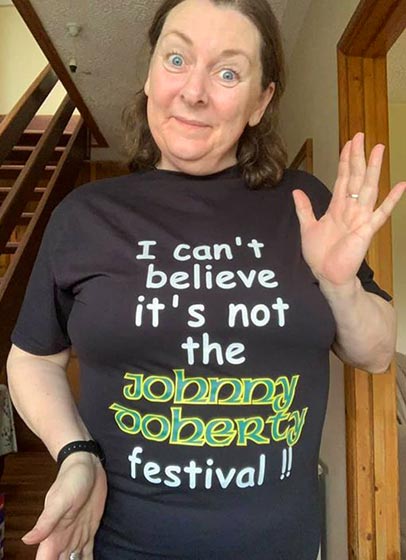 Well done to Donna Harkin for getting our festival programme off to a great start this weekend.
Donna is presenting the "Not The Johnny Doherty Festival". Well thought out Donna, as the Johnny Doherty couldn't take place.
Instead this weekend there will be great music sessions in a number of venues in town.
All musicians and visitors are so welcome, so come and join us as we return to music in Ardara.