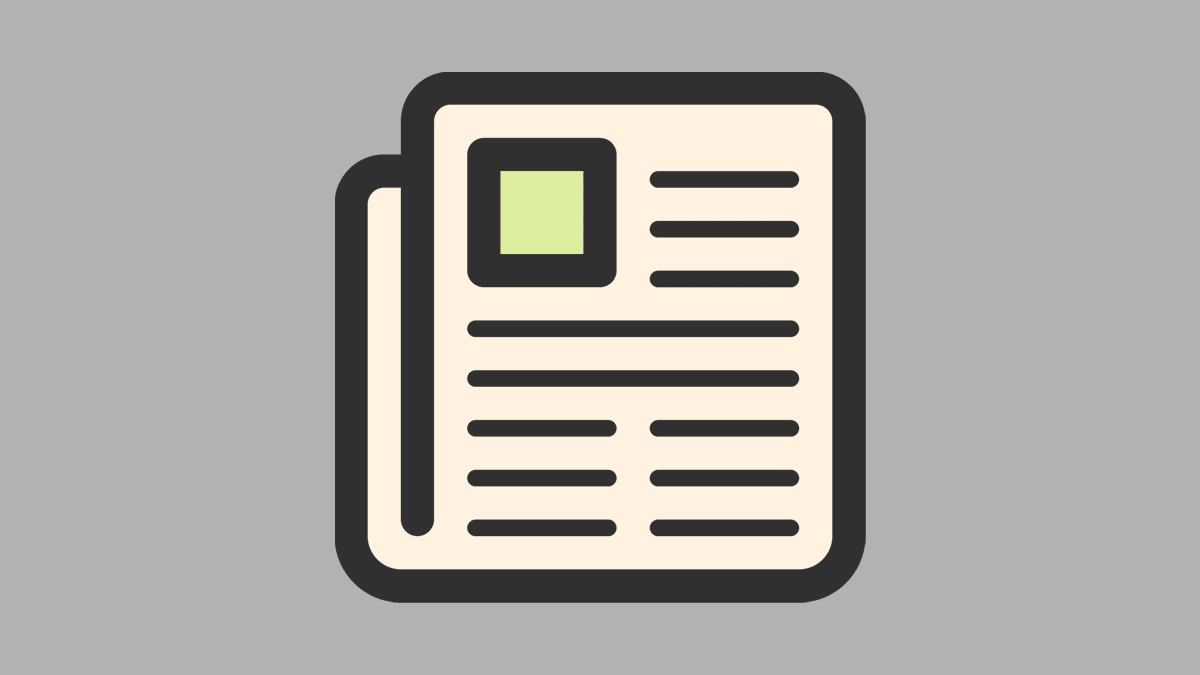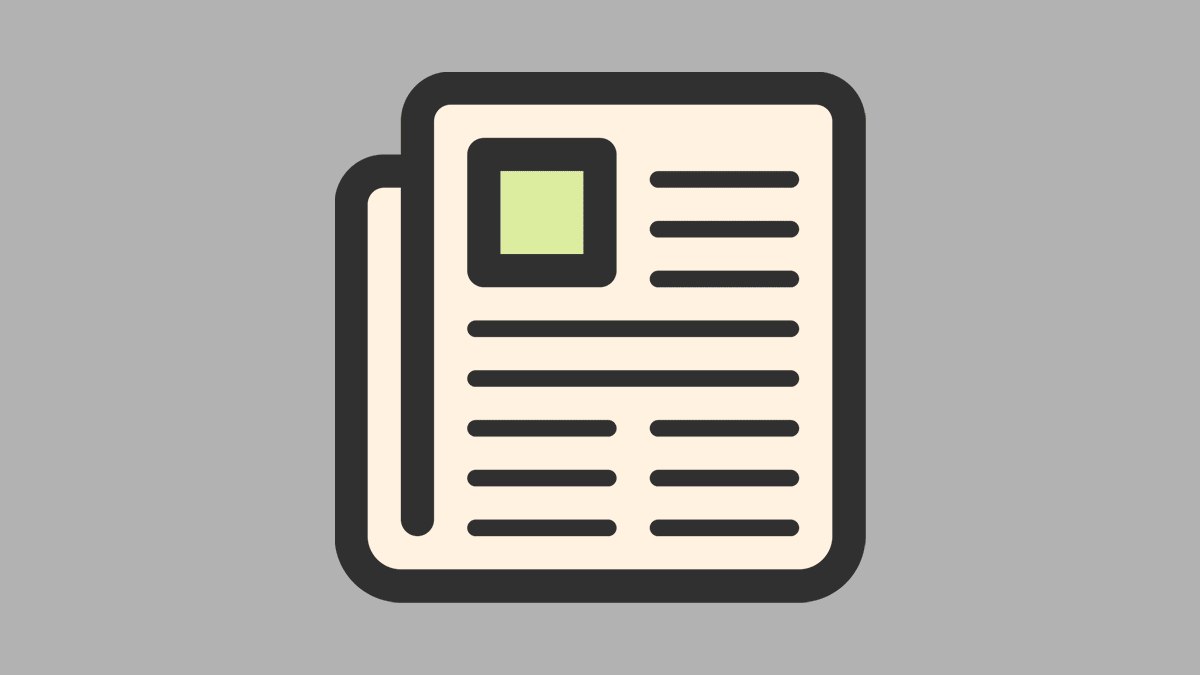 The Gaa function in the clubhouse on Tuesday 29 December is an opportunity for the club to acknowledge all adult members who helped the club in anyway this year as we celebrated the opening of our facilities at the clubhouse.Food will be served at 8.30pm sharp and again note this is an ADULT event,  instead of our annual dinnerdance for this year. All presentations will take place at the event.
Check out some of our sponsors: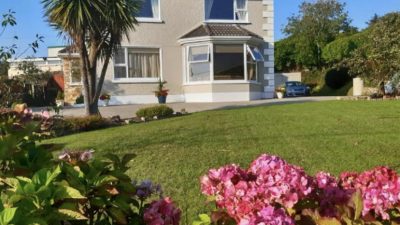 B&B situated at Hillhead Ardara with four rooms available.Situated in a quiet area just 200m from the center of the village.To book contact Irene on 087 295 4920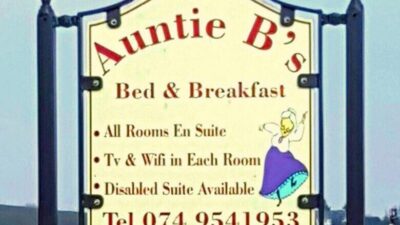 A warm welcome awaits at this newly opened B&B set along the Wild Atlantic Way within walking distance of Ardara town centre. TV and free Wifi in each room. All…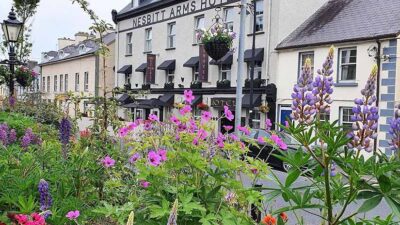 Family friendly hotel based in the centre of Ardara. Close to all sandy beaches and natural beauty spots.