Cup of Tae Festival a Huge Success
One of the most outstanding festivals of all time was experienced in Ardara this weekend, with musicians from all parts of the world descending on Ardara from Thursday onwards for the
Cup of Tae Festival
.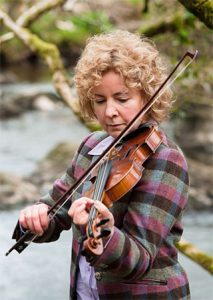 Bríd Harper
was special guest this year and was truly outstanding.Canadian musicians
North Atlantic Drift
proved very popular, and the young musicians from Downpatrick, Co. Down performed throughout the weekend to huge applause.
Caitríona Lagan
, all Ireland mandolin champion, was just fantastic, and over forty young musicians playing on the street are memories people will never forget.The Schools of Music are probably the finest in the Country at present and were another outstanding success this year.
Thanks to all who helped make this a wonderful weekend!
For more photos and videos of the weekend visit the
Ardara Town Facebook page
.
Congratulations to Local Schools
Congratulations to
Gortnacart 1st
,
St Mary's 2nd
and
Meentinadea 3rd
in the All Ireland Pioneer Schools Quiz recently. A great achievement for all concerned.
Lovin' the Hills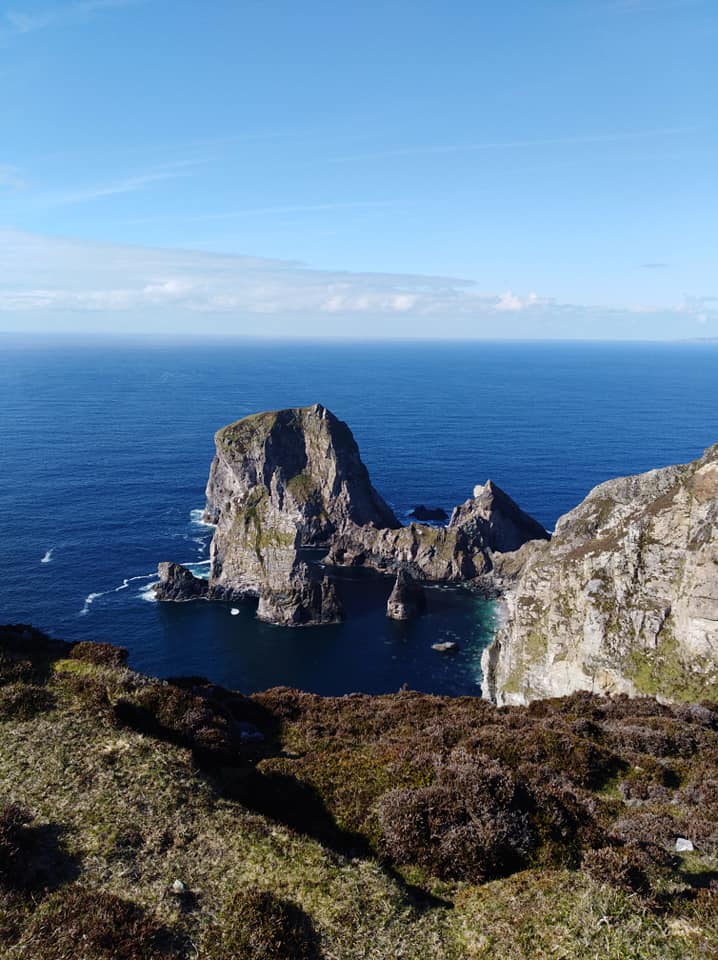 The Ardara Hillwalkers will be hosting a guided hill walk from
Port to Maghera
, one of the most spectacular coastal cliff walks in Europe, on
Saturday June 1st 2019
, as part of the
Summer Lights Festival
weekend.Join Kevin at
9.00am at the Heritage Centre
(bus collection). This is a fantastic walk and takes up to 7 hours.Anyone interested in participating can message the organisers via their
Facebook page
or email
donegalwalkingguide@gmail.com
Cost: €25 per person.
The full programme of events for the weekend is on our
Summer Lights page
.
Ardara GAA 10 Week Draw
The Ardara GAA Club are organising a 10 week club development draw with €25,000 in prize money and tickets being sold for €100. This is for future facilities at the club.There will be 10 draws with weekly prizes of €1000, €500, €400, €300, €200 and €100. There will be a special draw for anyone who fully pays up the €100 in advance.Sellers will be going door to door in the Parish in the coming weeks. The first draw is on Sunday 9th June, 2019.
Tidy Towns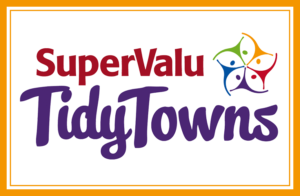 Ardara has once again entered the Tidy Towns competition and we need a great effort from everyone in helping make our town look good.
It would be so important if owners of property in the town painted the outside of their premises. It would be very much appreciated and would make a huge difference.
Reflexology Clinic in the Heritage Centre
There will be a Reflexology Clinic in the Heritage Centre on the 2nd and 4th Friday of the month. Contact 087-2854668 for an appointment.
Grass in the Cemetery
The grass in the Church of the Holy Family cemetery will be cut towards the end of this week. You may wish to cover family graves.
Anniversary Masses
For those viewing on the
Church of the Holy Family webcam
Wednesday 7.30 pm – John Gildea, Wood Road Thursday 10.00 am – Eileen Concannon-Burke Friday 7.30 pm – Joseph Gallagher, Front Street Saturday 10.00 am – Kathleen McHugh Saturday 7.30 pm – Mary Rose & William Boyle; Gary Cahill
ARDARA WEATHER