Matchmaking Special
All roads lead to Ardara for another well organised
Matchmaking Weekend
.All accommodation is currently booked up. Anyone who is looking for accommodation or who has accommodation available should contact the tourist office at the Heritage Centre on 087 3183383.A number of venues have matchmaking gigs all day Saturday. Also the Matchmaking Queen is based at the Hotel. There are various matchmaking games and blind dates available. See
the Matchmaking Festival page
or
Ardara Matchmaking on Facebook
for more details.
If your venue is hosting an event, music etc. that isn't listed in the Programme, please get in touch to have it included.
Matchmaking Festival 5K Run/Walk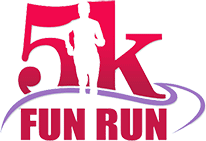 The
Matchmaking Festival
is holding a
5K Run/Walk on Saturday 10th November at 12 noon
beginning at the GAA Clubhouse [
View Google Map
].Registration will take place at the Clubhouse from 11am. €10 per adult, €5 for Juniors and €20 for family entry.There are prizes for Senior Gents and Ladies and Junior Male and Female.
St Connall's Annual Dinner Dance
The annual dinner dance held by St. Connall's Church, Ardara, takes place on
Friday November 16th at the Nesbitt Arms Hotel
. The popular event features music by Sean McMonagle and there will be special spot prizes.Tickets can be obtained from Church members.
Remembrance Day Service
The annual Remembrance Day service at St. Connall's Church, Ardara, takes place on
Sunday November 11th at 10.15am.
On that day at 11am 100 years ago, the First World War came to an end, having claimed the lives of around 35,000 from Ireland. During the service the names of those from Ardara, Glenties, and surrounding parishes who died will be recorded, together with those who died in the second world war. All are welcome to attend.
Christmas Craft Fair 2018

This year's Christmas Craft Fair takes place in the
Nesbitt Arms Hotel on Saturday 24th November from 11am to 6pm
. The Fair hosts over 30 festive stalls under one roof.Contact Clare Molloy on 087 284 2012 for more information on booking a stall.
Kilclooney Country Market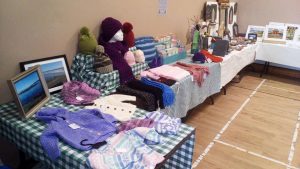 The annual Christmas Market will be held in
The Tavern, Kilclooney on Saturday the 17th of November from 4-8 pm
. Other crafters will be joining us on the day including
Wicked Waffle
.Come along and and stock up on Christmas goodies and get some unique gifts!
Art Classes
Mixed media art classes continue every
Friday evening from 7 to 9 pm
upstairs in the Heritage Centre.For more information or to book a place contact Colm: 087 3222910
Ardara Christmas Lights Draw – Tickets on Sale Now – Fantastic Prizes!
The Traders have organised a draw to fundraise for the Christmas lights and tickets are on sale in the shops. AMAZING PRIZES TO BE WON!

1st Prize: FLIGHTS FOR TWO TO NEW YORK with $500 spending money!
(If you live abroad, these can be exchanged for flights to Ireland)

2nd Prize: Two Nights Stay in the Harcourt Hotel, Dublin
(2 Nights B&B plus 1 dinner for two)

3rd Prize: Two Nights Stay in the Nesbitt Arms Hotel, Ardara
(2 Nights B&B plus 1 dinner for two)

4th Prize: Free entry to all events at the Ardara Cup of Tae Festival 2019

5th Prize: €100 Shopping Voucher for V2 Boutique / Verve outlet, Ardara & Donegal Town
Tickets: €10 or 3 for €20 available from any shop, or contact: Stephen McCahill (087 242-4590) or Desmond Campbell (087 219-6541)
Draw will take place at a dance in the Nesbitt Arms on Friday 21st December 2018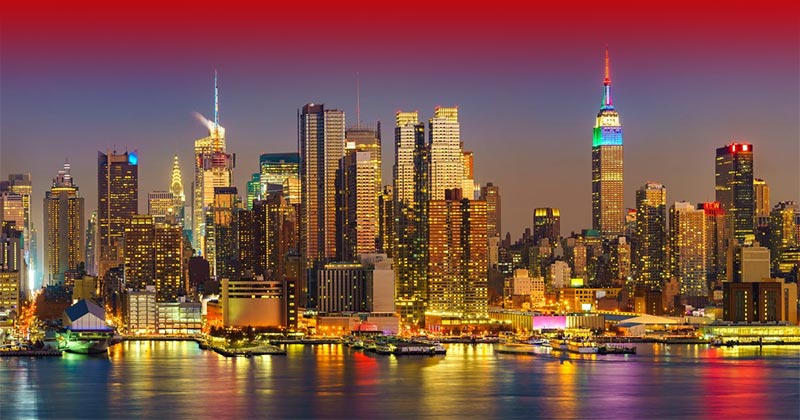 Christmas Lights Events
On
Sunday 9th December at 6pm
we officially switch on the Christmas lights for 2018.The day begins with Santa arriving to the Childrens Party at the hotel, with the party beginning at 3pm. After Santa has met all the children a disco takes place. Afterwards all will join our special guest who will switch on the lights. A wonderful addition to the switch on will be the Glenties Brass Band and a 25-piece Accordion Band from Letterkenny will lead us from early afternoon into the switch on.
ARDARA WEATHER