Big Switch On
The Ardara Christmas Lights were switched on Sunday 6th December by Senator Eileen Flynn. She thanked the community for asking her to do the honour and also for their welcome to her to Ardara. She wished all a good Christmas and a new year and wished all who were sick with Covid, including her father in law John, every good wish in the future.
Councillor Anthony Molloy was MC for the event and thanked Shane Mulreany and the team for the lovely display of lights and for all their work. He thanked Michael Barrett, PJ and John for organising the tree and the crib committee for putting up the crib. He thanked all who contributed to the Go Fund Me account which was now over €5000.00. Many people from home and abroad made generous donations. For those who didn't contribute yet, you can do so until Christmas Eve on the GoFundMe page.
Councillor Molloy also praised the introduction to the switch on with the lovely singing by the girls from Gortnacart school. They very much added to the event and the very large crowd (all in family units or bubble) really appreciated the effort by the lovely local girls – talents for the future.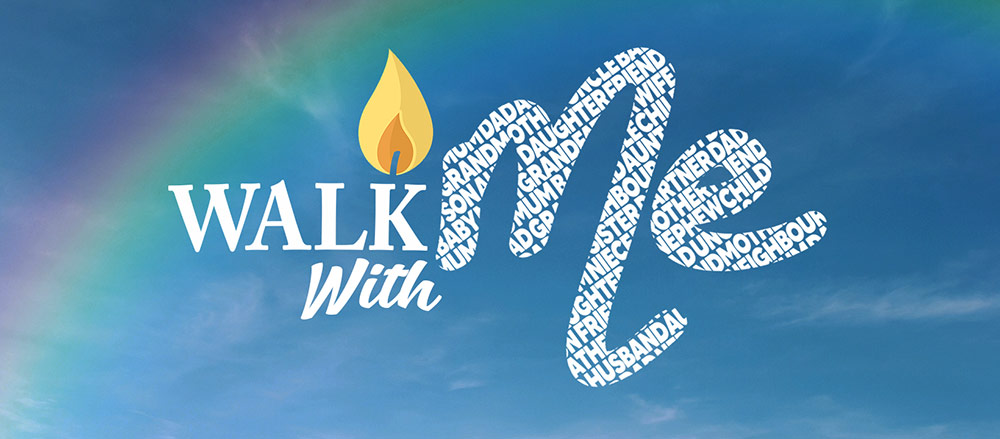 Walk With Me
"Walk With Me", a fundraiser walk in memory of Mary Ellen Molloy, will take place on St. Stephen's Day to raise funds and promote awareness for local counselling services for people who have lost loved ones.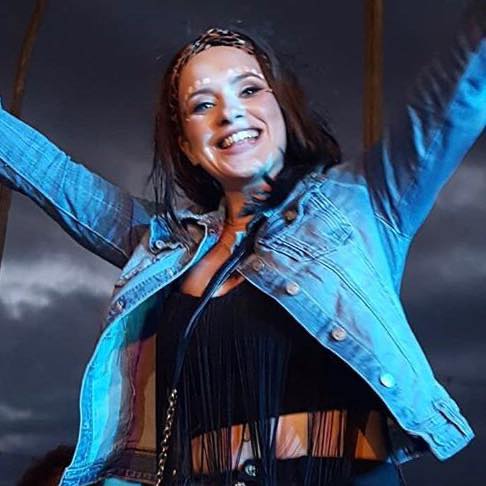 "Comprehending such a tragic loss, so sudden and unfair, has felt to be impossible on some days. Some of us reached out to counselling services, which has proved invaluable in the healing process. Making time and talking to each other is what is getting us through this, just as we had done so many times with Mary Ellen. We wanted to do something in her memory so we decided on a walk, as it would join us all together as family, friends, community, to spend time with each other.
Inspired by her, we wanted this walk to be in memory of all our loved ones who have passed away, called "Walk with M.E." We are so grateful to have such amazing counselling services, in the Downstrands Family Resource Centre available to help us, we want to help back, by fundraising for them and to raise awareness on mental health, considering Mary Ellen's career and her belief in counselling, and how this service can help people smile again, this just seems the right idea to remember Mary Ellen.
We hope you'll join us to support our "Walk with M.E." on this St Stephen's day the 26th of December from 12 noon to 5pm at Pearce Memorial Park Ardara, for a 5k walk or run to celebrate and to remember Mary Ellen, and our loved ones we have lost, and those we still have.
The proceeds from this walk will be divided between The Downstrands Family Resource Centre and The Kevin Bell Foundation."
Donations are accepted on the Walk With Me gofundme page.
Junior Slowey:
Last week one of the street residents, Seamus Craig died. Ironically, this week his classmate from a couple of doors away, Junior Slowey, died in Carrigrohane, Co. Cork.
Junior was loved by all who knew him. A look at the RIP website is a testament to this. Junior (Sean) loved Ardara passionately and loved to know everything about the place. In his younger days he was Secretary of the Ardara Show Society for a number of years and was excellent at the job.
He was a much loved teacher and excellent Principal and key in the development of the first ever Private Public Partnership between the Department of Education and Private Enterprise in the building of Ballincollig Community School. It was a first at the time and proved a great success but the effort of Junior in this was vital. Junior was principal there in later years.
Junior was buried in Ardara on Sunday last in the local graveyard after mass in the Church of the Holy Family, Ardara. We extend the sympathy of the community to his wife Geraldine, son John, daughter Rosemarie and brother Des and to all the Slowey family.