Church of Ireland Coffee Morning
The Church of Ireland Christmas Coffee Morning takes place this Friday December 13th in Teague's Bar, West End from 10.30 am.On sale will be cakes, jams, Christmas gifts and surprises, not forgetting a raffle and of course coffee and cake.
Dúchas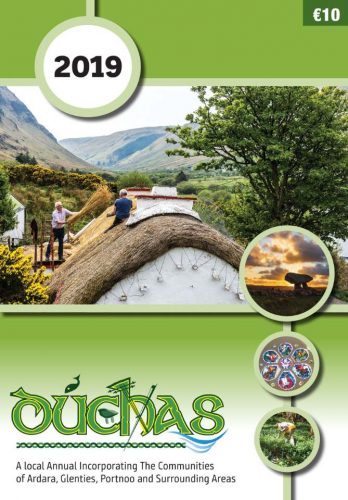 The 2019 Dúchas is now available to buy in all shops in Ardara.Duchas is a very popular local annual incorporating stories, photos and other items of interest from the communities of Ardara, Glenties, Portnoo and the surrounding areas.Great value at €10
Donegal G.A.P. Heritage and History Group
Donegal G.A.P. Heritage and History Group's AGM will take place on Saturday 14th December at 1.00pm in St. Shanaghan House. All are welcome.
"Ardara Hillwalkers" become "Walk on the Wild Side"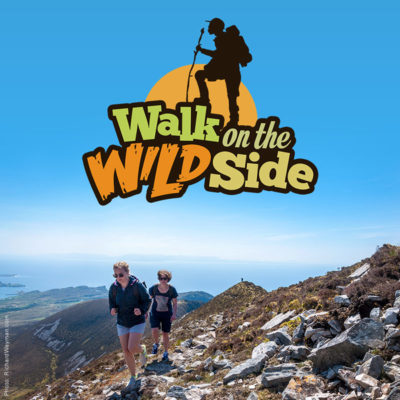 Due to Ardara Hillwalkers being misinterpreted as a walking club rather than a provider of professionally guided hikes, they are changing their name to "Walk on the Wild Side".Walk on the Wild Side will be kicking off the new walking year with the Ardara Walking Festival on the 14th and 15th March.Details of walks coming soon, but if anyone is interested in a hike, and in the Donegal vicinity, please feel free to contact us.Looking forward to seeing you all in the New Year!
Thanks to Terence
The full lighting programme was initiated by Terence Slowey when he was Councillor has now been completed and anyone on the Narin Road will appreciate the new lighting. Over the last five years Terence, as Councillor, secured over €70,000.00 under the MDF Programme to light up Kentucky and the Narin Road. 46 lights have been installed and we just want to say thanks Terence.
Ardara Community Development
Ardara Community Development have 2 Positions Available: 1 General Worker and 1 Administrator. For more information and to apply contact Ardara Community Development on: 0749537373 or contact the supervisor on: 0866068751
Art Classes
Mixed media art classes continue every Friday from 7pm to 9pm upstairs in the Heritage Centre. Everyone welcome!
For more information or to book a place contact Colm: 087-3222910
Flotto Results
The Flotto Results for Mon 2nd December is
4
,
6
,
7
and
27
and the nearest were James McGill, Glengesh and Peadar McConnell, London.
Sympathy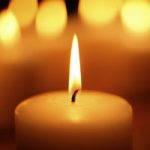 The sympathy of the Community this week goes to Paddy Carr of St. Shanaghan House on the death of his sister in Mayo, to Pat & Brian McTeague on the death of their sister Maura Crist in the USA, to the O'Donnell family on the death of Bea O'Donnell recently in Sligo, to the Cassidy family Hillhead on the death of Ellen Cassidy this week.
Anniversary Masses
For those viewing on the
Church of the Holy Family webcam
Tuesday at 10.00am – Anniversaries of Rose & Packie McConnell
Wednesday at 7.30pm – Anniversary of Vincent Gallagher and deceased members of the Gallagher Family.
Thursday at 10.00am – Anniversaries of of the deceased members of the Gallagher family, Meenakillew.
Friday at 7.30pm – Anniversary of Ann McHugh
Saturday at 10.00am – Anniversary of Michael Molloy
Saturday at 7.30pm – Anniversary of Paddy Gavigan
ARDARA WEATHER