2022 Dúchas Annual
All going well this year's Dúchas annual will be available to purchase in shops on Friday 9th in the afternoon/evening.
Keep up to date on the Dúchas Facebook page.
GAP AGM
Donegal GAP Heritage and History Group will hold their 2022 AGM on Sunday, December 11th at 12 noon in the Parish Centre, Ardara (beside the Church of the Holy Family), F94 VX98. All are most welcome.
Christmas Cake & Craft Sale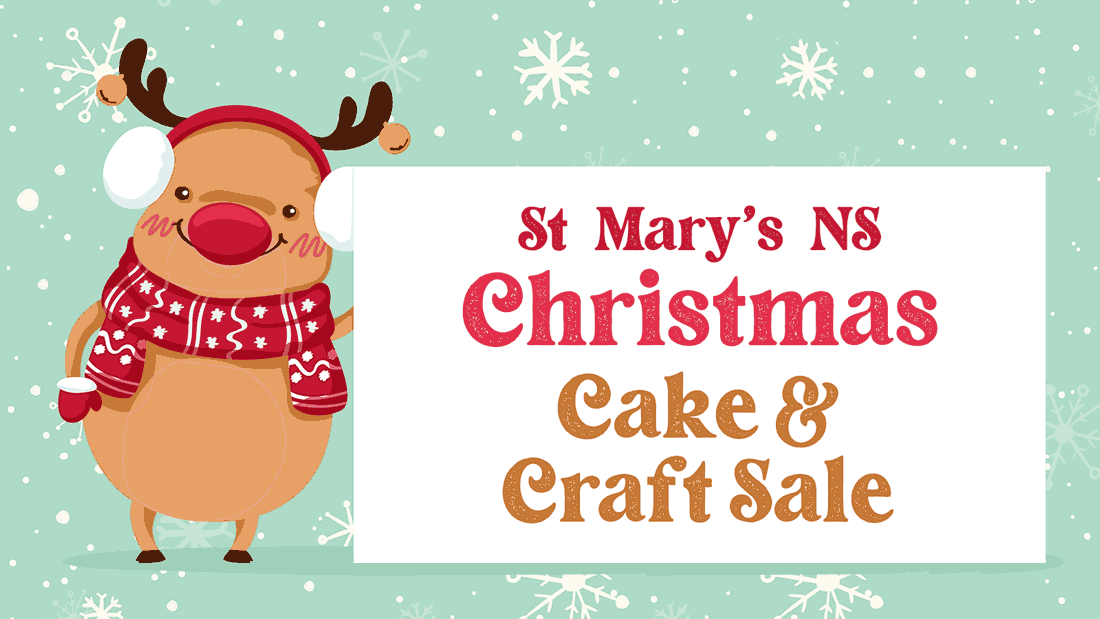 The St. Mary's NS Cake and Craft Sale takes place on Saturday 10th December from 8pm to 10pm in the Parish Centre. All proceeds to St. Mary's NS.
See the event page for further information.
Carol Singing & Welcome Event for Ukrainian Community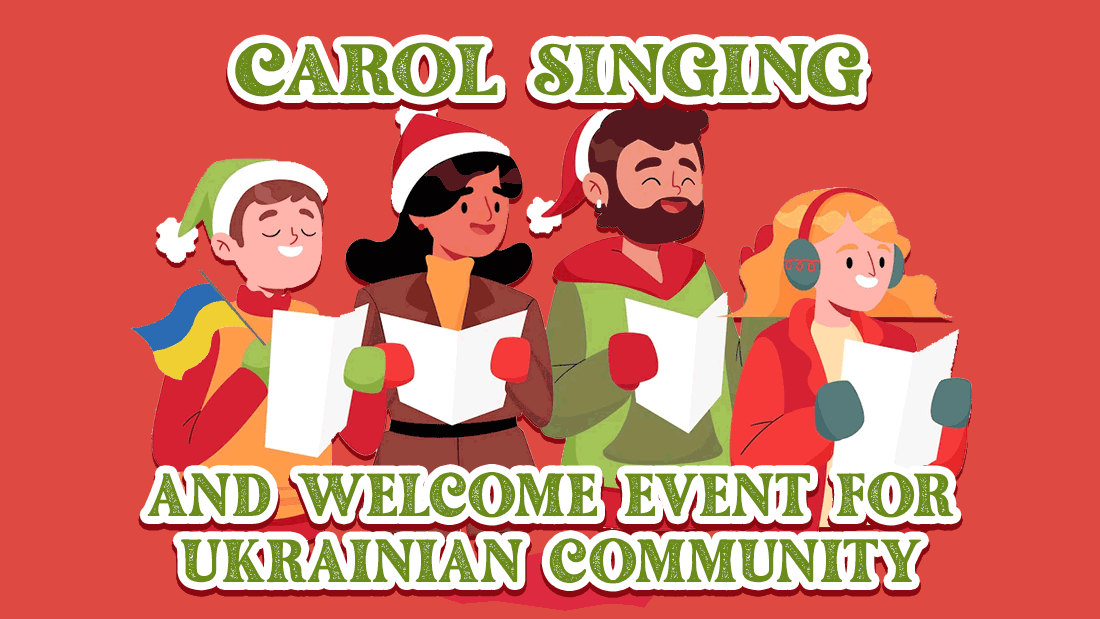 There will be Carol Singing on the Diamond on Thursday 22nd December at 6:30pm followed by a Welcome Event in the Methodist Hall.
Members of the Methodist Church will lead the carol singing at the Diamond, with a community gathering for refreshments afterwards in the Methodist Hall as a welcome to the Ukrainian Community in Ardara.
All Welcome.
Bring your singing voice and wear something red for the festive season.
If any local businesses are available to help with supplies / provision of finger food for this event please contact Emma on 086-8443529.
Flotto
There was no winner of this week's Flotto. The numbers drawn were 22, 26, 27 and 28.
Nearest were Nicola Gallagher, Edergole and Alan Conlon, Tullycleave.
Next week's jackpot stands at €2,500.
The Late Nora Allsop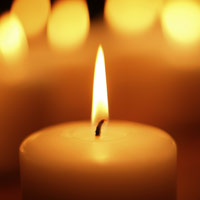 Sympathy is extended to the family of Nora Allsop, St. Shanaghan House, Ardara, and formerly of Costhorpe, Nottinghamshire, who died at Letterkenny University Hospital.
Sadly Missed by her son Michael (Mick), daughter-in-law Noreen, grandchildren Samuel and Aoife and extended family and friends.
Funeral Mass at the Church of the Holy Family, Ardara took place yesterday morning followed by private cremation at Lakelands Crematorium.