Table Quiz
There will be a table quiz in aid of the Church of Ireland Ardara on Saturday, April 8th, at 8pm in the Methodist Hall, Ardara. Teams of four: €20 per team. Raffle prizes on the night.
Maghera Road Closure
Donegal County Council wishes to advise that due to the essential road works, the local Road L2843-1 in Bracky, Ardara between N56 and MAGHERA CAVES will be blocked next Tuesday 11th and Wednesday 12th April from 7.30am to 6.00pm each day.
A local diversion will be in place during these times.
Donegal County Council apologises for any inconvenience which this may cause.
Kilclooney Easter Market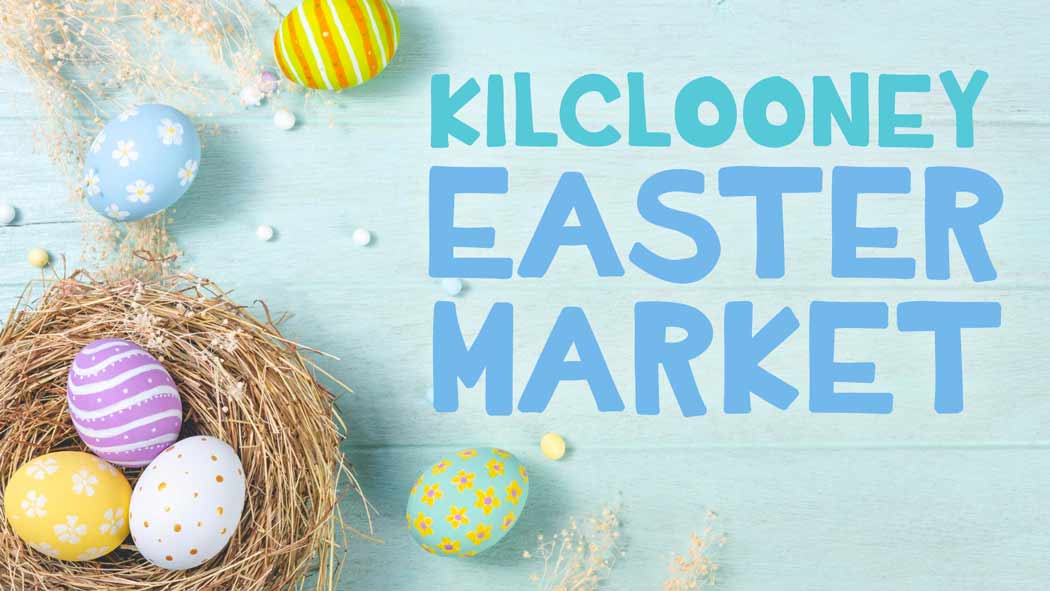 The Kilclooney Country Market's Easter Market is at the Tavern Kilclooney on Saturday 8th of April 11am to 1pm. See the event page for further information.
Kilclooney Country Market's Summer Markets run every Saturday from July to the end of August at the Tavern 11am to 1pm.
Easter Egg Hunt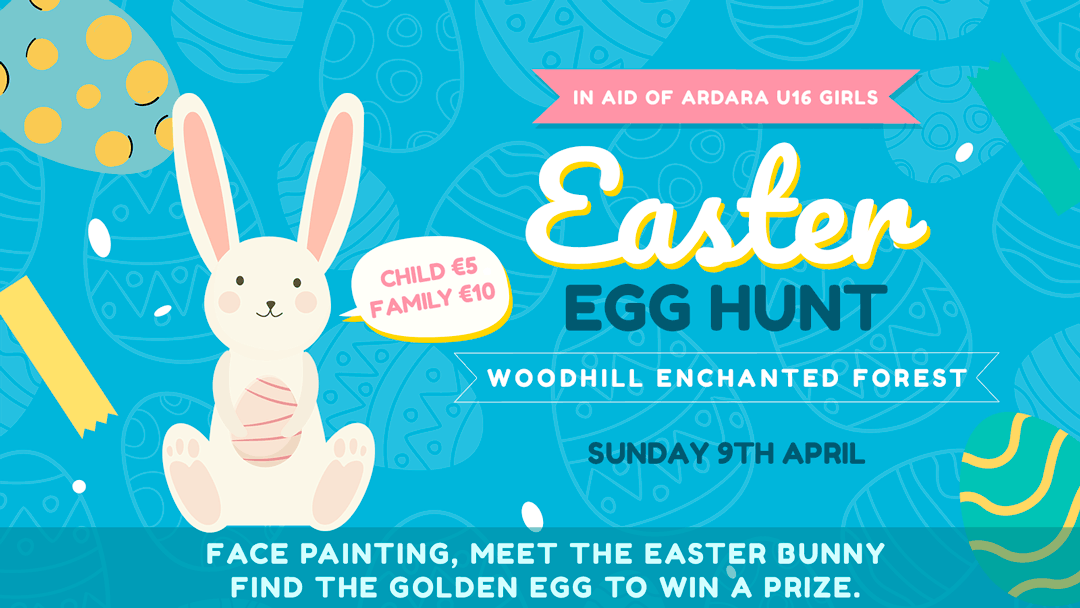 There will be an Easter Egg Hunt in aid of Ardara U16 Girls Gaelic Football tournament London September 2023.
The Hunt takes place at Woodhill Enchanted Forest on Sunday 9th April at:
Under 6's: 12pm-1pm
Over 6's: 1.30pm-2.30pm
Face Painting. Meet the Easter Bunny. Find the Golden Egg to win a prize. Wear wellies.
€5 per child, families €10.
See the event page for further information.
Cup of Tae Festival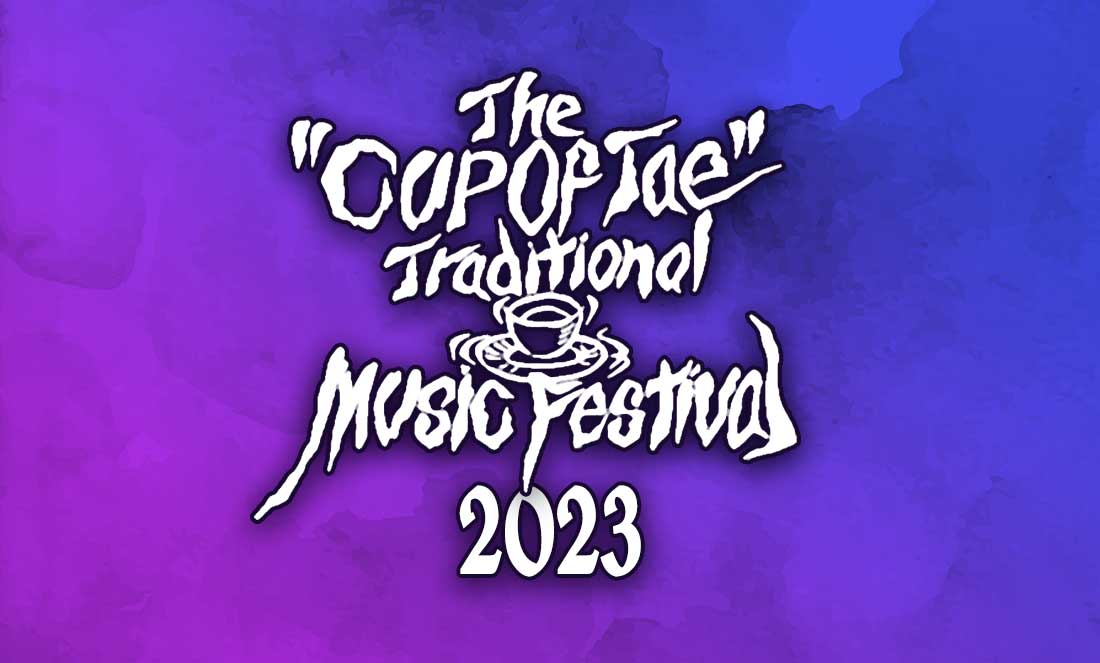 The Ardara Cup of Tae Festival takes place again this year on the May Bank Holiday weekend, Friday 28th April to Monday 1st May 2023.
This year we honour the wonderful Donna Harkin.
This year's programme is now available on our Cup of Tae Festival page.
All the year's festivals are now listed on our Festivals page, and check out our Events page to find out what other events are happening in Ardara.
Anonymous Auction Night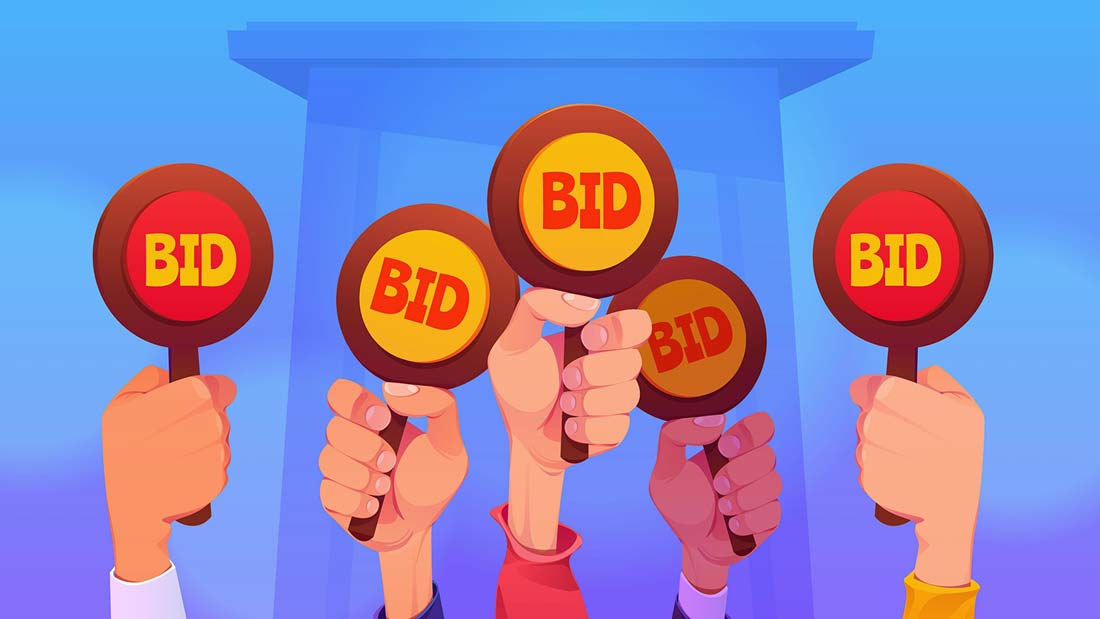 Fri 14th April at 9:00pm in Nancy's Bar.
An anonymous auction of artwork by local people and artists with beautiful, bright and colourful art.
Make a bid for a cause.
In Aid of Ardara Cardiac First Responders plus BUMBLEance Children's Ambulance services.
For further info: 087-2842012.
See the event page for more.
Town Healthcheck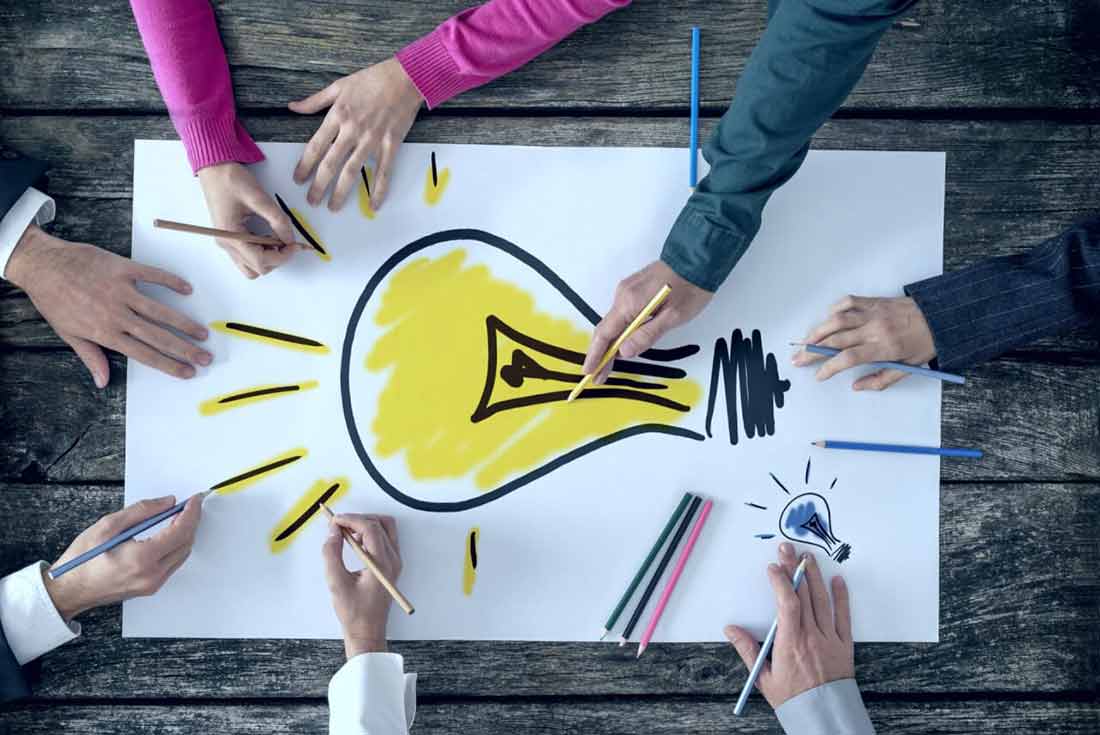 Awake Tourism and Paul Doherty Architects invite the entire Community of Ardara to a presentation of the completed 'Town Healthcheck', and an opportunity to be part of the next steps in developing a regeneration Plan for Ardara, that aims to respond to the present and future needs of the Community.
In an informal, open workshop setting, we will explore possible opportunities to enhance our town for the residents, visitors, and Businesses. You will be invited to look at some draft proposals and to be part of the briefing process.
The workshop is open to all interested individuals, groups, associations, traders, etc and in particular to the young people of the Community.
Join in, bring a pencil!
7pm at the Ardara Heritage Centre – Tuesday 18th April 2023.
Set Dancing and Céilí
Set dancing every Monday night from 8.30 – 10.30 pm at Heritage Centre with Clement calling the sets.
Everyone is welcome.