Covid-19
The community of Ardara continues to observe level 5 restrictions in a very real way. We hope all the effort will help to erase this terrible scourge from our community. Life has obviously been very affected in Ardara with no activity except a little building construction and farm work. Work is progressing on the Distillery and that is a positivity for the future.
---

Shop Local: Lockdown Gift Shopping
Local shops are currently under significant pressure due to the lockdown – so now it's more important than ever to shop local. Every €10 spent locally generates more than €40 of benefit to the local community in terms of employment. Many Ardara retailers have online shops or are taking orders by phone or via Facebook.
Check out these great local shops for that special gift or just to treat yourself.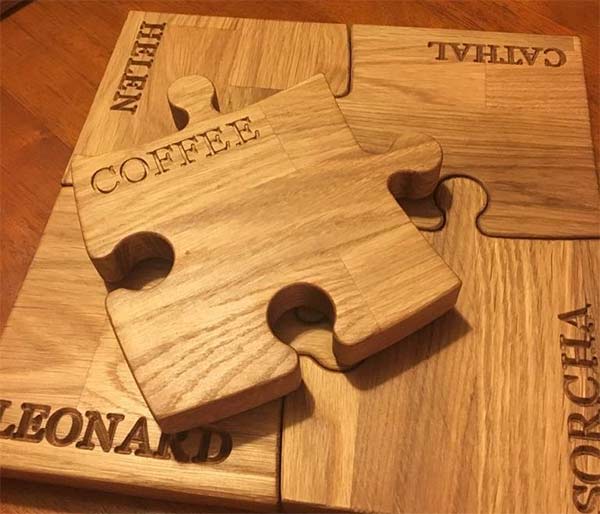 Missing Piece – Personalised Crafts
Personalise it! We have a passion for making personalised wooden crafts to mark all of life's landmarks in a unique way. From a special event to a little something to say thank you, we have a piece that's perfect for any occasion.
We're based in Ardara in the old Dance Hall, now turned workshop. See our website for more.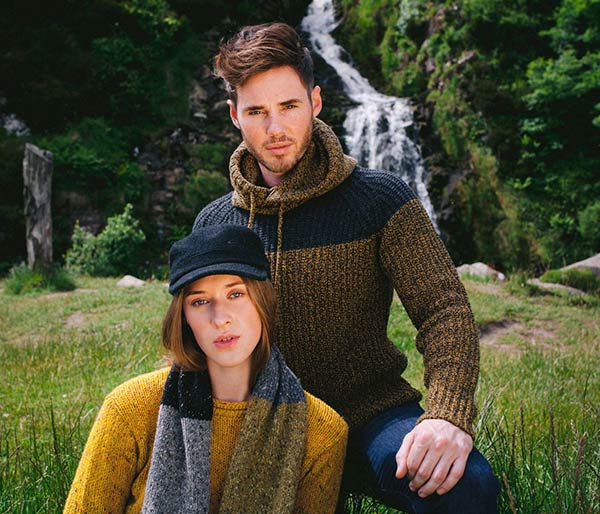 Campbell's of Ardara
Campbell's of Ardara is a modern twist on the traditional tweed and knitwear shop, offering our first-rate knitwear, tweeds plus arts & crafts products and Irish artisan creations inspired by the Wild Atlantic Way.
Full range available at the Campbell's of Ardara website.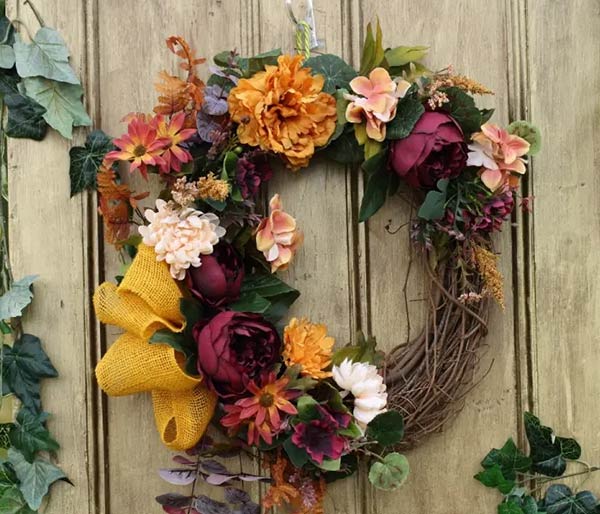 Bows & Wreaths by Paula
Every wreath we sell is handmade in our factory in Glenties.
We have a large range of wreaths and bows to suit all occasions, not just for Christmas. Browse our shop or contact us if you have any special requests as we would be delighted to help.
Delivery worldwide or click and collect from our factory.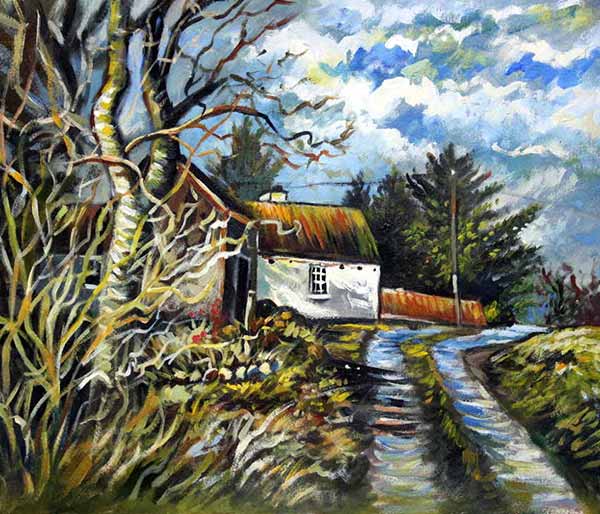 Stephen Bennett Artist
Paintings large and small, of people at work and at rest, musicians in full flight and images of the wild beauty of Donegal.
Large collection of originals, limited edition prints, and Portrait Commissions.
Visit Stephen Bennett's Studio Gallery online for a very special gift.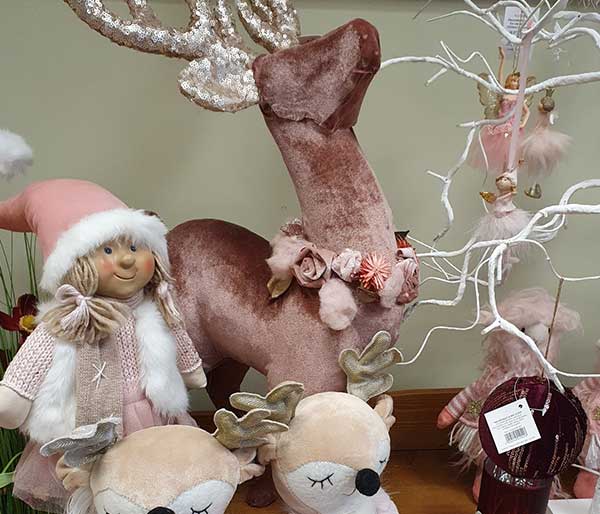 The Present Day
An Aladdin's cave, situated in the heart of Ardara, with everything from cards and gifts to tables and lamps, Yankee Candles, Jewellery, Newgrange, Furniture, Home Accessories, Pictures, Tipperary Crystal and more.
Visit us on Facebook for great gift ideas, now with phone payment and collection/delivery.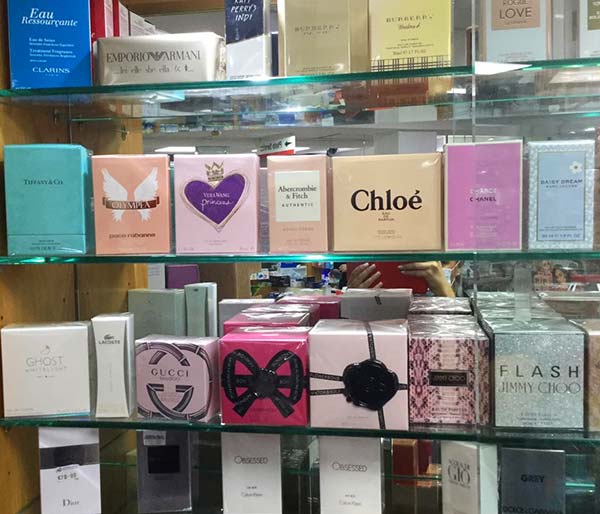 Kelly's Pharmacy
We pride ourselves on our extensive range of fragrances, with all the top brands.
We stock an extensive range of jewellery, earrings, bracelets, watches, chains, rings, and necklaces as well as gift hampers and much more.
Christmas Club is now open, so if you see anything you want put by, give us a call or call in. We can take payments through the phone also. tel:074-9541120
---
Flu Vaccine for Children aged 2-12 years
This autumn, children aged 2-12 years, will be offered the flu vaccine free of charge. Children carry the flu virus in their system longer than adults do and they can spread the flu easily to others. If enough children are vaccinated against the flu, fewer children and adults will need to see their doctor or need treatment in hospital because of the flu. This is very important for our health services especially during the COVID-19 pandemic.
Public Health Measures
You can see all of the measures that are in place at Level 5 here.
Self-isolation and Restricting your Movements
You can find the most up to date information on self-isolation here, including a new video on how to self-isolate from the Chief Medical Officer, Dr Tony Holohan.
Sympathy
The sympathy of the community this week goes to the Breslin family on the death of Con Breslin, Ard Connell and to the McNelis Family, Lower Brackey on the death of Gerry McNelis