John Cassidy Acknowledgement:
As we enter Spring and many people are making an effort to collect litter in their area, one person who all year round collects the litter on our streets and roads every day is John Cassidy.
Lockdown or not, John has never left his position. Too often people are critical of litter and rubbish on the street. Too often people do not make an effort to collect, but John Cassidy is always there to pick up the pieces. Well done John and we are proud of you.
Respect Your Dog
While many of us love our dogs, it is also important to respect our dogs. Allowing dogs to be condemned for fouling our footpaths is very unfair on our lovely dogs. Please do not give your dog a bad name. Pick up their mess. We are all watching.
Donegal Local Development on Owenea FM
A new show highlighting the virtues of DLDC can be heard on Owenea FM on Sunday mornings. Well worth listening to and hearing what can be done for you and your community through DLDC.
Jimmy was a Legend in the Iona Hall and Parish Hall
The death of Jimmy O'Donnell last week was met with sadness in Ardara where he was born and gave wholeheartedly his young years to the Community.
He was well known for his involvement in the GAA, but Jimmy was also involved in running dances in the Iona Hall where he was active in ensuring their success. Sadly people like Jimmy O'Donnell, with a fierce passion for Community life, are limited today so as we say goodbye Jimmy, we thank you for your wonderful efforts in keeping Ardara the spirited Community it remains today.
Bridie Byrne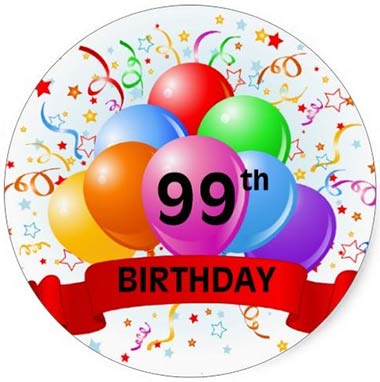 Congratulations to Bridie Byrne, Main Street who has reached the wonderful age of 99.
She is fit and healthy and living a very independent life.
Well done Bridie!
Family Support Service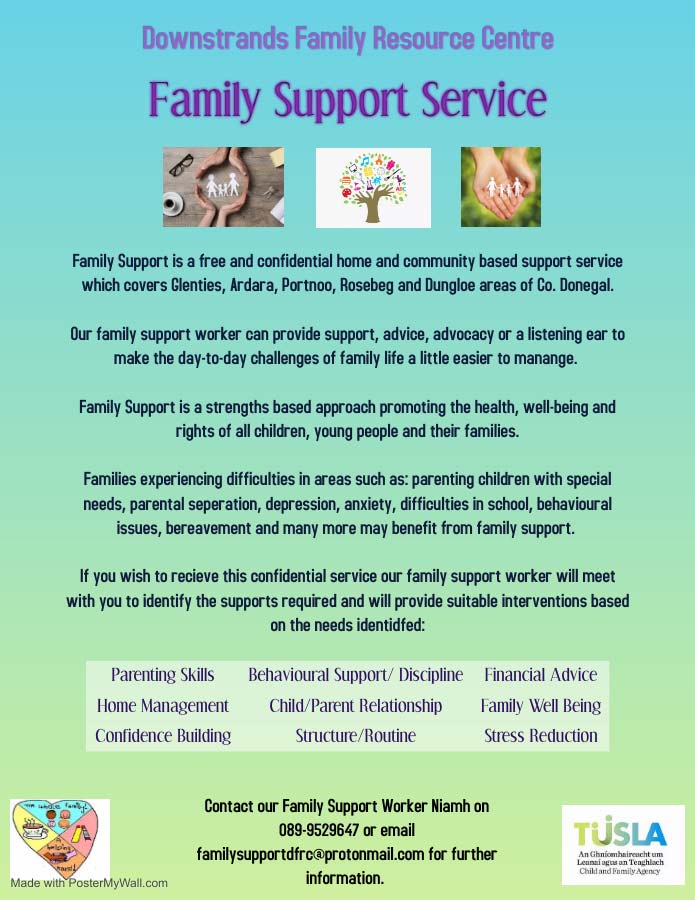 Sympathy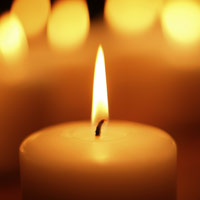 We express the sympathy of the community to the families of recent deaths in the area:
The O'Donnell family on the death of Jimmy O'Donnell in Ballyshannon who was buried on Monday, and the McNelis Family on the death of Peter McNelis.