Ceili & Two Hand Dancing Classes
There will be Ceili & 2 Hand Dancing Classes for Adults starting on Wed next 5th October in the GAA Club House from 8.30 pm to 10.30 pm. Tuition of the classes will be by Clement Classes. Come and learn Irish Dances like: The Polka, Pride of Eireann Waltz, Mazurka, Highland to name but a few. This is open to both male and female and look forward to seeing you all. The classes are €10 and refreshments will be served.
Ardara Biodiversity Report
Michael Bell of Nature Learn was contracted by Awake Tourism to carry out an ecological survey of the Ardara area, and to compile an action plan to help inform the group's activities and projects over the next few years. The surveys included recording of mammals, birds, fish, insects, other invertebrates and plants. Also included are results from a desktop survey to discover pre-existing records of species recorded in the locality. Local residents were also interviewed, and many shared their knowledge of local wildlife.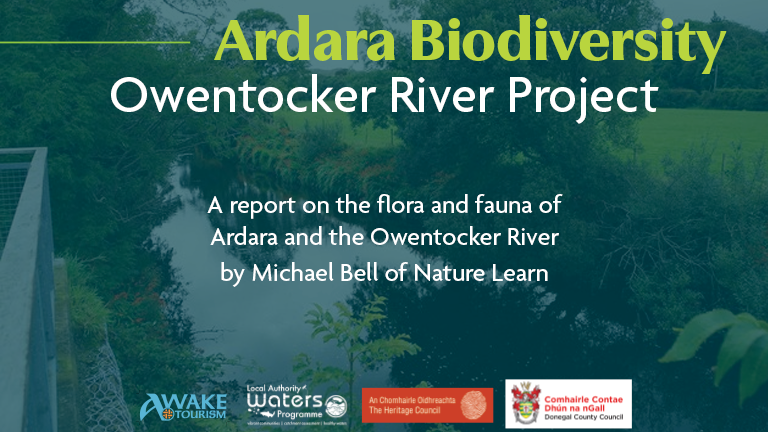 Johnny Doherty Festival a Huge Success
The Johnny Doherty Festival was a huge success last weekend, and saw a great crowd descend on Ardara for this wonderful occasion.
Friday night saw a huge array of traditional musicians in town with great music being heard all around.
Saturday and Sunday saw some great Ceili dancing under the watchful eye of Clement Gallagher.
The main event of the weekend was the "Cherish the Ladies" Concert in the new venue this year: the GAA Clubhouse. And what a great venue. It so complimented the great music by the band. The GAA came to the fore to deliver a showcase venue for future events in the Parish. A massive crowd enjoyed the wonderful display of music and dance by "Cherish the Ladies", with local girl Grainne Gavigan stealing the show with a classic version of "The Road to Glenties".
Sunday night saw a great Concert in the Beehive with top international stars Steve Cooney, Dermot Byrne and Brid Harper. All credit must go to Pat McGill for all his huge effort in making the weekend the success it was and the difficulties he had to overcome to deliver such a successful weekend.
Matchmaking Festival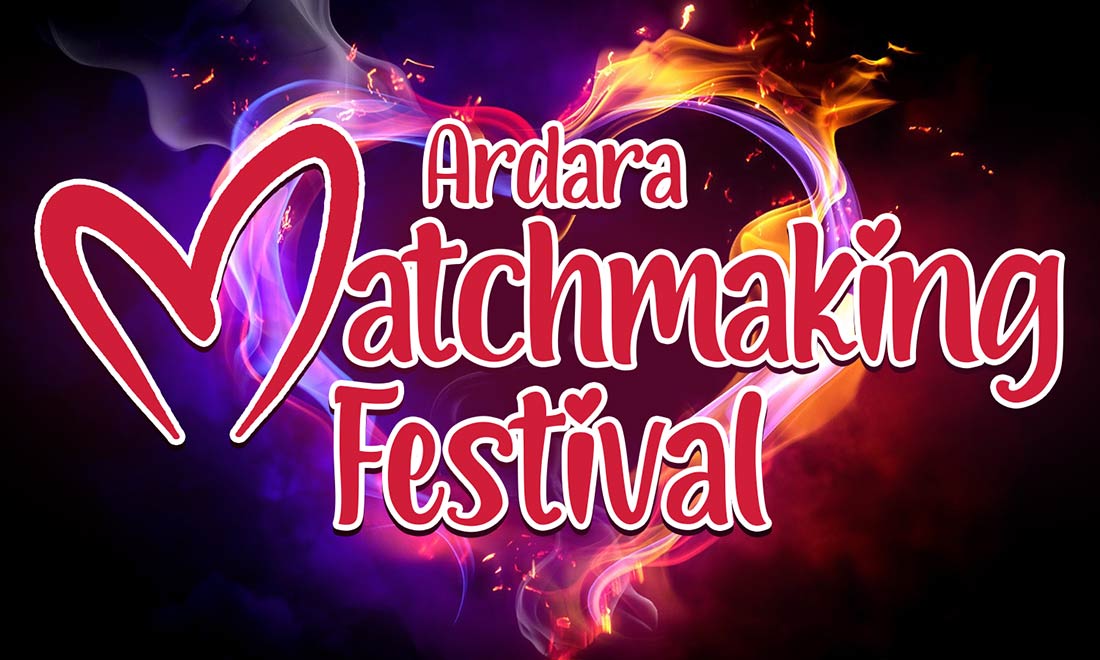 The annual Matchmaking weekend is on Friday 4th to Sunday 6th November, 2022. This weekend has always been a great weekend and we look forward to another successful weekend again on this occasion.
This year's programme will be available soon on our Matchmaking Festival page.
Sympathy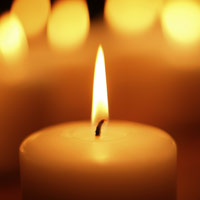 The community of Ardara wish to sincerely sympathise with the family and friends of recent bereavements in the Parish: Rosaleen Cassidy, Hillhead, Peggy Brown of Aighe and Galway and Margaret McHugh, Glengesh.