Matchmaking Festival
The annual Matchmaking weekend takes place from Friday November 4th to Sunday November 6th.
Plans are in full swing, matchmakers have been contacted and a lot of music organised.
Anyone wishing to come to Ardara for the weekend and looking for accommodation can check out our Accommodation page.
Further information available soon on our Matchmaking Festival page.
Anthony Molloy Book Launch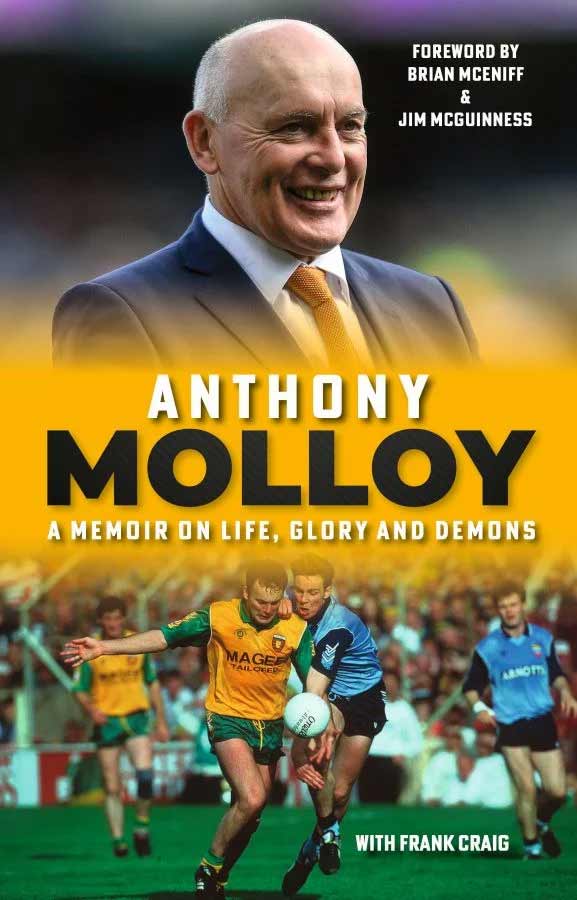 Anthony Molloy will launch his book, "A Memoir on Life, Glory and Demons", in the Blue Haven, Kilcar this coming Saturday evening at 7.30pm. We hope to see a good turnout for this very special event to honour the first Donegal man to lift the Sam Maguire.
St. Conal's NS Kilclooney Fundraising Quiz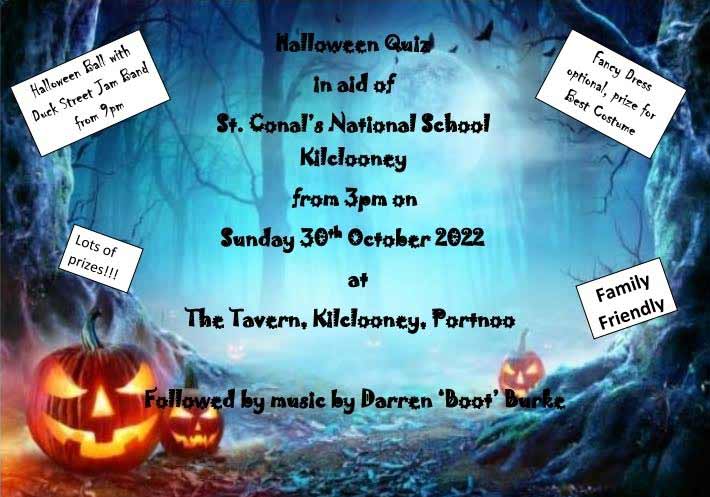 A family friendly Fundraising Quiz in aid of St. Conal's National School, Kilclooney takes place at 3pm this Sunday 30th October 2022 the The Tavern, Kilclooney.
Regional Employment Service
The Regional Employment Service can help long term unemployed to get back into full time employment, identify training opportunities, prepare CV and fill out application forms and much more.
If you wish to avail of our service, the Outreach Officer will be in attendance in the Community Centre, Ardara on Thursday, November 3rd from 2pm to 4pm. No appointment necessary.
Further enquiries to Siobhan 087-9981827.
Ceili & Two Hand Dancing Classes
There will be Ceili & Two Hand Dancing Classes for Adults on Wednesdays in the GAA Club House from 8.30pm to 10.30pm.
The classes are €10 and refreshments will be served.
Thanks
The Labour Party and its local branch offices wish to sincerely thank the people of Ardara for their generous support to their recent fundraise at the church gates.
Flotto
There was no winner of this week's jackpot. The numbers drawn were 13, 15, 19 and 24. Nearest were Barry O'Brien, UAE online and Ann Marie Travers, Hillhead. Next week's jackpot is €6000.
Dúchas Magazine
Don't forget to start and get your articles in for the 2022 edition. Stories, photos and memories are most welcome to be included in the magazine which is due out for Christmas.
The closing date is the end of this month, October 31st. Articles can be emailed to duchasannual@gmail.com or left in Diver's for collection.
Late Chris Price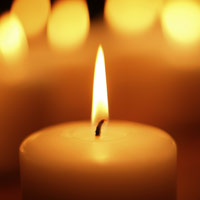 Sympathy is extended to the family of Chris Price, No. 15 St. Shanaghan House, Ardara, who died at Letterkenny University Hospital last week.
Funeral service took place on Monday at 11.30am in St. Shanaghan House, followed by cremation at Lakeland Crematorium, Cavan.