Ardara
Ardara is a popular destination with visitors from all over Ireland this summer. All businesses in town made a special effort to ensure all visitors complied with Government Guidelines re the Corona Virus and all were most willing to comply. Hopefully, all these visitors will return to the area in time to come.
Confirmations
Last weekend was a big time for many of the young people who celebrated their confirmation. The weather was good and indeed many enjoyed a sun drenched afternoon on Sunday and listened to many of the local singers and artists who performed on the Diamond on Sunday afternoon to help contribute to the fund for Highland Radio Presenter Lee Gooch's son who needs urgent medical treatment to help beat his cancer.
Dúchas Calling
The editorial committee of Duchas are seeking stories and photos for the annual Christmas edition. You may send to duchasannual@gmail.com or drop into Stephen at West End House, Ardara.
Popular Star in Town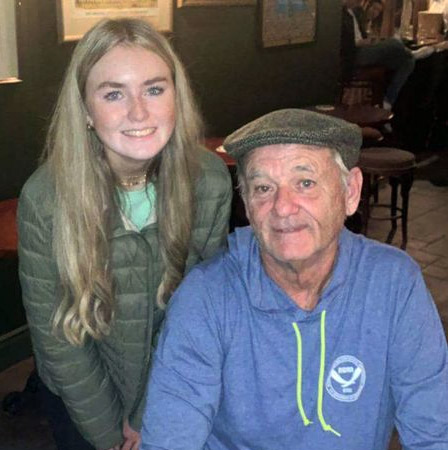 Ardara was the destination for famous film star Bill Murray who spent last Friday night rambling around the town.
He stayed overnight in the Nesbitt Arms Hotel and was full of praise for the excellent treatment he received from General Manager, Francis Boyle and staff. He also visited a number of shops and pubs in town.
On Saturday he enjoyed a great day of golf at Narin/Portnoo Golf Course before heading to North Donegal.
Sympathy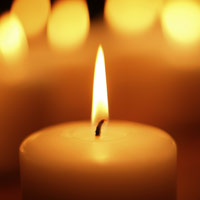 We express the sympathy of the Community to family and friends of the late Teresa Boyle, Owenteskna, who died recently and was buried in Carrick after funeral mass in Meenaneary. Also, to the Mooney family, Brackey on the death of Patrick Mooney.