The Old School & Church
Awake Tourism on behalf of the Ardara Parish are delighted to have secured the purchase of the old former home of the O'Rourke family in Ard Connell. This house opened as a Church and School back in 1813. It remained in use as a Church until the Methodist Church was built. It continued as a School until 1905 when the Wood School was opened.
The house then became a residential property and became famous as the setting of the popular Walt Disney film 'Darby O'Gill & The Little People', and popular local man Jimmy O'Rourke played the fiddle in that film. Jimmy was at this time resident in the house.
A special thanks to Donegal County Cllr. Anthony Molloy who, through DFI funding, has helped with this project and securing it for the Parish. Refurbishment of the building will take place shortly.
Good luck to the Coffee Carts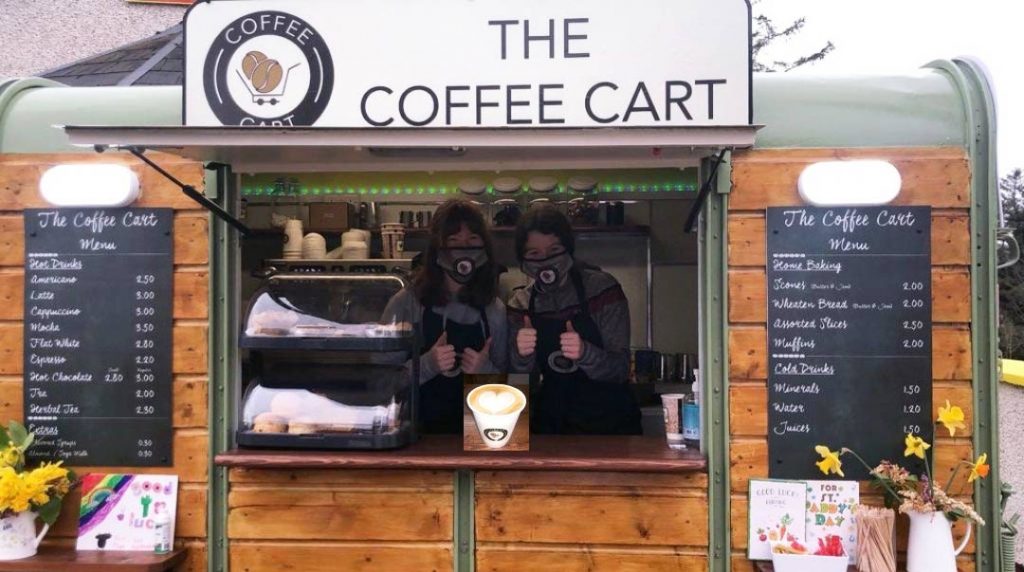 Well done to all involved with the Coffee Carts which have set up business in the town and surrounding area. Great initiative by all involved and we wish all every success in the world.
It would be very much appreciated that these new developments would, along with customers, try to ensure that the Parish, which was so well cleaned of litter, does not become littered with coffee cups along the roadways.
Clean-Up
Well done to all the community-conscious people who have done a wonderful job on a truly voluntary basis lifting litter on their roadways. These people supplied their own bags and disposed of litter in their own refuse bins. A true community spirit. Well done to all involved. The roadways and the town entrances looks lovely.
Sympathy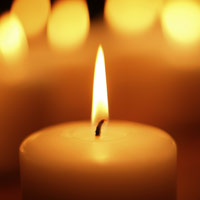 We express the sympathy of the Community to Packie Keeney and his family, Lifford, on the death at the weekend of his wife Kathleen. They are always regular visitors to the area and have a family home in Cronkeerin.