Country & Western Weekend 2020
The Ardara Country & Western Weekend takes place this weekend from Friday 24th to Sunday 26th January.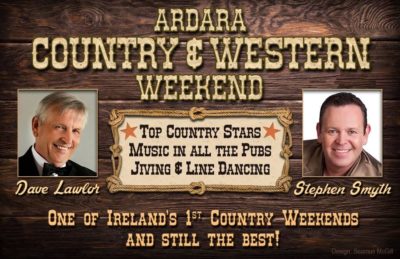 This year's headline acts are Stephen Smyth on Friday night and Dave Lawlor on Saturday night, with both dances taking place in the Nesbitt Arms Hotel.There will be live music in all the pubs over the weekend as well as Jiving and Line Dancing Classes on Saturday afternoon.A weekend of fun and dance with Ireland's top country bands. This year's programme can be viewed on our
Country and Western Weekend page
or phone the Nesbitt Arms Hotel on 074-9541103
Beginners Only Line Dancing Classes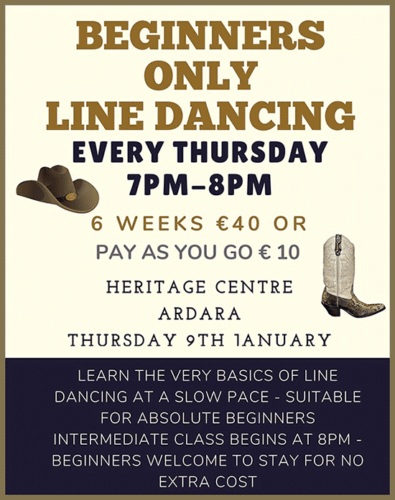 Line Dancing Classes for beginners continue every Thursday at 7pm in The Heritage Centre, Ardara. Learn the very basics of line dancing at a slow pace. Suitable for absolute beginners.6 weeks €40 Pay as you go €10Join Bridget for Line & Laughter on Thursdays!Contact: 087-9130558
bridgetrobins@hotmail.com
Comedy Play "Married Bliss"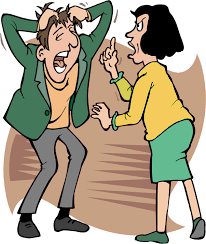 After last year's very successful comedy play "Don't Tell The Wife", it's all systems go with another comedy play "Married Bliss" which is currently in rehearsals.It involves all characters from the Ardara and Portnoo areas, mostly all of last year's cast but with some new additional members. It's extremely funny and will give you loads of laughs.The play will be staged on Friday 31st January, Saturday 1st and Sunday 2nd February 2020 at 8pm in the GAA Clubhouse.Tickets are priced at €12 and are on sale in Diver's for each night of the show.
St. Conal's Church, Hillhead
The Sunday Service in St. Conal's Church Hillhead Ardara now begins at 10am. Holy Communion takes place at the same time on the first Sunday of each month
Crannógbuí National School
Application forms are now available to enrol your child for September 2020 in Crannógbuí N.S., Loughros Point, Ardara. Please call to the school or contact 074-9541002 for a form.
Oliver Boyle Memorial Card Drive
The Oliver Boyle Memorial 25 Card Drive will take place in the Corner House Bar on Sunday 23rd February at 8pm. Everyone welcome.
Chernobyl Appeal
Siobhan McNelis from Portnoo is looking for your help for her 28th annual Charity Appeal.Items required are; good quality children's and adults' clothing, shoes (no high heels), bed linen, towels, adult and children's nappies, soft toys (no battery operated as they won't get past customs), toiletries, crutches, walking aids, and wheelchairs.Your help would be greatly appreciated. You can leave items at Siobhan's house at Loughfad, Portnoo – Eircode F94 A2T7. Contact 087-7463659. Thanking you all in advance.
Flotto Results
The Flotto results on Monday 20th January were: 1, 11, 25 and 26 and the nearest were the Josie McHugh, Lough Doon and Pat Maguire, Drumaghey Park.
Donegal Mountain Rescue Talent Showcase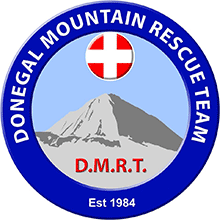 A Talent Showcase takes place in the Nesbitt Arms on Saturday 8th February from 9pm. The show will feature some well established acts along with some superb up and coming artists, so come along, be entertained and enjoy local people showcasing their talents whilst raising money for Donegal Mountain Rescue. Great craic, raffles, and prizes galore!Tickets €10 (including raffle ticket) available in Nancy's and Diver's newsagents or from: Kevin Maguire 0876734875, Teague McFadden at St. Shanaghan House, or The Nesbitt Arms Hotel
2020 Charity Calendars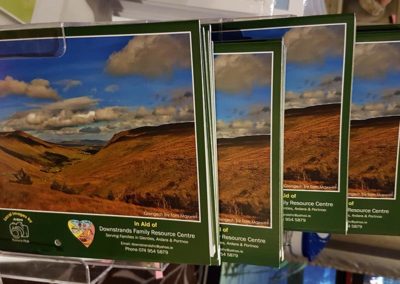 Copies of the 2020 Ardara Camera Club Charity Calendar in aid of Downstrands Family Resource Centre are still available.Calendars are for sale in Ardara at Darnell's, Ardara Post Office, All Kinds of Everything, and Maloney's Service Station, or by phoning Sue on 0860773359.
Defibrillator Box at the Chemist Awaiting Repair
There is a problem with the defibrillator box at the Chemist in Ardara which we are seeking to repair as soon as possible. The nearest alternative boxes are the Child Care Centre in the car park behind Nancy's Bar, the Wood School on Pearse Road, or St. Mary's School on the Glenties Road.
Set Dancing Classes
Set Dancing Classes continue every Monday night from 8.30pm to 10.30pm in the Heritage Centre. Clement Gallagher calls the sets. Tea and home bakes served. Admission €5
Win Your House in Dublin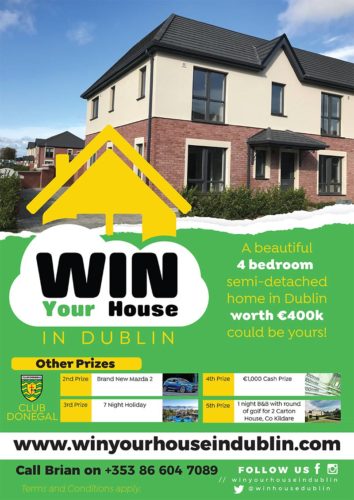 Tickets for the Win Your House in Dublin Draw are now on sale in Diver's Newsagent.Club Donegal are offering one very lucky winner the chance to own a brand new home in Dublin. Located in Brownsbarn adjacent to Citywest, Ardsolus offers you the freedom to do more right on your doorstep. The house is newly built to the latest energy efficiency standards and is valued at around €400,000.There are also four other prizes including a new Mazda 2, a week's holiday, €1,000 cash and a night's B&B in Carton House with a round of golf for 2.Tickets are priced at €100 and the draw takes place on the 9th of May. Thank you for your continued support and Good Luck!'
Sympathy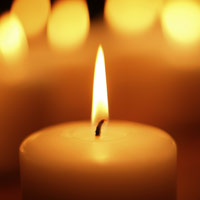 The sympathy of the Community this week goes to the Keeney, Gavigan and McHugh Families on the death of Phyllis Keeney in Letterkenny last week. Also to the Kennedy & McBrearty families on the death of Annie Keeney last week.
ARDARA WEATHER