Christmas Lights Switch On
Great news – we've reached our fundraising target on GoFundMe to bring Christmas lights back to Ardara. Thank you all for your generous donations – it's incredible what our wee town can achieve in such a short space of time when we all pull together!
The Ardara Christmas lights switch on takes place on Sunday 4th December at 6.00pm on the Diamond.
Owenea FM Fundraiser
Owenea FM will be hosting a fundraising event for the radio at the back of the Corner House on Saturday 3rd December. There will be no entry fee – any donations would be greatly appreciated.
Anthony Molloy Book Signing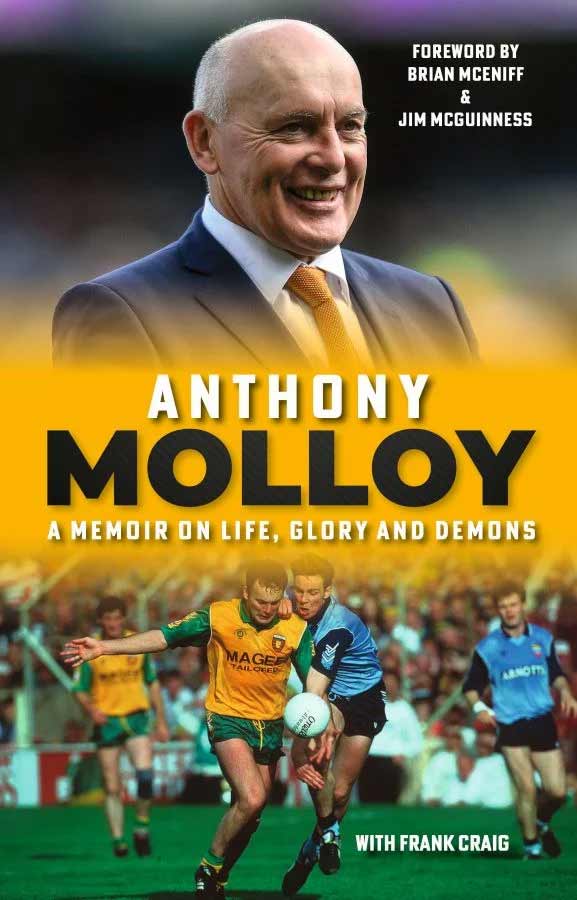 Diver's Newsagents are Delighted to host Anthony Molloy for his book signing on Friday, 2nd December from 10am to 12 noon.
Christmas Cake & Craft Sale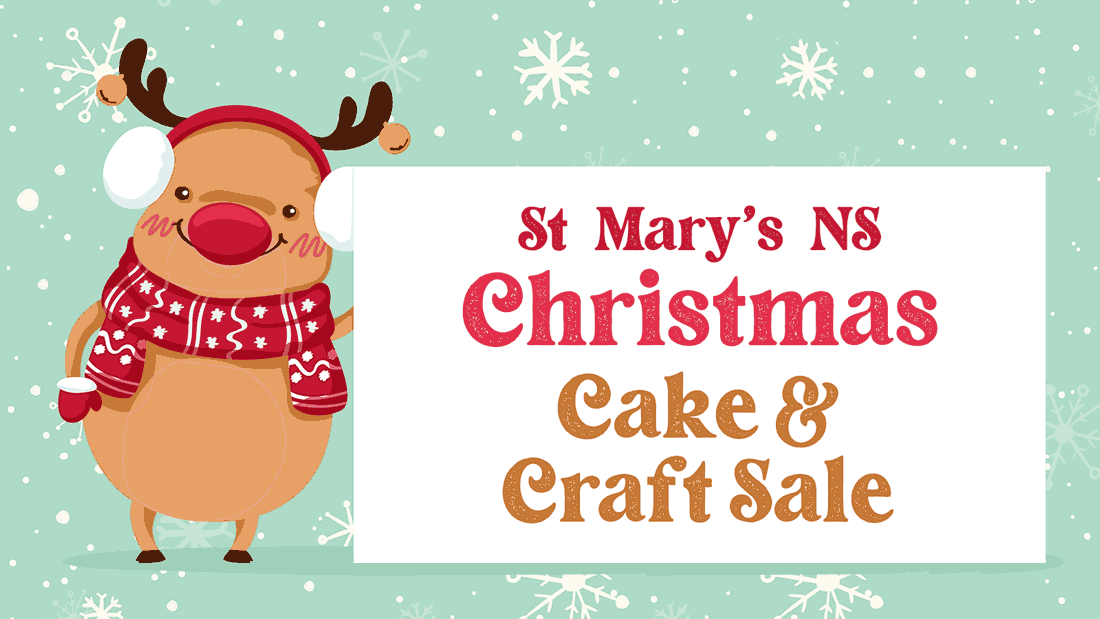 The St. Mary's NS Cake and Craft Sale takes place on Saturday 10th December from 8pm to 10pm in the Parish Centre. All proceeds to St. Mary's NS.
See the event page for further information.
Carol Singing & Welcome Event for Ukrainian Community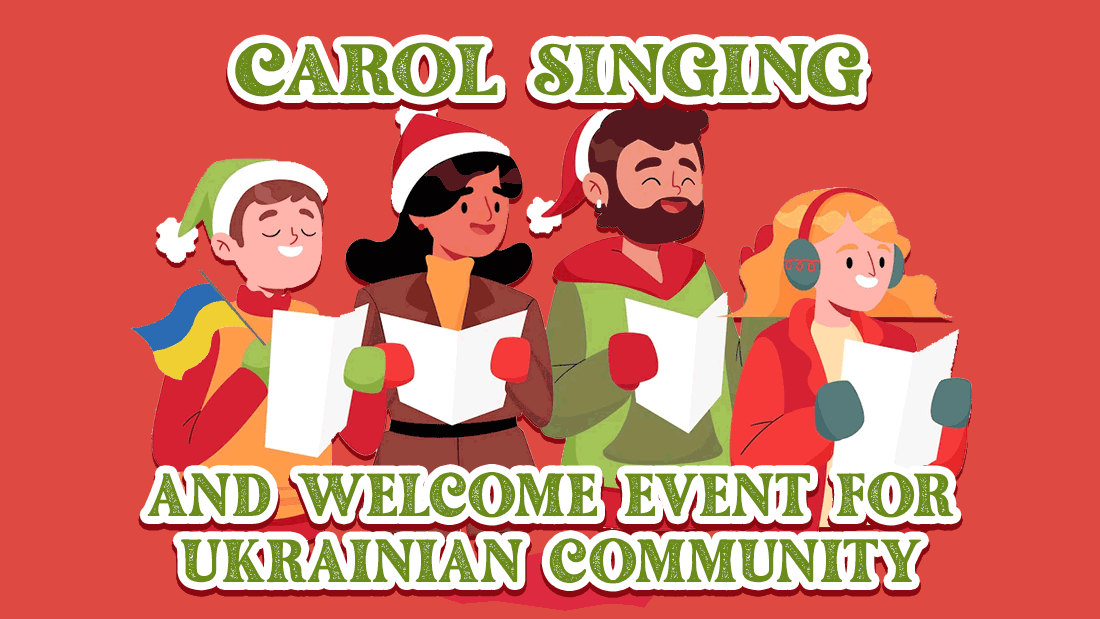 There will be Carol Singing on the Diamond on Thursday 22nd December at 6:30pm followed by a Welcome Event in the Methodist Hall.
Members of the Methodist Church will lead the carol singing at the Diamond, with a community gathering for refreshments afterwards in the Methodist Hall as a welcome to the Ukrainian Community in Ardara.
All Welcome.
Bring your singing voice and wear something red for the festive season.
If any local businesses are available to help with supplies / provision of finger food for this event please contact Emma on 086-8443529.
Congratulations
Congratulations to Tommy Gallagher (Moagh) who was presented with the Donegal – London Person of the Year at the weekend. Tommy and his wife Nora have been a huge support to Donegal people in London, and to organisations back home.
Donegal GAP Heritage & History Group 2022 AGM – Sunday, 11 December
Donegal GAP Heritage & History Group will hold their 2022 AGM on Sunday, 11th December at 12 noon in the Parish Centre, Ardara (beside Church of the Holy Family). F94 VX98.  All are most welcome.
See the event page.
Ceili and Two Hand Dancing Classes
Ceili classes with Clement Gallagher continue on Wednesday night in the clubhouse starting at the new time of 8pm to 10pm. Admission on the night €5 and everyone is welcome.
Flotto
There was no winner of this week's Flotto. The numbers drawn were 22, 24, 26 and 30. Nearest were Ann Moy, Sandfield and Ann Slevin, c/o Rose Byrne, Cronkeerin. The jackpot next week stands at €2400.
The Late Betty Young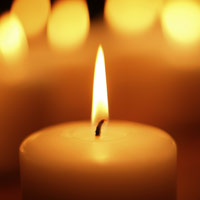 Sympathy is extended to the family of Betty Young, Hillhead, Ardara.
Betty will be sadly missed by her sons Blain and Gordon, daughter Elizabeth, daughters in law Helen and Martina, brother Hamilton (Derry) and sister Sadie (Australia), grandchildren, great-grandchildren, relatives, neighbours and friends.
Funeral service took place on Sunday afternoon at 2pm in Ardara Methodist Church, with burial afterwards in the adjoining cemetery.
Donations in lieu of flowers if desired to Ardara Methodist Church c/o any family member.
The Late Thomas Paul Breslin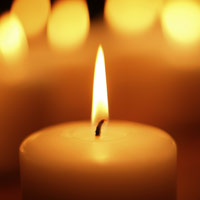 Sympathy is extended to the family of Thomas Paul Breslin, Doohill, Ardara.
Predeceased by his wife Josephine, he is sadly missed by his daughters Joanna, Marion and Fiona, son-in-law Shaun and grandsons Joseph, Dylan and Hugh and brother Paul. May his gentle soul rest in peace.
Funeral Mass took place on Friday at 12 noon in the Church of the Holy Family Ardara with burial afterwards in the adjoining cemetery.