Opening Ardara
As more and more restrictions are eased, we look forward to Ardara opening up again for business. Most of the general shops opened on Monday and many of the pubs are hoping to do outside business from the beginning of June.
We will all be glad to see the Nesbitt Arms Hotel open again at the start of June. Hopefully this will be a good tourist season for the hospitality trade and anyone looking for short term accommodation or indeed has accommodation available can contact Stephen on 087-2424590 for help and enquiries.
Survey: Opinions on the History and Living Heritage of the Loughros Mór Estuary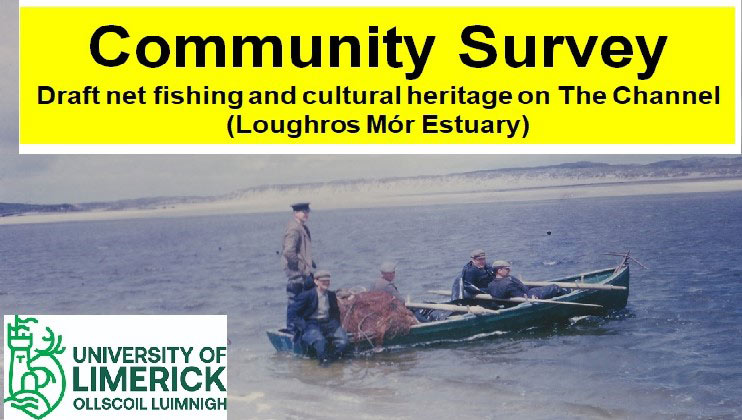 Are you interested in the cultural heritage of the area? Have you 10 minutes to spare? Conor Whyte who is a member of the Donegal GAP Heritage and History Group is conducting research for his MA on draft net fishing and cultural heritage on Loughros Mór Estuary (The Channel). Follow this link for more information and to take part.
Sympathy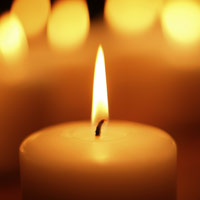 We express the sympathy of the Community to the family and friends of Packie Kennedy, Aighe who died recently. Also sympathies to the family and friends of Anthony Joseph Breslin, Brackey, and the Melly family of Ardara, Killybegs and Donegal Town on the death at the weekend of Conal Melly.