Carol Singing and Cake Sale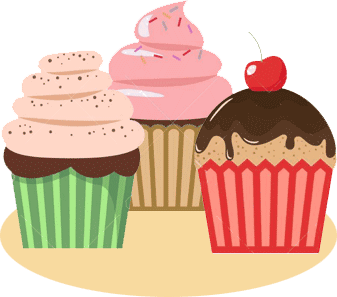 Sunday 22nd December, Church of the Holy Family, before and after 11 o'clock Mass
The children of St. Mary's National School will perform Christmas carols before and after the 11 o'clock Mass on Sunday 22nd December.There will be a cake sale afterwards in the Parish Centre with mulled wine and hot chocolate served. All in aid of the
Fr. Peter McVerry trust
.
Facebook Event Page
Dúchas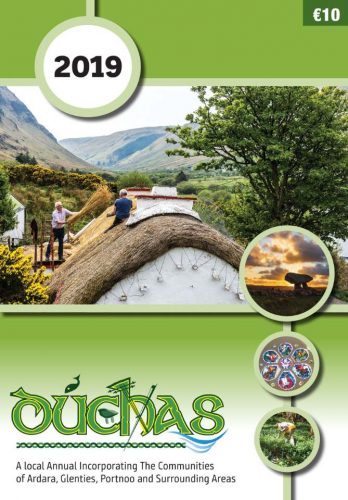 The 2019 Dúchas is now available to buy in various outlets in Ardara.Duchas is a very popular local annual incorporating stories, photos and items of interest from the communities of Ardara, Glenties, Portnoo and the surrounding areas.An ideal gift for Christmas and great value at €10Duchas 2019 is also available to download on
Amazon Kindle
. Previous editions are also online to
download
.
Ardara Community Development
Ardara Community Development have 2 Positions Available: 1 General Worker and 1 Administrator. For more information and to apply contact Ardara Community Development on: 0749537373 or contact the supervisor on: 0866068751
Flotto Results
The Flotto Results for Monday 9th December are 5, 8, 16 and 18 and the nearest were Tony Breslin, Cronkeerin and Gabriel Gallagher, Co. Meath.
Nancy's Bar Christmas Party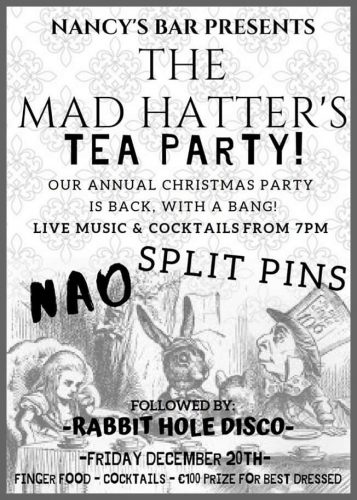 Nancy's
annual Christmas Party is back with a bang on Friday December 20th, and this year's theme is "The Mad Hatter's Tea Party".Alice? Caterpillar? March Hare? The Duchess? (and many more options…) Who will you be when The Mad Hatter's Tea Party descends upon Nancy's Bar?Live music with Nao and Split Pins from 7pm, followed by the Rabbit Hole Disco.Finger food, cocktails, and €100 prize for best dressed on the night!
Christmas & New Year Greetings
Wishing all at home and abroad a happy Christmas and every good wish in 2020!

Anniversary Masses
For those viewing on the
Church of the Holy Family webcam
Tuesday 10.00am – Anniversary of the deceased members of the Cunningham family.
Wednesday 7.30pm – Anniversary of Philomena McCole
Friday 7.30pm – Anniversary of Michael Shovlin
Saturday 11.00am – Anniversary of Susan Mulhern.
Saturday 7.30pm – Anniversaries of Conal & Teresa Cannon
Sympathy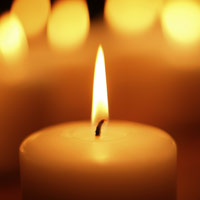 The sympathy of the Community this week goes to:
The Cassidy family Hillhead on the death of Ellen Cassidy.The Breslin family on the death of Seamus Breslin.
ARDARA WEATHER