Ardara Artisan Market
The second Ardara Artisan Market takes place in the main town car park on Saturday, June 17th from 10am to 3pm.
A variety of traders will be in attendance on the day selling a wonderful selection of artisan products from knitwear to jewellery to candles and baked goods.
Check out Ardara Artisan Market on Facebook and Instagram for all updates.
Anyone looking to sell contact ardaraartisanmarket@gmail.com.
Butterfly Walk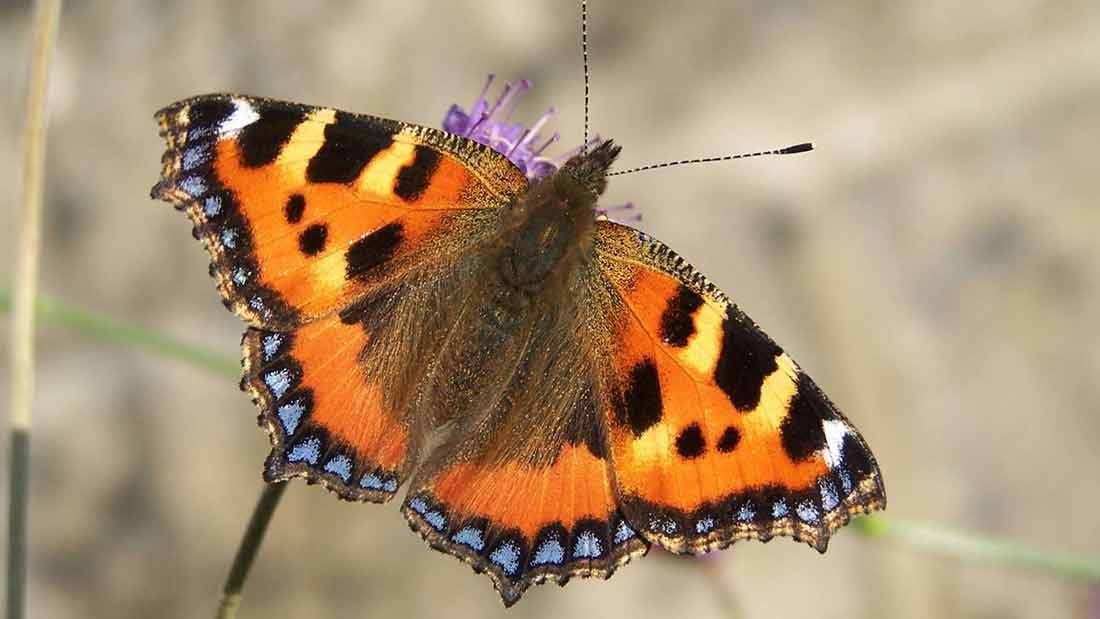 Maurice Simms and Emer Magee will host a Butterfly Walk, Saturday June 24th. Meet at McGlinchey's House, Sandfield at 11am. Bring boots and a picnic!
See the event page for details.
Playschool & Afterschool
Playschool and Afterschool starting at S.N. Mhín Tine Dé.
You do not need to be a pupil to avail of services!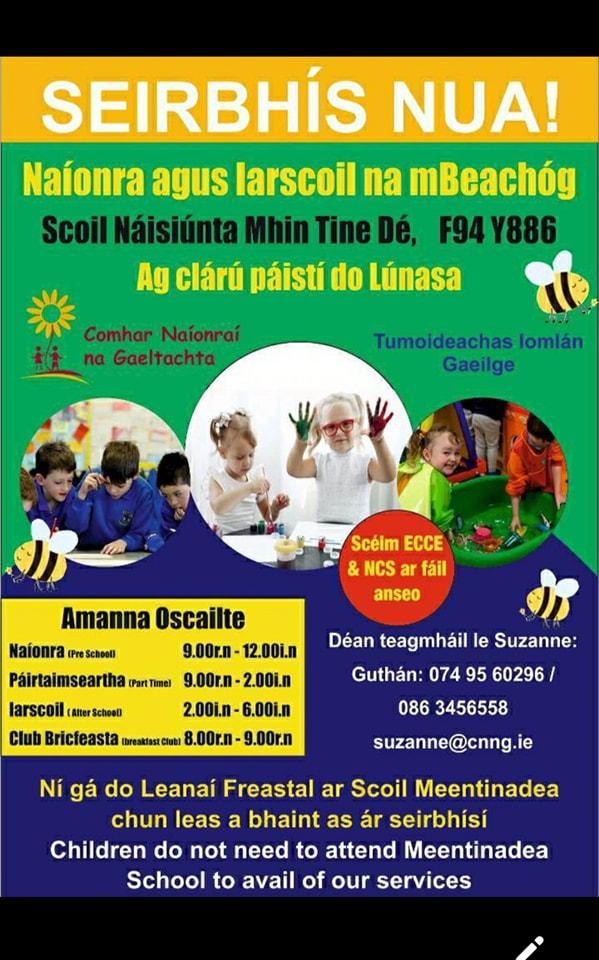 Graveyard Grass
The grass in the graveyard at the Church of the Holy Family will be cut next Monday 19th and Tuesday 20th June.
Bluegrass Festival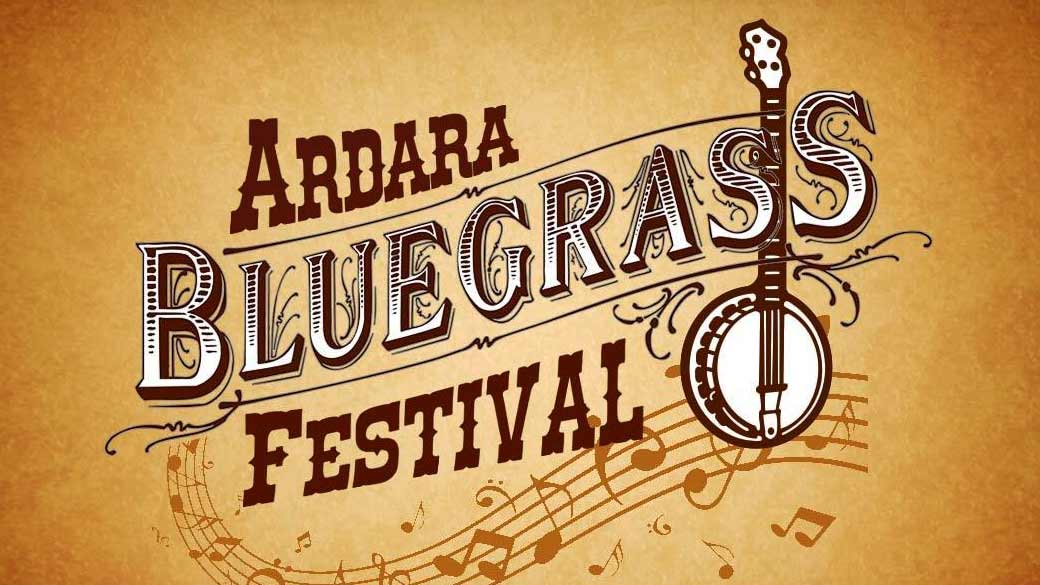 The ever popular Bluegrass Festival takes place Friday 21st July – Sunday 23rd July 2023, featuring some of the finest acts in the world. This has now developed into a great event with the tops in Bluegrass in Town. A weekend not to be missed!
Programme of Events 2023 coming soon on the Bluegrass Festival page.
Ardara Bluegrass Festival Facebook page
Community Centre Renovation
Renovation has commenced on the refurbishment of the Ardara Community Centre thanks to vital Community Centre Investment Funding from Pobal and Department of Rural and Community Development.
Opening hours may change during works so thank you all for your understanding and patience.
English Conversation Sessions
Such great energy at the English Conversation Sessions that commenced in the Heritage Centre this week. Thanks to all the volunteers and participants. We hope this is just a start and to have a regular space for new members of our community to practice their English.
If you are interested in attending as a participant or helping as a volunteer, contact Emma on 086-8443529.
New Accommodation
We've listed some great new accommodation rentals on Ardara.ie – if you're planning on a trip to Ardara soon check out all the listings on our accommodation page.