Senator Eileen Flynn on Nationwide
Ardara and our own Senator Eileen Flynn featured in Monday night's edition of Nationwide on RTÉ One.
Senator Flynn talked about the great community spirit in Donegal and about what inspires her activism.
Earlier this year, Eileen made history as the first person from the Traveller Community to address the Dáil.
In Monday night's programme, she showed presenter Bláthnaid Ní Chofaigh around Ardara on a busy Friday market day, a place she now calls home with her husband Liam Whyte and two children.
The episode can be watched on RTÉ Player.
Frankie Brennan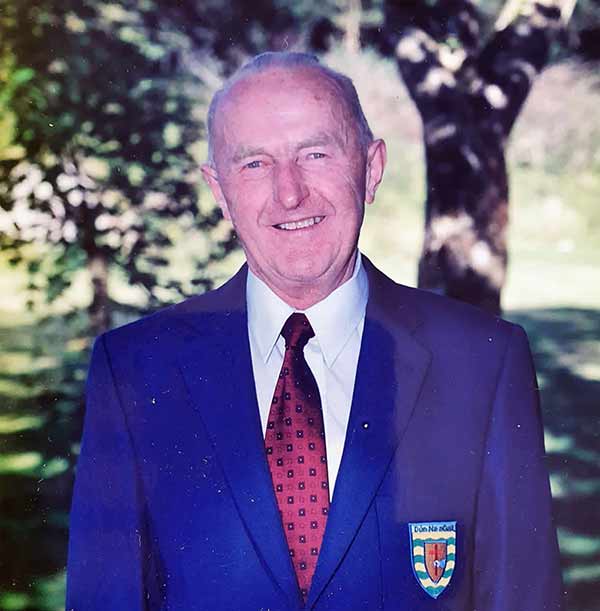 The funeral took place in Ardara on Tuesday of Frankie Brennan.
Late of Magumna Ardara and formerly Brennan's Bar, Main Street, Ardara, he passed away at Letterkenny University Hospital.
Ardara GAA Club paid the following tribute to Frankie:
We received the sad news of the death of our Club President, former Club Officer and outstanding Ardara, Donegal and Ulster footballer Frankie Brennan.
Frankie was know all over the country for his prowess on the field. He could do anything with the ball and there have been few better to wear the Club colours.
Frankie took his own jersey home after his first Ardara match and wore the same one until he finished playing. He was a club secretary and Treasurer for numerous years, and every penny was accounted for to the last. He passed on his involvement to his family who continue to be involved in the club to the present day.
Frankie Brennan was an icon of Ardara GAA and his contribution will never be forgotten.
We extend our deepest sympathy to Rosemary, Denise, Paddy, Paul, Jimmy, Luke, and the extended Brennan Family.
Predeceased by his Wife Mary. Deeply regretted by his loving family, daughters Rosemary and Denise, sons Paddy, Paul, Jimmy and Luke, daughters in law Eileen and Claire, grandchildren Ruaidhrí, Eoin, Cian, Jack, Cassie, Caoimhe and Cillian, his sister Claire Oates (U.K) and his brother Pat Brennan (Dublin), relatives neighbours and friends. May He Rest In Peace.
His funeral took place on Tuesday in the Church of The Holy Family Ardara with burial afterwards in the adjoining cemetery.
Donations in his memory if so desired to the Killybegs Patient's Comfort Fund c/o any family member.
Loughros Placenames Book – Community Interest Poll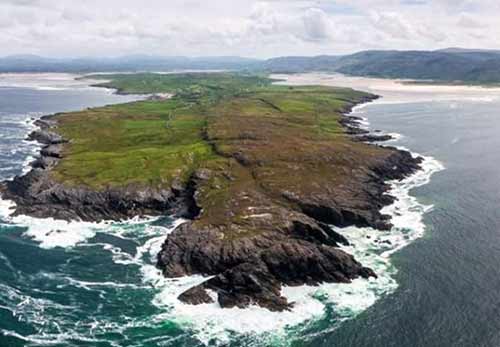 Loughros Heritage Group will publish our placenames book later this year. The book will be the culmination of many years work collecting the minor placenames on the Loughros area. These are the names given to fields, rocks, streams, coastal and fishing features, buildings and houses etc. The placenames form part of our area's cultural heritage and are a lasting legacy of our ancestors' interaction with the surrounding landscape.
We are trying to gauge the interest there might be in this production, given that such a publication has never been published in the area before.To get an accurate figure we have created a poll for people, whether living locally or away from home, to indicate their interest. We would appreciate if you could share this request with interested people not on Facebook.
The poll has been posted on the Around Ardara Facebook group – see link: https://www.facebook.com/groups/194837983991807/permalink/2410190319123218/
Alternatively, people may wish to contact: loughrosheritagegroup@gmail.com
Thank you for your time – Loughros Heritage Group committee
Covid-19 – Second Booster Vaccine Update
Ardara Health Centre is in the process of ordering second booster vaccinations.
Any patients OVER 65 years old are eligible for the vaccine. You can get your second booster at least 4 months after your first booster.
If you have had Covid-19 since your first booster, you must wait at least 4 months after you tested positive or from when your symptoms started.
Patients of the surgery can ring 074-9541134 to register their name on our vaccine list and we will contact you when clinic date is confirmed.
Chernobyl Appeal
Siobhán McNelis is collecting this year for the Chernobyl appeal and due to the demand of requirements she is extending to June 6th.
You can leave items at her house, Eircode F94 A2T7. For further information ring 087-7463659.
Summer Lights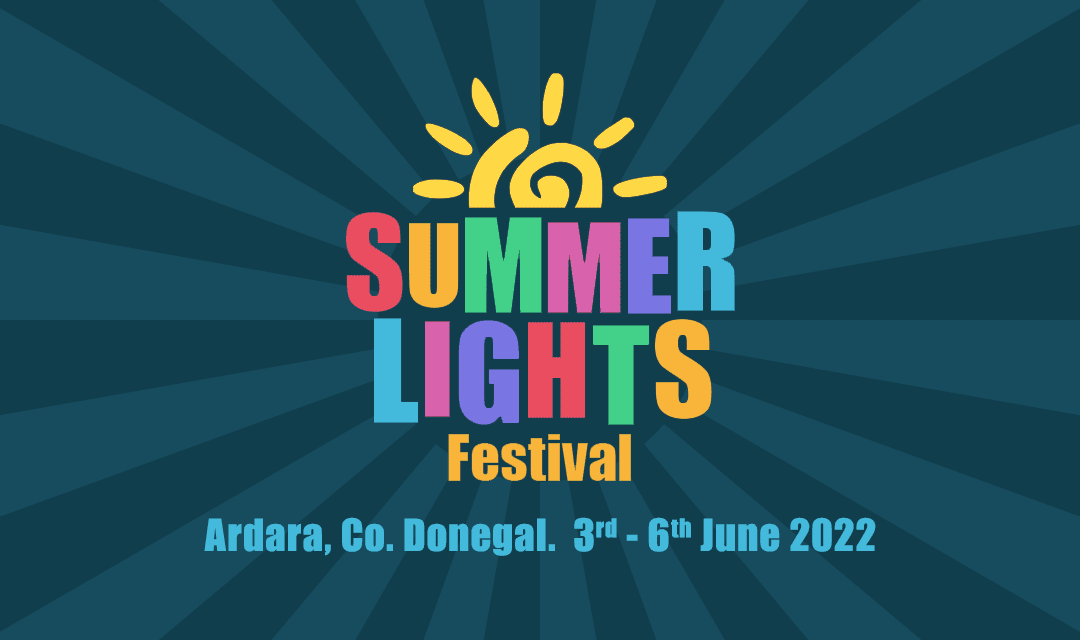 A multicultural event of ethnic music, dance and food, the Summer Lights festival takes place in Ardara from Friday 3rd June to Monday 6th June.
Programme of events coming soon on our Summer Lights Festival page.