"Cup of Tae" Festival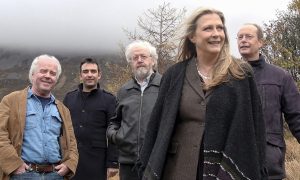 The biggest "Cup of Tae" Festival of all time is expected this weekend in Ardara!
World renowned traditional musician
Mairéad Ní­ Mhaonaigh
will be the special guest of honour at the opening concert in the Nesbitt Arms Hotel on Friday night at 8pm. Mairead will be joined on stage by the band
Altan
, her family and friends.This is a special event, probably never experienced in Ardara or anywhere before.
Tickets are €15 and a limited amount may be available at the door but demand has been huge for this special event.
Contact Stephen 087 2424590
Schools of Music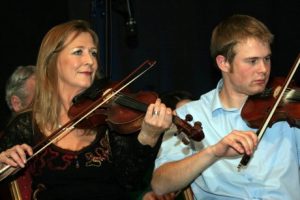 Schools of Music will be held during the Cup of Tae Festival in St Mary's National School.
Master Tutor will be Mairead Ni Mhaonaigh who will be assisted by her nephew Ciarain O Maonaigh. Donna Harkin will be tutor for beginners. This is a great opportunity to be taught by professional musicians.Contact Stephen for more info 087 2424590.
Cup of Tae Events
The Recitals will take place in the Heritage Centre on Saturday and Sunday at 1.00pm
and will include music by Ards Ceoltas Ceoltaire Eireann group from Co. Down, with up to 30 young musicians performing. They will be joined by some of the top musicians attending the Festival.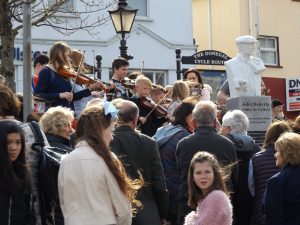 Each afternoon, weather permitting, there will be live outdoor music on the street.
The local Brass Band will also join in the festivities with a selection of music on the Diamond.
There is an open air session at 8pm on Saturday in the Heritage Centre
and all are welcome to join James Keeney with a session highlighting the music of Packie Manus Byrne and others.
On Saturday night at 9pm in the Beehive, there is a Concert with the members of Ards CCE from Co Down
and all are welcome.
On Sunday night in the Nesbitt Arms Hotel the ever popular "John the Tae" Concert takes place.
This is always a special event and enjoyed by everyone. There will be top sessions throughout the town every night so come along and join the fun.
For full programme of events visit the festival webite
Classical Music is Back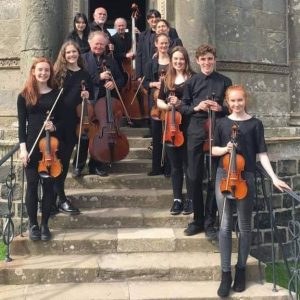 For the past two years we have had overwhelming support for the classical concerts held in our picturesque Church of Ireland, Lettermacaward. We are therefore very proud to announce a third concert featuring the
Donegal Chamber Orchestra
, directed by Victor Yelamo.
Mark the 26th of May 8pm in your diary!
Contact Angela 074-9544341/086-3737502 or Carolyn 074-9544823/087-78773415
A Film in the Heritage Centre
A Film "The Case for Christ" will be shown in the Heritage Centre on Fri 11th May at 8pm. Refreshments will be supplied by Shiela in her Cafe afterwards.
Parish Clean Up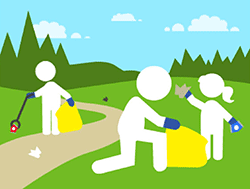 The GAA are organising a Parish Clean Up on Sat 26th May. Anyone wishing to give a hand for a few hours to meet at the GAA Clubhouse that morning at 11 am. Further info to follow over the coming weeks..