Ardara Walking Festival 2023
Fri 17th March - Sun 19th March 2023
Various Times
The Heritage Centre
2023 PROGRAMME
One Moderate to difficult and one easy to moderate walk for the festival weekend. Second day walk a lovely way to unwind after the more strenuous Day 1.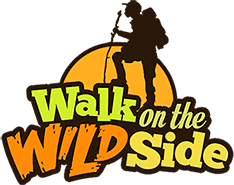 Friday 17th of March
Registration
Registration in the Heritage Centre Ardara from 6.30pm – 7.30pm.
Fee: €25 euro for one walk or €40 for two walks.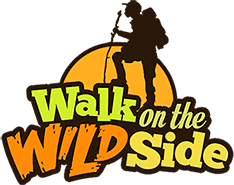 Day 1 – Saturday 18th March
Moderate to difficult walk-Length will vary.
Coastal walk ascending from Maghera onto Sliabh Tuaidh. Spectacular hike with beautiful views of Maghera, Loughros Point, Dawros Bay and the surrounding areas. Ground can be difficult and steep in places, for experienced hikers only. Possibility of extending the walk to Loch na Luchraman depending on the day, descending past the beautiful Assaranca waterfall. Bus pick-up from Ardara Town car park behind Nancy's Bar at 9am or parking at Maghera car park with the hike leaving from there at 9.30am.
Google Maps start point: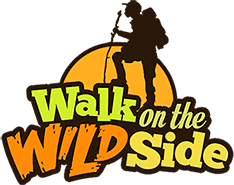 Day 2 – Sunday 19th March
Easy to moderate Walk – 10 to 12km
A beautiful coastal walk, with some spectacular views and amazing flora and fauna, from Sandfield along Ballinreavey strand towards Trawmore strand and returning to Sandfield. Bus pick-up from Ardara town car park behind Nancy's Bar at 10am, making it back in time for the St. Patrick's Parade in Ardara.
Google maps start point: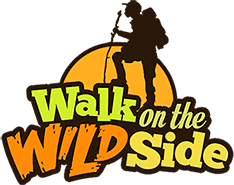 Housekeeping
Buses will be available for both hikes with travel times less than 15 minutes but walkers can drive to the start points themselves if they so choose.
Distances for moderate to difficult hike may vary on the day. (Saturday)
Moderate to difficult hike for experienced hikers only.
Children are welcome on the easy to moderate walk (Sunday) as long they are accompanied by an adult and are capable of the distance.
Necessary gear for all walks
Small rucksack.
Good walking boots.
Rain gear (no jeans please).
Spare warm clothes.
Warm drink and food.
Personal medication & first aid kit.
Visit the Walk on the Wild Side Facebook Page
Phone Kevin 087-6734875 for further information