Ardara Bluegrass Festival
Fri 21st July - Sun 23rd July 2023
Various Times
Ardara
The ever popular Bluegrass Festival featuring some of the finest acts in the world. This has now developed into a great event with the tops in Bluegrass in Town. A weekend not to be missed!
Programme of Events 2023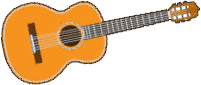 Friday 21st July
Bluegrass Session
The Beehive: 8.30pm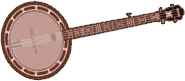 Saturday 22nd July
Main Festival Concert
The Beehive: 8.00pm
With Mules & Men, Woodbine, Janet & Colin Henry, Geraldine & Kevin Gill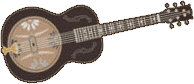 Sunday 23rd July
Bluegrass

Jamboree
The Beehive: 8.00pm
Hosted by Tony O'Brien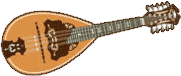 Outdoor Sessions all Weekend
Weather premitting!
Ardara Bluegrass Festival Facebook page
For more information call Pat: 087-6900714