Capturing Moments That Will Last a Lifetime
---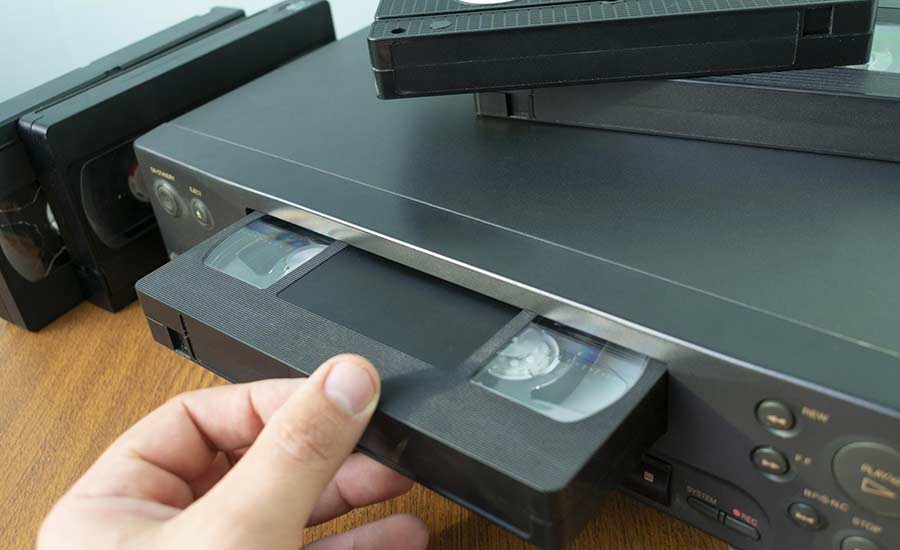 Transfer Old Media
Have you some old VHS tapes sitting around the house that are gathering dust that are filled with old memories that you no longer watch or even know what's on them. We can convert them to DVD or Usb so you can begin to enjoy those forgotten moments again. We can convert any of the following VHS, VHSC, Camcorder Tapes, Cassette Tapes, Vinyl, Dvds.
Prices start from €15
---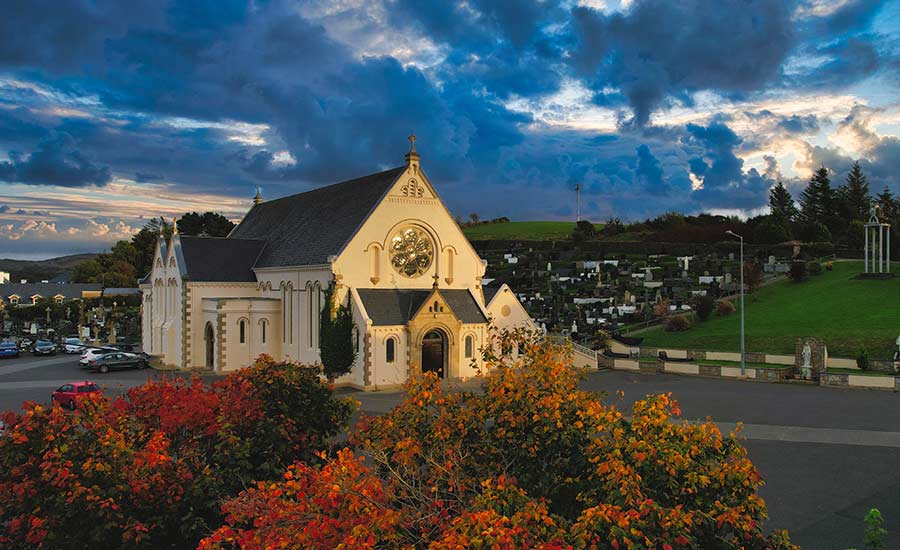 Videography
With over 30 years' experience, let us capture your event and help create a lasting moment in time. We can record the following: Christenings, 1st Communions, Confirmations, Birthday / Retirement Parties, Concerts, School Plays, Sporting Events, Football Matches, Promotional Events, Funerals.
---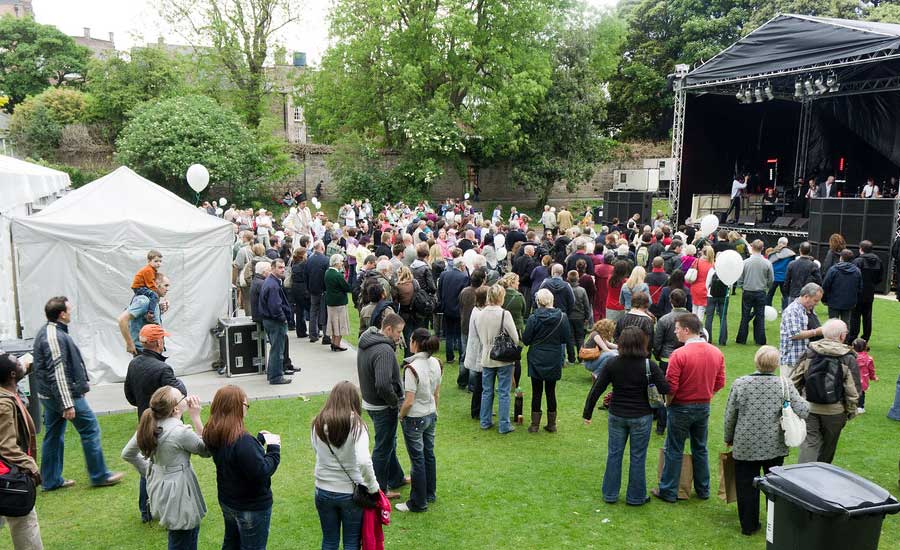 Live Streaming
Do you need help reaching a larger audience with your event? Then we can help by Livestreaming the content through Facebook, YouTube. Are you missing that special family event? Let us Livestream it for you and it will feel that your right there too.
---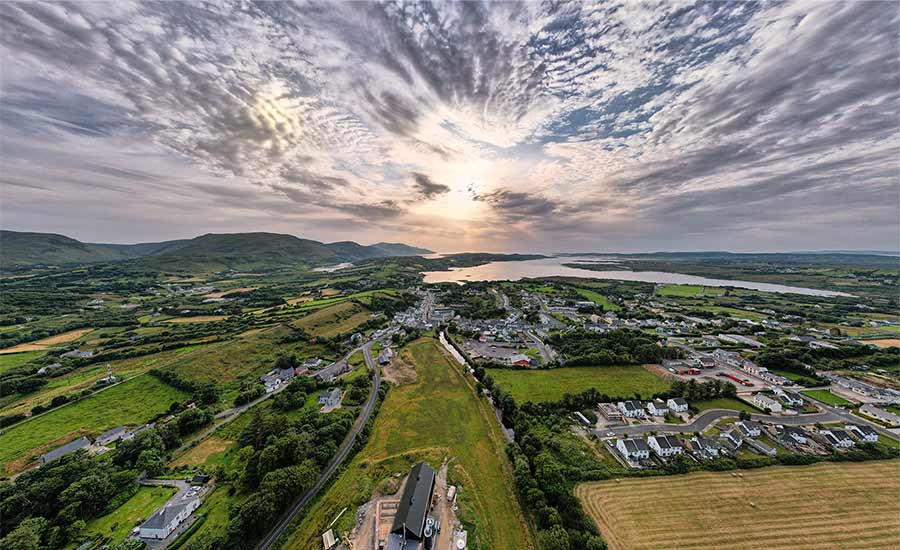 Aerial Photography / Videography
Get a framed aerial photo of your home. Sell your property with the help of our aerial images. Private or Industrial Inspections or checks. Get your building or structure seen from above with our bird's eye views.
---
Phone: 087-6840402