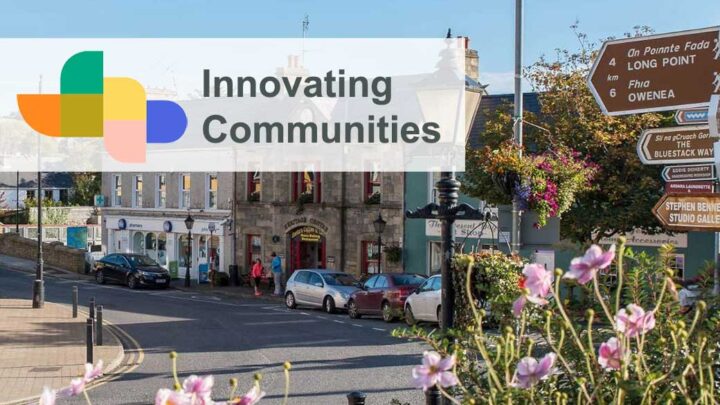 How Can We Change Ardara for the Better? There's still time to have your voice heard and change Ardara for the better – take the 10 minute survey here. Ardara Newsletter We're starting a town email newsletter in the coming…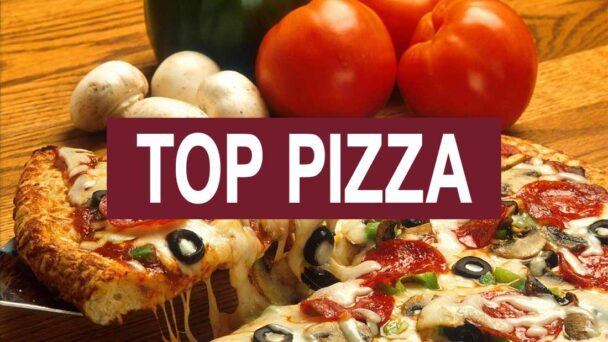 traditional fish and chipspizzaskebabsburgers Phone: (074) 953 7410 Facebook: www.facebook.com/Tajindianardara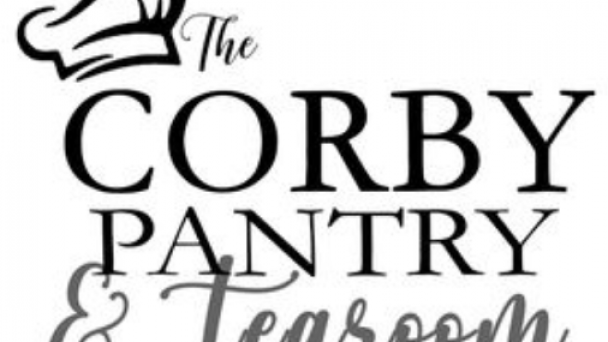 Specialising in breakfast, good coffee, brunch, afternoon tea and bakery Located on Main Street beneath Atlantic Lodge (Opening April 2022)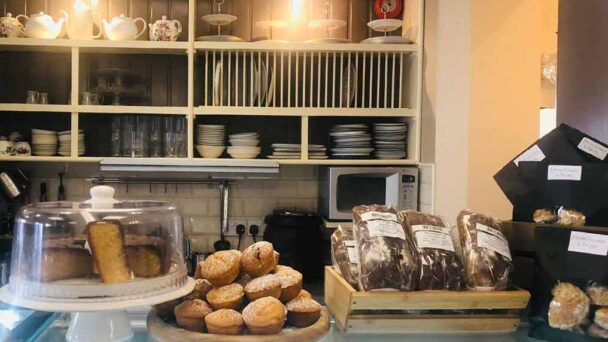 The Courthouse Restaurant and Home Bakery Phone: (074) 954 1865 Facebook: www.facebook.com/SheilasCoffeeCream/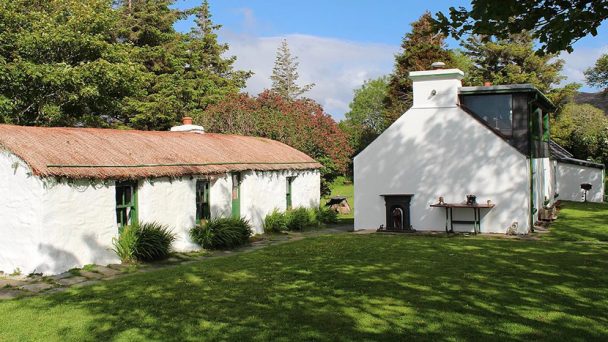 Nestled 2km above the iconic village of Ardara, The Green Gate B&B is a traditional Irish thatched cottage which was lovingly restored and created by French philosopher Paul Chatenoud in the early 1990's. The three thatched rooms and the honeymoon room each have their own private entrance, are en suite,…
A warm welcome awaits at this newly opened B&B set along the Wild Atlantic Way within walking distance of Ardara town centre. TV and free Wifi in each room. All rooms ensuite. Disabled facilities and wheelchair access. Ample car parking. Close to many beautiful, local attractions and amenities. Opposite Ardara,…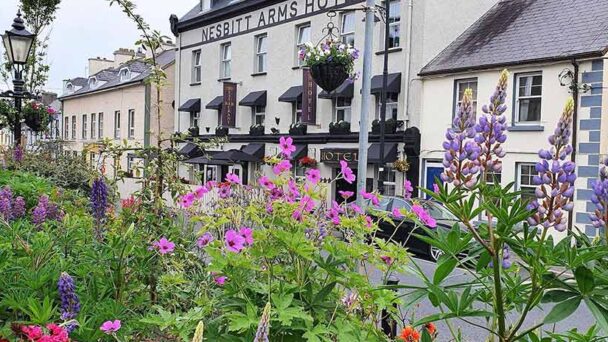 Family friendly hotel based in the centre of Ardara. Close to all sandy beaches and natural beauty spots.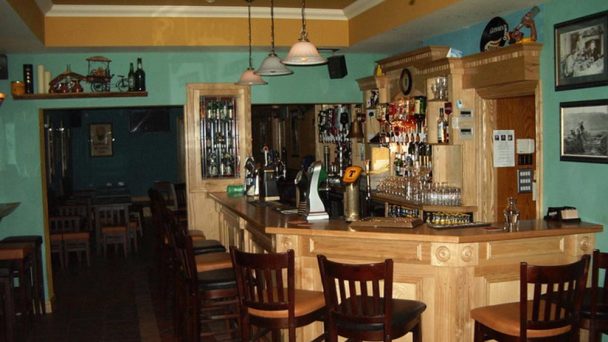 Traditional Irish bar with beer garden, plasma screen TV and live bands.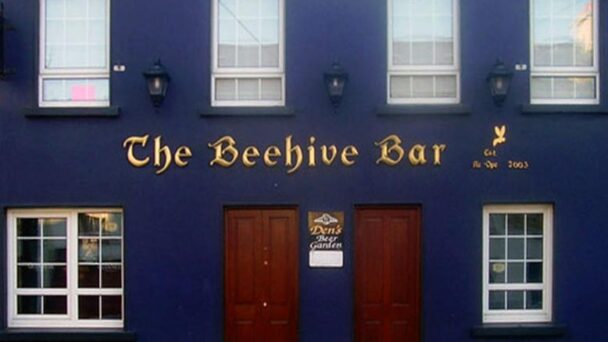 An energetic pub in the lovely scenic town of Ardara. There is music weekly and we have great bar staff!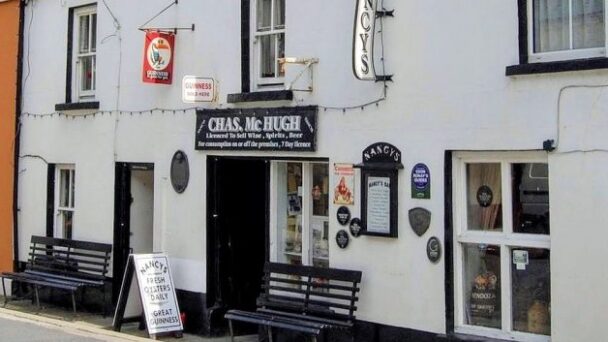 Run by the McHugh family for seven generations, Nancy's is a cosy, traditional Irish pub. Laden down with antiques and toby jugs, and full of delightful little rooms, it is…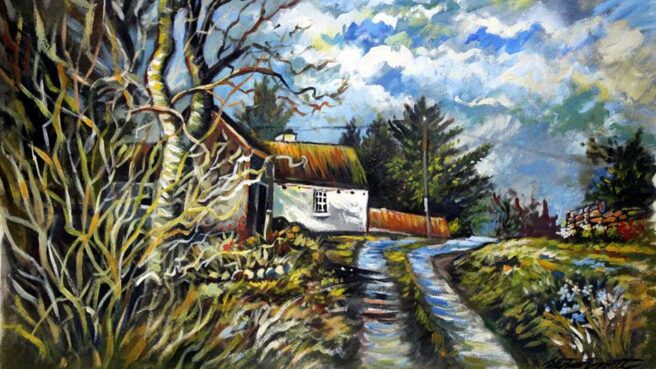 "I was inspired by the people of Donegal and enthralled by their way of life – hardworking by day in the fields or the bog, but always ready to enjoy…