Xmas Craft Fair A Great Success

This years 4th Xmas Craft Fair in the Nesbitt Arms Hotel Was another great success!! With over 30 stalls and crafters there on the day it drew a lovely crowd.The organiser Clare Molloy was very happy with the running of the event, There was hot mulled wine & hot mulled juice for everyone coming in and due to its popularity it ran out by 3pm. A very special thanks to Joan & Clemmie Wintour who made the mulled wine. Clare wishes to thank all the crafters who came, had their products on display & for sale. She wishes to thank the hotel for their continued use of the ballroom. also thanks to all who came out on the day to support all the local crafters.Wishing you all a very Merry Christmas and Peaceful new year, until next time!!
Check out some of our sponsors: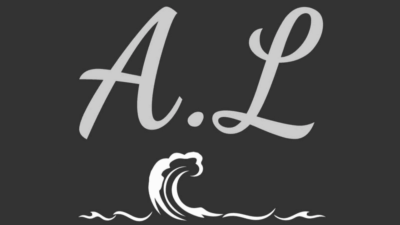 The bed and breakfast offers a flat-screen TV and a private bathroom with continental breakfast.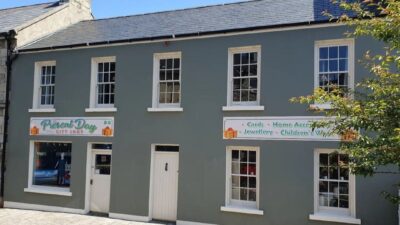 The Present Day Gift Shop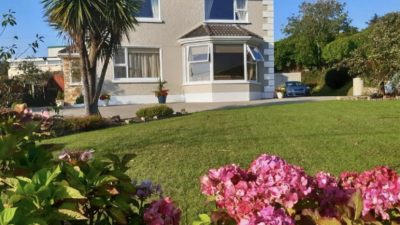 B&B situated at Hillhead Ardara with four rooms available.Situated in a quiet area just 200m from the center of the village.To book contact Irene on 087 295 4920 Share: