Goats Don't Shave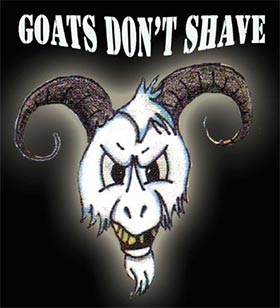 Celtic folk rock band
Goats Don't Shave
will perform in
The Nesbitt Arms Hotel tonight Friday 12th July
as part of their 2019 tour.Doors open at 9.30pm.Admission €15.Phone The Nesbitt Arms 074-9541103
Ardara Garden Fete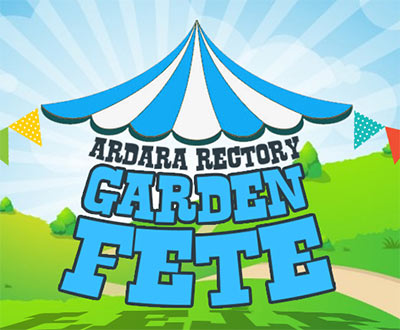 Stalls, games and special attractions highlight the annual garden fete taking place at the
Ardara Rectory, Killybegs Road, on Saturday July 13th
.The Fete will have a number of games for children, including an opportunity to win teddy bears. There will be a draw, numerous stalls, cakes, jams and many other goodies. Tea will be served and singer Martin Gildea will be performing in the afternoon.
Family Fun Day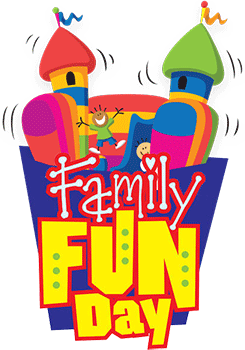 Tramore Rosbeg Caravan Park – Sunday 14th July 2019 from 3pm
A fun packed day for all the family including:
Crafts, toys, home produce and more
Bouncy Castle
Face Painting
Beat the Buzzer
Wellie Throwing
Splat the Rat
Coffee, tea, scones & bakes
Proceeds go to RNLI and Leukaemia Trust.
The Bluegrass Festival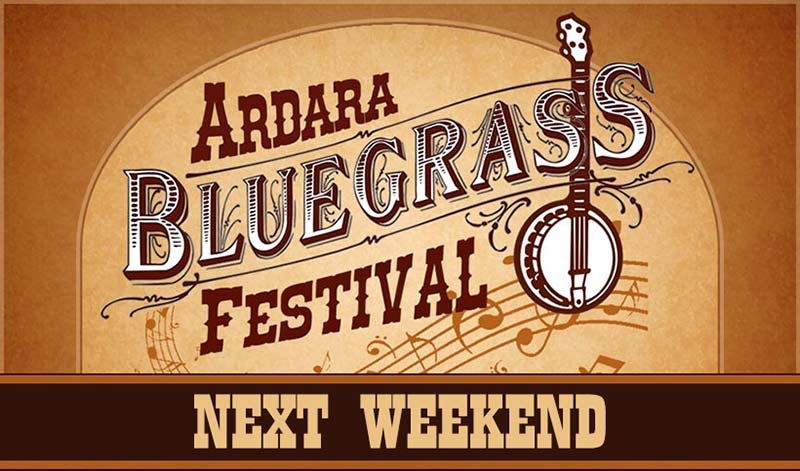 The Ardara Bluegrass Festival takes place from
Friday 19th to Sunday 21st July
.Some of the best bluegrass acts from the USA will be in Ardara for the festival. One not to be missed!The highlight of the weekend will be The Gala Concert in the Nesbitt Arms Hotel where
Alecia Nugent
and her band from Nashville, Tennessee will perform together with
The Henry Family
and
King Blue
.This promises to be an excellent night and tickets are €15 in advance by contacting the Nesbitt Arms Hotel 074 9541103 or Pat McGill on 087 690714 or admission on the night is €18. The Concert begins at 8pmThe programme for the weekend is now on the
Bluegrass Festival page.
Keep updated on the
Bluegrass Festival Facebook page
.
The Sliabh Tuaidh 3 Peaks Challenge!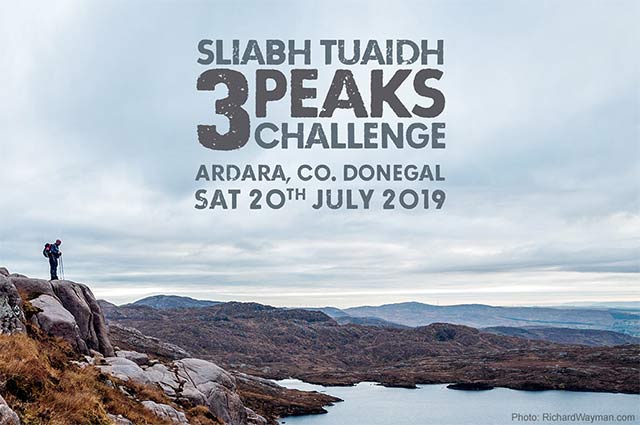 Saturday 20th July 2019
The three summits of Sliabh Tuaidh make a fine circular walk and provide outstanding views of the rugged Donegal coastline.Registration will be at the Heritage Centre at 9.00am.The fee for this guided walk is €35 which includes chowder or soup in Nancy's after, plus a little surprise on the way back at Assaranca Waterfall.Experienced walkers only. Phone Kevin 0876734875Find out more at
ardara.ie/3peaks
Stephen Bennett Summer Exhibition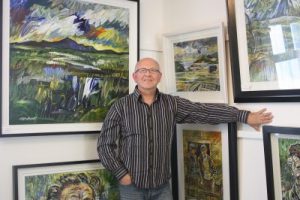 A Summer Exhibition is now on at
Stephen Bennett's Studio Gallery
Carn, Ardara.Featuring a mix of Landscapes and figurative paintings, the Studio Gallery is now open
daily from 9.30am to 6pm
and from
2pm to 6pm on Sundays.
For more information contact Stephen on 0877923205 or see the website at
https://www.stephenbennett.net
Set Dancing Classes
Set Dancing Classes
every Monday night from 8.30 to 10.30pm in the Heritage Centre.
Clement Gallagher calls the sets.Tea and home bakes served. Admission €5
Sets Céili
Set Céili
next Monday night 15th July from 8.00pm to 10.30pm in the Heritage Centre.
Clement Gallagher calls the sets.Tea and home bakes served. Admission €5
Station to St Conal's Well
The annual pilgrimage and station to St. Conal's Well on Inniskeel Island will be taking place this
Sunday 14th July beginning at 10.30am
. All are welcome.
Kilclooney Country Market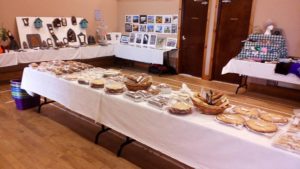 Saturday 13th July from 11.00am to 1pm and every Saturday during July and August.Inniskeel Hall, Narin.
"Our bakers a baking, our crafters are crafting, our gardeners are harvesting. All for tomorrow's market."
Visit the
Kilclooney Country Market Facebook page
for updates.
Maria McCormack & Rachael McGettigan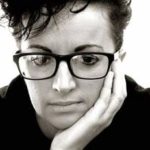 The Beehive Bar. Saturday 13th July 10pm
Donegal singer-songwriter launches her new album 'I Choose to Love', her first collection of unique songs.
Quiz Night in Annora's Bar, Narin
Wednesday 17th July. Starts at 9.30pm
Fundraiser for the Dolmen Centre, Kilclooney.
Ardara Show Entries
The Ardara Show will take place on Saturday 10th August.
The last day for acceptance of entries is Sunday 21st July 2019
and no entry will be accepted after that date.The Prize Schedule for this year's Show, which includes entry forms for the various categories, is now available in local shops.For further information email
ardarashow@gmail.com
or phone 087-6003021
---
Is your local event missing or do you want something included in upcoming notices on ardara.ie? Send us the details via our contact page or email ardara2017@gmail.com for inclusion in the next bulletin.