Ardara Prepares for Christmas
Thanks to the Christmas Lights team who have everything ready for the switch on. Well done to all involved. Hopefully all businesses will get into the christmas spirit.
Santa Claus is Coming to Town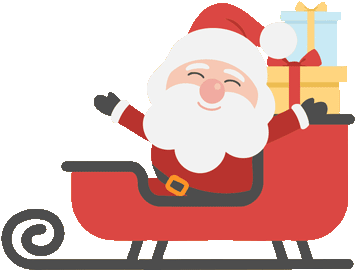 Sunday 8th December from 3pm
The Midwest Tractor Club will go on a tour to Inishowen to fundraise for charity, and the good news is that they will seek Santa out in the hills of Inishowen. Santa will be arriving in Ardara at 3.30pm in a cavalcade of over 50 vintage tractors and cars to join in the Children's Party at the Nesbitt Arms Hotel.All the children of the parish are welcome to the Hotel for the party that starts with a disco at 3pm followed by Santa's arrival with gifts for all.Come along for the fun and bring the kids!
Christmas Carols, Mulled Wine & Hot Chocolate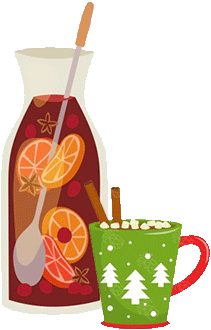 From 5pm to 6pm
The Children of St. Mary's National School will perform Christmas carols at the switching on of Ardara Town Lights on Sunday 8th December from 5pm until 6pm.Mulled wine and hot chocolate will be on sale to raise funds for The Fr. Peter McVerry Trust and to highlight the plight of the homeless at this special time of year.Please support this worthy cause.
Switching on of the Christmas Lights
Sunday 8th December at 5.30pm
The Switching on of the Christmas Lights will take place on Sunday 8th December at 5.30pm.We hope a big crowd will gather on the Diamond to hear the band and Christmas carols and then the switch on of the Christmas Lights 2019 by a popular member of the community.

25 Card Drive Fundraiser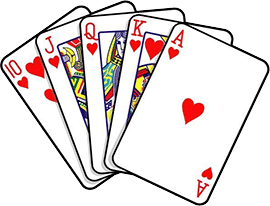 Loughros Heritage Group are holding a fundraising 25 card drive in
Teague's Bar tonight Friday 6th December, beginning at 8.30pm sharp
.Why not come along, even if you have not played cards for some time. An enjoyable night is guaranteed. A raffle will also take place. Donations gratefully accepted.
Art Classes
Mixed media art classes continue every Friday from 7pm to 9pm upstairs in the Heritage Centre. Everyone welcome!
For more information or to book a place contact Colm: 087-3222910
Narin Beach Parkrun/walk
Narin Beach Parkrun/walk takes place on Narin Beach every Saturday morning at 9.30am.
All ages and all abilities. Runners and walkers welcome. Free weekly timed event – one of only 6 beach parkrun/walks in the world.Visit
parkrun.ie/narinbeach
for more information.
ARDARA WEATHER