Accommodation 2021
Ardara is the place to be once lockdown is over. Hopefully we will welcome visitors again this summer.
Provisionally, we are taking bookings for July and August.
Weekly rentals in a variety of accommodation outlets.
For more information and for bookings: contact Stephen on 087 2424590 or email glenardfish@gmail.com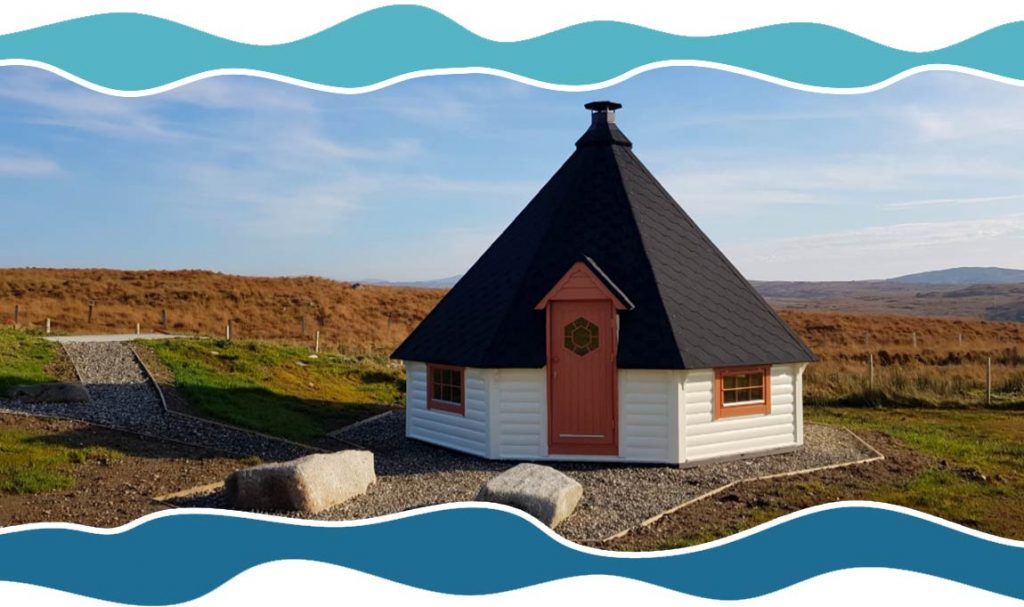 Owenea River Rest
This year we are delighted to announce a new accommodation experience – Owenea River Rest, Ardara's first ever glamping and motorhome site! Featuring four individual cabins, all boasting fantastic views over the Owenea River and surrounding scenery. Find out more at oweneariverrest.com or visit their Facebook page.
More Info
Visit our Accommodation Page for a select listing of places to stay in and around Ardara.
To find out more about all the accommodation on offer and for bookings: contact Stephen on 087 2424590 or email glenardfish@gmail.com