The South of the Border Festival kicks off tonight, Friday 15th, with an Evening of Sessions and Stories! Join Frank Galligan, Declan Forde, Patsy O Hagan, Noel Slevin and Charley Boyle in the Corner House at 9pm for an evening of storytelling, with a superb Traditional Music Session afterwards in the Beehive.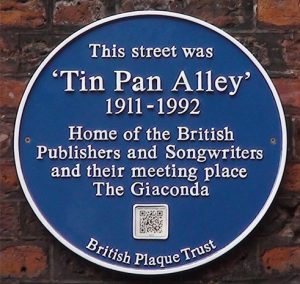 Tomorrow, Saturday 16th, Bri Carr hosts an afternoon for young people interested in the art of Recitation and Storytelling at 3pm in the Nesbitt Arms.
The Jimmy Kennedy Concert is at 8pm in the Nesbitt Arms, featuring classic music from the era – a must for music fans!
A great selection of musicians and storytellers will be in the Beehive at 10pm for the Packie Manus Byrne Evening to celebrate his life and hear many of the songs, stories and recitations made famous by Packie and others.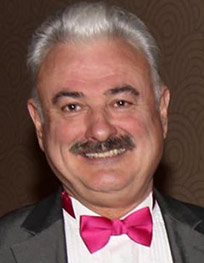 Sunday 17th

at 3pm is the Grand Finale of the Song Contest.
Join Frank Galligan as he introduces the songs that qualified to reach the final of this year's contest and the judges make their final decision, with the winner receiving the €1000 prize!
Visit our South of the Border page for more info