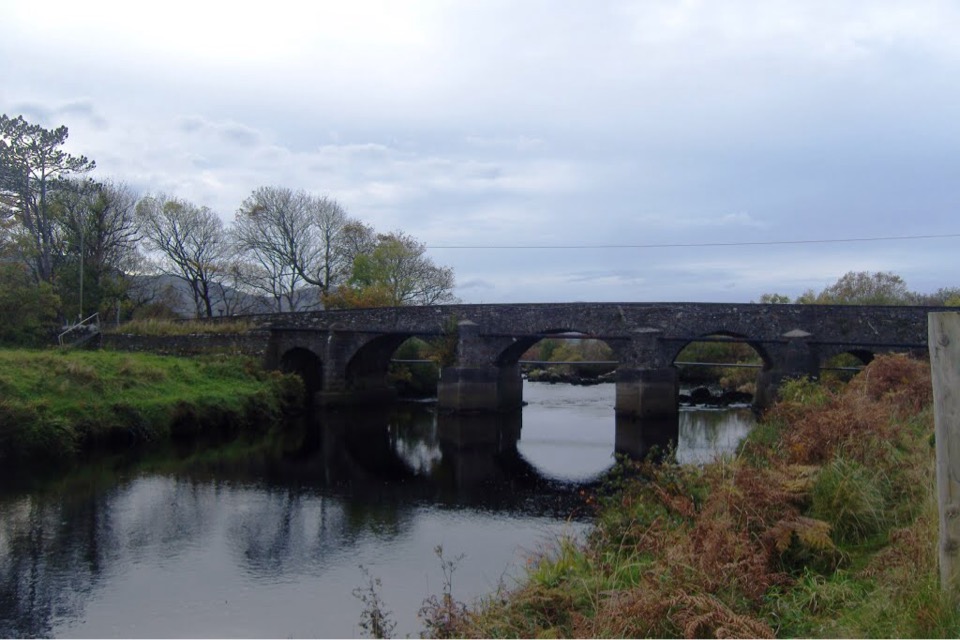 The Ardara GAP Heritage and History Group and Loughros Heritage Group have organised a public petition against the closure of The Channel (Loughros More Estuary) and against making the Owenea & Owentocker 'catch and release' rivers for the 2018 fishing season. If implented, these changes will have a huge impact on our heritage, tourism and local communities. Copies of the petition are available to sign until Tuesday next, 12th December at Diver's Newsagents, Charlie's West End Café, Young's General Store, Maloney's Texaco and Darnell's Mace. It is crucial that as many people as possible sign this petition.
Check out some of our sponsors: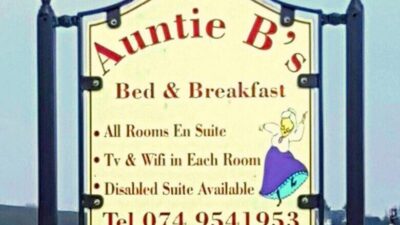 A warm welcome awaits at this newly opened B&B set along the Wild Atlantic Way within walking distance of Ardara town centre. TV and free Wifi in each room. All…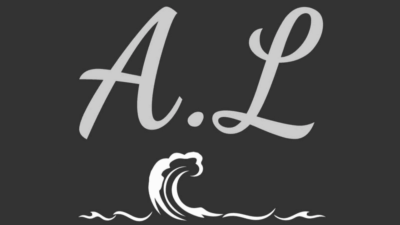 The bed and breakfast offers a flat-screen TV and a private bathroom with continental breakfast.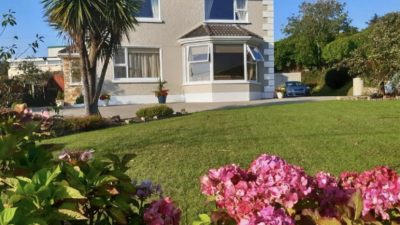 B&B situated at Hillhead Ardara with four rooms available.Situated in a quiet area just 200m from the center of the village.To book contact Irene on 087 295 4920 Share: