Rosbeg Portnoo Mens sheds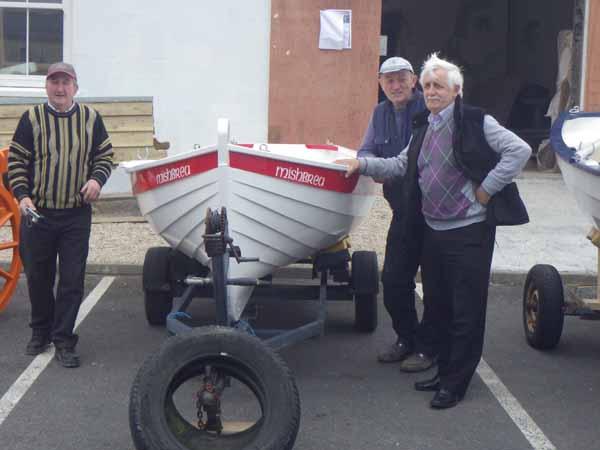 Check out some of our sponsors: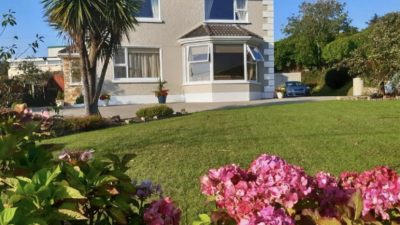 B&B situated at Hillhead Ardara with four rooms available.Situated in a quiet area just 200m from the center of the village.To book contact Irene on 087 295 4920 Share: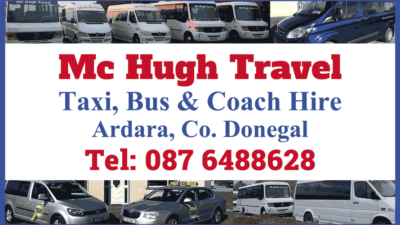 Taxi, Bus and Coach Hire. Airport transfers, weddings, local tours, golf trips, events. Wheelchair accessible.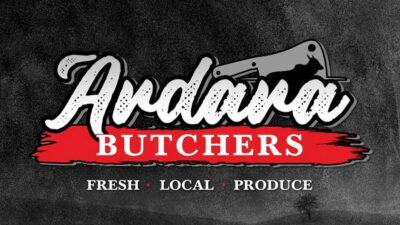 Offering all the best in high quality fresh Irish beef, pork, lamb and poultry. Also a wide variety of vegetables, sides and ingredients for accompaniments. Corby House bakery breads and…