National Heritage Week Events 
Wednesday, 24th August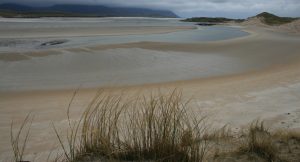 Sheskinmore Shoreline Walk:
1.30pm – 5.30pm. Starting at Tramore and crossing the headland onto Ballinreavy Strand and finishing at Sandfield, where a shuttle bus will be available. Bus fee applies. Contact: 087-6468439. Organised by The National Parks and Wildlife Service.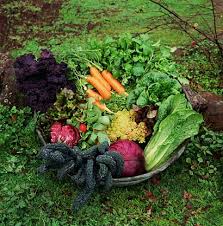 Ardara Community Garden Open Afternoon:
2.00pm – 5.00pm. Come and see what has been done over the last 3 years, turning a wilderness into a tranquil and productive space. Garden located behind Health Centre, Ardara. Contact: 087-9214206. Organised by Ardara Community Garden.
Saturday, 27th August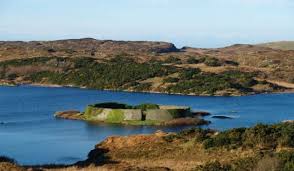 Doon Fort Trail:
 9.30am – 3.30pm. An opportunity to see Doon Fort in it's local context. The trail will be by bus and covers: Doon Fort, Pound Lough, Inishkeel Island and Kilclooney Dolmen. Trail begins at the Dolmen Centre, Kilclooney. Contact: 087-9214206.Organised by The Ardara GAP Heritage and History Group.
Sunday, 28th August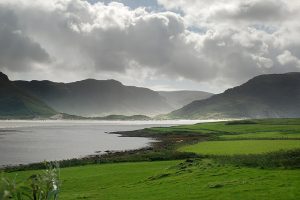 Coastal Placenames Walk
, followed by Tea and Home Baking: 2.00pm – 4.30pm. A guided  moderate coastal walk around northern shoreline of Loughros Point Head, followed by tea and home baking. Donations gratefully accepted. Feel free to drop by for a cup of tea, even if you do not partake in the walk. Meet at The Crossroads, Cloughboy, Loughros Point. Contact: 087-7852520. Organised by Loughros Heritage Group. Further details on www.heritageweek.ie or in the county Donegal 'Heritage Week' Event Guide, which is available free of charge from Ardara Tourist Office, and in local outlets.