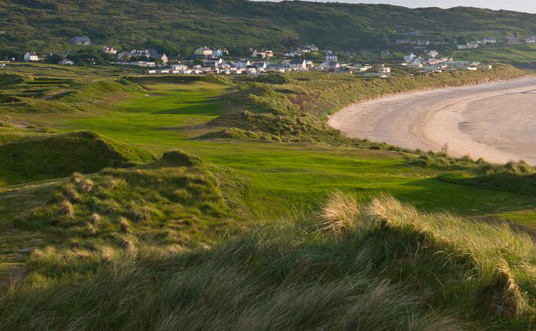 Narin & Portnoo offers one of the 'Discovery points' along the Wild Atlantic Way. There is much to offer, from the 2 km long Blue Flag beach, the monastic ruins on the island of Inniskeel, the spectacular vistas from the viewing point at the Church of Ireland, the stone fortress that is Doon Fort to the Championship Golf Course that caresses the edge of the sand dunes.
Check out some of our sponsors: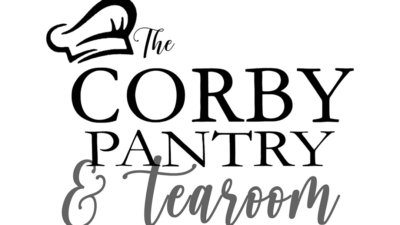 Serving breakfast, brunch, bakes and great coffee.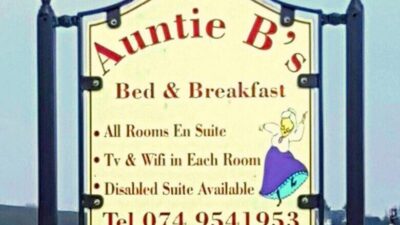 A warm welcome awaits at this newly opened B&B set along the Wild Atlantic Way within walking distance of Ardara town centre. TV and free Wifi in each room. All…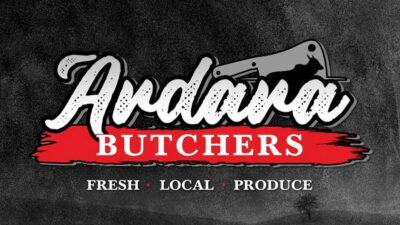 Offering all the best in high quality fresh Irish beef, pork, lamb and poultry. Also a wide variety of vegetables, sides and ingredients for accompaniments. Corby House bakery breads and…