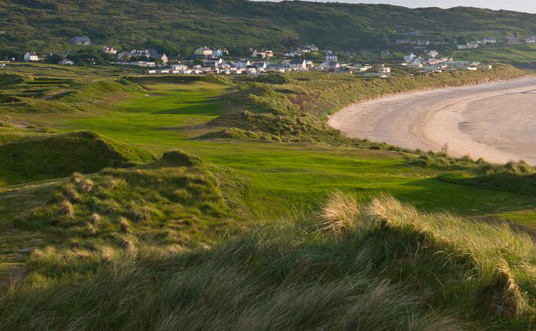 Narin & Portnoo offers one of the 'Discovery points' along the Wild Atlantic Way. There is much to offer, from the 2 km long Blue Flag beach, the monastic ruins on the island of Inniskeel, the spectacular vistas from the viewing point at the Church of Ireland, the stone fortress that is Doon Fort to the Championship Golf Course that caresses the edge of the sand dunes.
Check out some of our sponsors: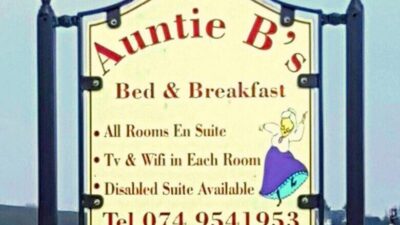 A warm welcome awaits at this newly opened B&B set along the Wild Atlantic Way within walking distance of Ardara town centre. TV and free Wifi in each room. All…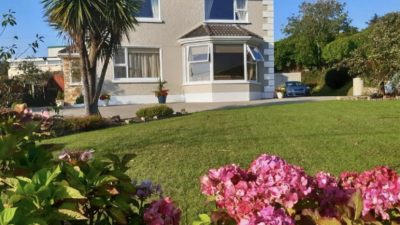 B&B situated at Hillhead Ardara with four rooms available.Situated in a quiet area just 200m from the center of the village.To book contact Irene on 087 295 4920 Share: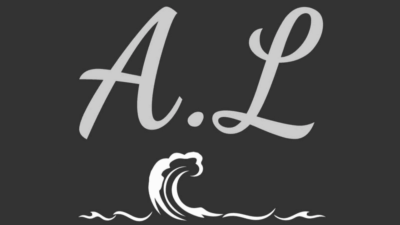 The bed and breakfast offers a flat-screen TV and a private bathroom with continental breakfast.