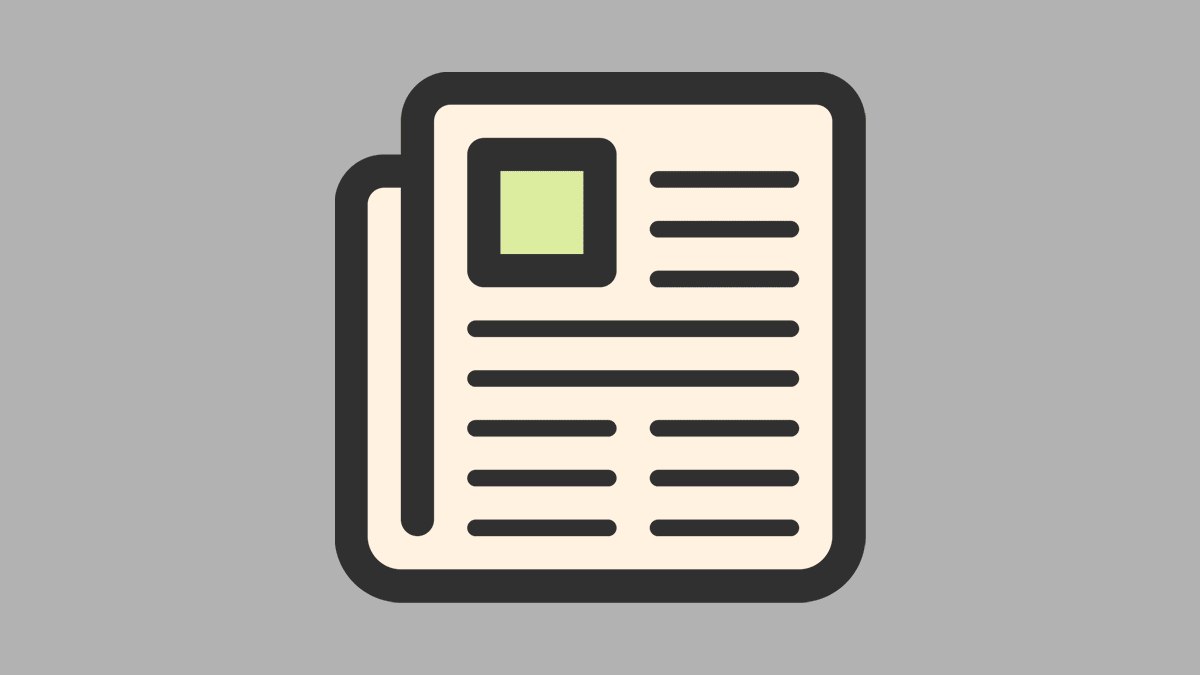 Big Hugh hits the Big Screen                                                                                                                                                            Tune into Sky191 this Thursday June 23 at 730pm where Hugh Breslin will gives his first television interview on his unique life experiences, not to be missed .Also Anthony Molloy the latest man to get the freedom of the county will give a telling interview where he defines what the freedom of the county means .There are contributions from others also .Sky 191 Thursday 730pm
Check out some of our sponsors: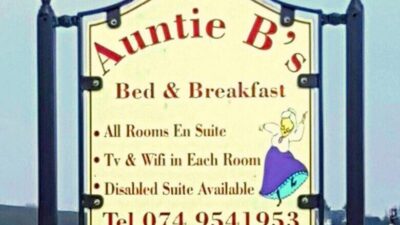 A warm welcome awaits at this newly opened B&B set along the Wild Atlantic Way within walking distance of Ardara town centre. TV and free Wifi in each room. All…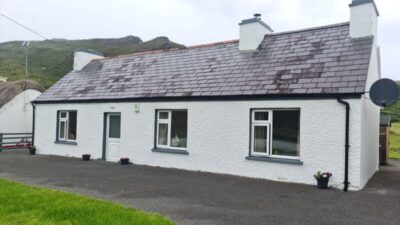 Maghera Caves Cottage is a four bedroom traditional styled cottage which enjoys breathtaking countryside views.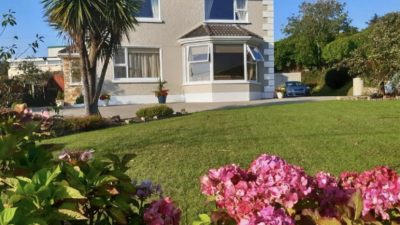 B&B situated at Hillhead Ardara with four rooms available.Situated in a quiet area just 200m from the center of the village.To book contact Irene on 087 295 4920 Share: