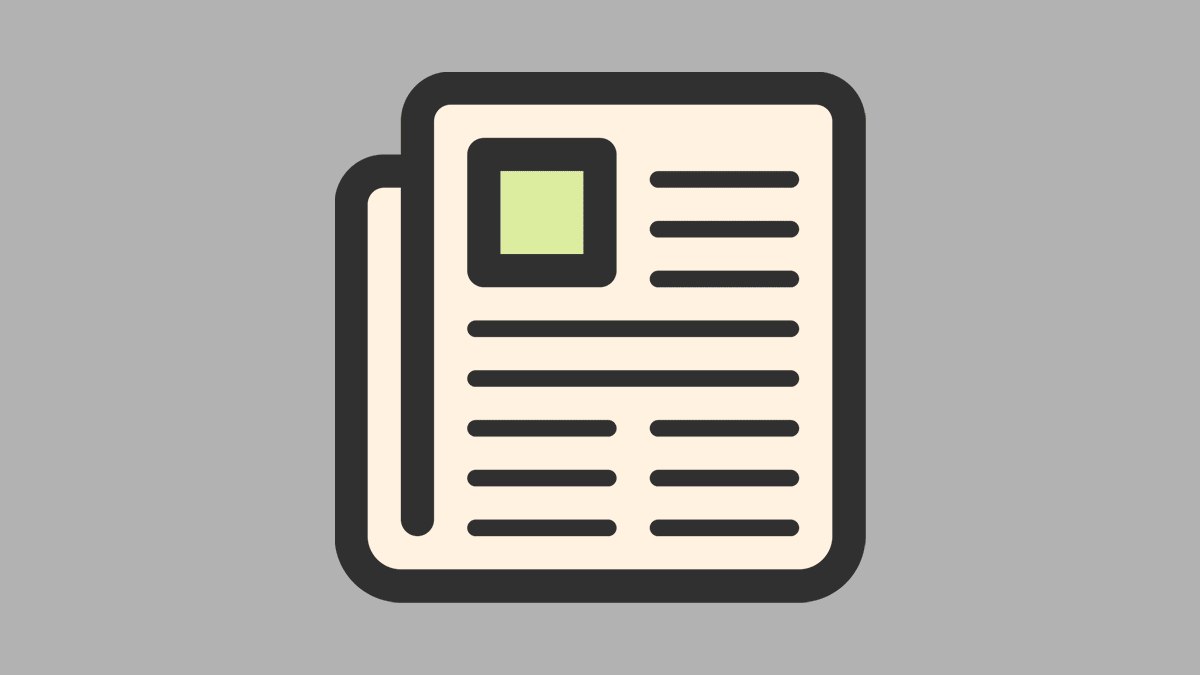 Big Hugh hits the Big Screen                                                                                                                                                            Tune into Sky191 this Thursday June 23 at 730pm where Hugh Breslin will gives his first television interview on his unique life experiences, not to be missed .Also Anthony Molloy the latest man to get the freedom of the county will give a telling interview where he defines what the freedom of the county means .There are contributions from others also .Sky 191 Thursday 730pm
Check out some of our sponsors: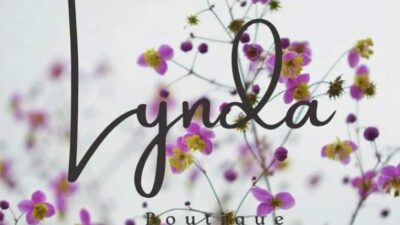 Ladies clothing and footwear boutique. New arrivals daily and open Mon-Sat 10.30am – 6pm. Follow on Instagram for updates here. Contact: +353 74 954 1897 lyndasboutiqueardara@gmail.com Share: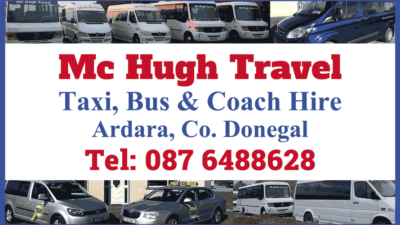 Taxi, Bus and Coach Hire. Airport transfers, weddings, local tours, golf trips, events. Wheelchair accessible.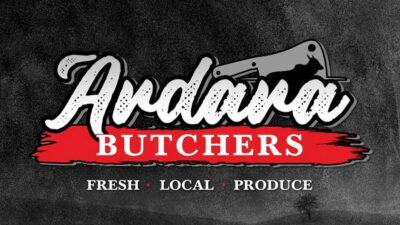 Offering all the best in high quality fresh Irish beef, pork, lamb and poultry. Also a wide variety of vegetables, sides and ingredients for accompaniments. Corby House bakery breads and…