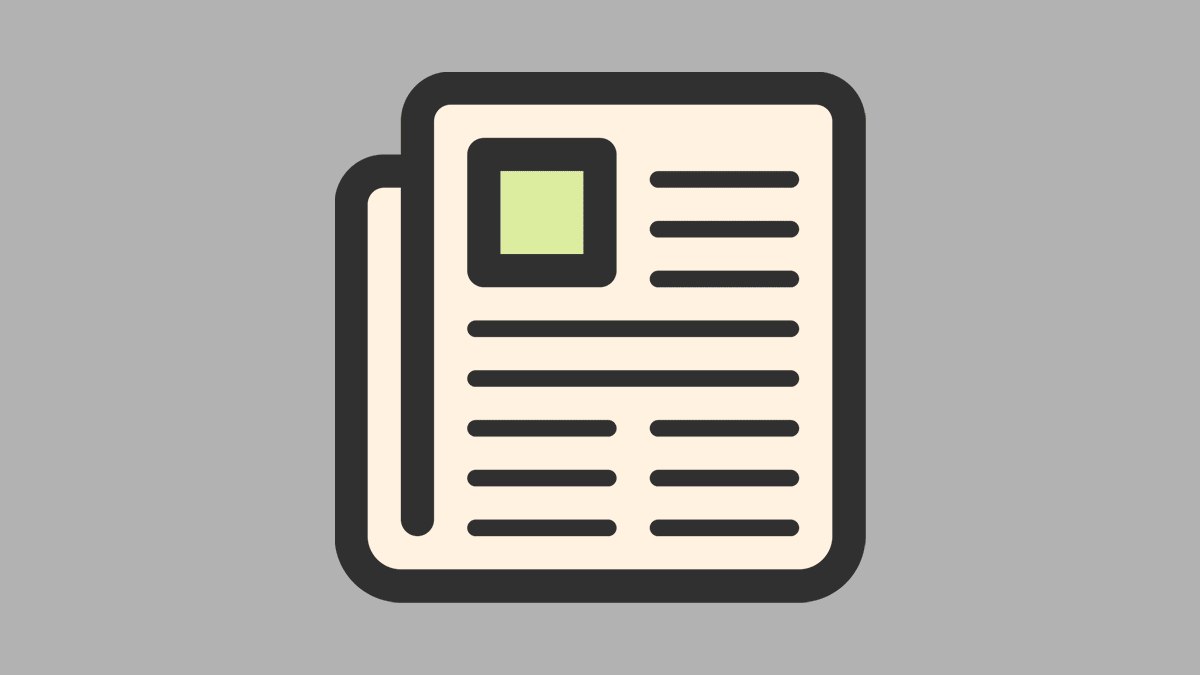 Sheila Sweeney's popular "Cafe and Cream " restaurant at the heritage centre opens on Thursday 11 February. Many people will be glad to see Sheila and staff back in business after a well deserved rest. During the 'off seaon' the place has been tastefully decorated over the past few weeks and this resaurant is a very important contributor to attracting visitors to Ardara and we wish all a good year at the establishment.Also the following staff take up appointment at the tourist office at the community centre ,Theresa Gildea,Susan O Donnell and Pauric Gallagher, we welcome all and any bookings for the centre and tourist information can be obtained from the desk or contact 086 3079718.
Check out some of our sponsors: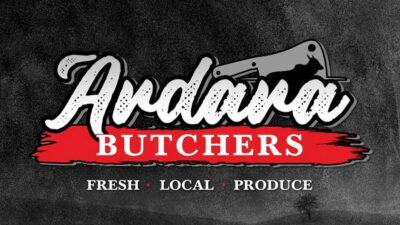 Offering all the best in high quality fresh Irish beef, pork, lamb and poultry. Also a wide variety of vegetables, sides and ingredients for accompaniments. Corby House bakery breads and…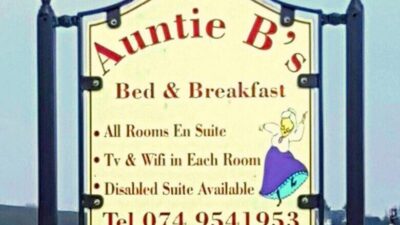 A warm welcome awaits at this newly opened B&B set along the Wild Atlantic Way within walking distance of Ardara town centre. TV and free Wifi in each room. All…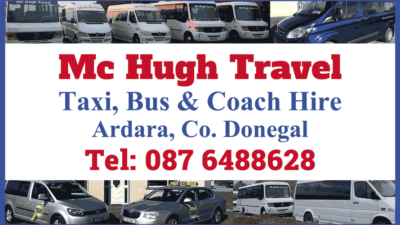 Taxi, Bus and Coach Hire. Airport transfers, weddings, local tours, golf trips, events. Wheelchair accessible.