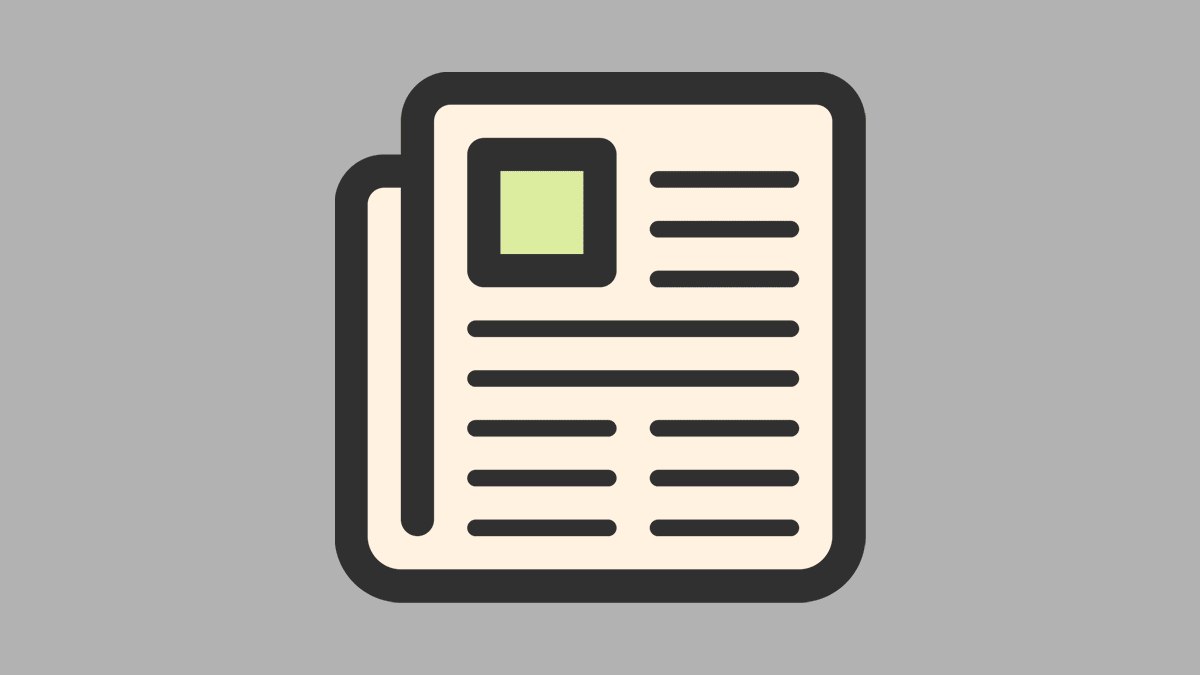 Help with the AmbushOne of the last acts involving the Black and Tans took place at Kilraine and involved a number of people from the Aighe area including Padraig Charlie Charlie father and Jimmy the Yanks father and Brian Barney Johnny father.On Saturday next September 10 at 4 pm  a re- enactment of the event will take place at the exact location at Kilraine /Derries intersection.A wonderful group of people led by Ernan O Donnell have put the show together but they need your help,they need any old clothes from the time and any old pandys and drinking utensils of the time ,the clothes were not colourful at that time and if any uniforms or similiar clothing type is made available it would be much appreciated and most of all everyone is welcome to come along and experience the moment .Information contact Ernan 0864481269
Check out some of our sponsors: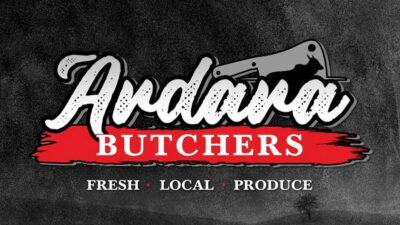 Offering all the best in high quality fresh Irish beef, pork, lamb and poultry. Also a wide variety of vegetables, sides and ingredients for accompaniments. Corby House bakery breads and…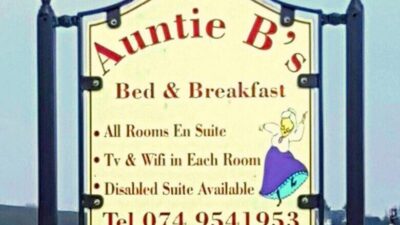 A warm welcome awaits at this newly opened B&B set along the Wild Atlantic Way within walking distance of Ardara town centre. TV and free Wifi in each room. All…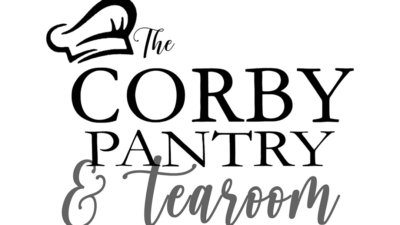 Serving breakfast, brunch, bakes and great coffee.