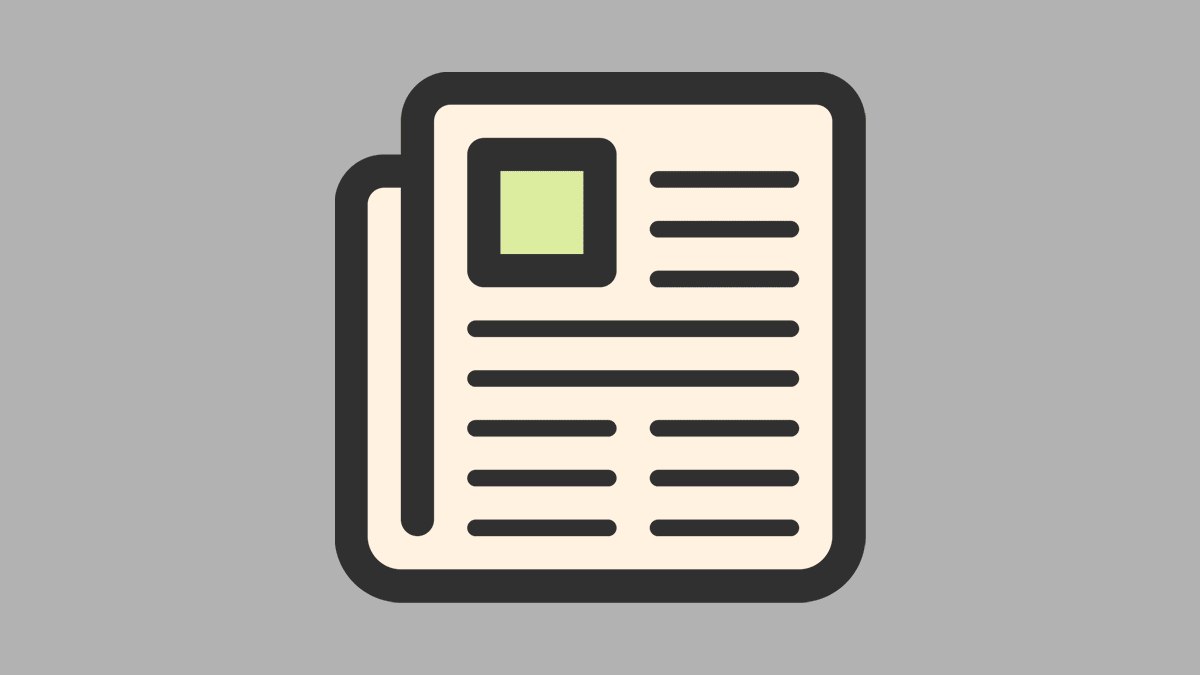 Don Grace to be Cremated                                                                                                                                                               The death took place of Don Grace this week.Don lived in Carn,Edergole and the Wood Road  during his time in Ardara.Don and his dog were a wellknown feature of mornings in Ardara as they walked the streets for their early morning walk.Don will be cremated in Cavan tomorrow Friday June 24,but his remains will be on display at Shovlins Funeral Parlour between 930 and 10am Friday for anyone who may wish to convey their respects
Check out some of our sponsors: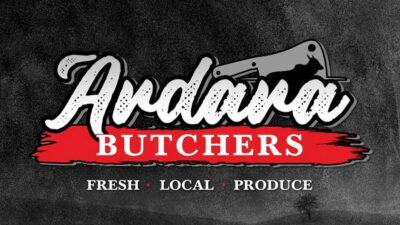 Offering all the best in high quality fresh Irish beef, pork, lamb and poultry. Also a wide variety of vegetables, sides and ingredients for accompaniments. Corby House bakery breads and…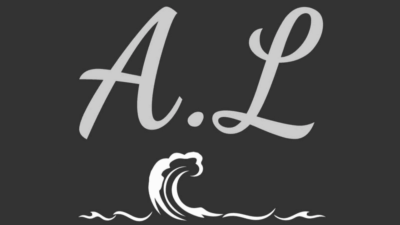 The bed and breakfast offers a flat-screen TV and a private bathroom with continental breakfast.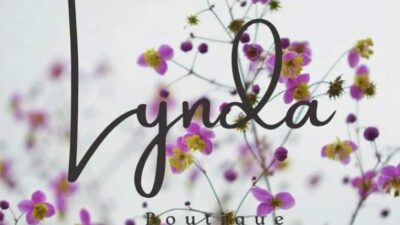 Ladies clothing and footwear boutique. New arrivals daily and open Mon-Sat 10.30am – 6pm. Follow on Instagram for updates here. Contact: +353 74 954 1897 lyndasboutiqueardara@gmail.com Share: