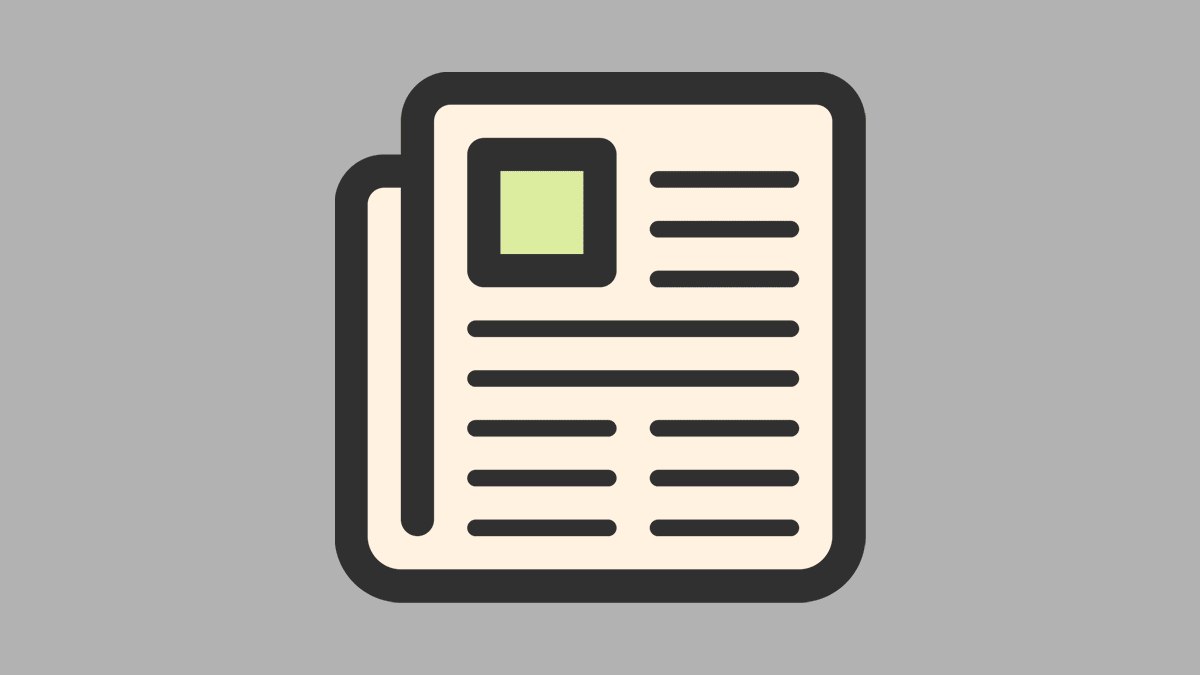 Sad Passing of Francis                                                                                                                                                                     One of the towns most loved and popular people Francis Campbell died yesterday June 10 at the Hospice in Letterkenny.Originally from the front street Francis was a very cheerful,warm and witty person and will be sadly missed . He was very much Ardara through and through.On his sixtiest year Francis worked for many years at Molloys Factory on the Killybegs Road and his former work friends have expressed extreme sorrow at his quick passing from this life.The Campbell Family have experienced much sadness over the years and the community express there sympathy to all especially Josephine,Paul,Christopher and Neal at this sad time.John Shean is Gone                                                                                                                                                                          The funeral took place at the Church of The Holy Family last week of John Boyle of Owenteshna, John Shean as he was always known was just the nicest of men,he was one of the parishes oldest men having turned 90 recently and his wife had died just a few months ago .A wonderful historian,with his death will go a lot of valuable historical information,thankfully Bart Whelan did a radio programme with him recently so a record of some of his historical records are secure and we are sure family members will also have records too.We express the sympathy of the community to the familyThomas was a Character                                                                                                                                                                     Last Saturday saw one of the biggest funerals in Ardara as a community laid Thomas Maguire to rest.Those who knew him will appreciate how he would have rejoiced in bringing the town to a standstill .A real character of his time at 50 he was just too young to go .Stories and many have been documented about Thomas will be told for a long time to come but the sad fact he is not with us anymore and the sympathy of all goes to Peter,Nancy, Rory Anne,Nuala and Packie and all the extended familyPackie John Mc Nelis                                                                                                                                                                       Recently the death was announced of Packie John Mc Nelis of Meenavalley and Florida.Packie emigrated over 60 years ago to New York where he worked at the airport and later had a very successful pub.Packie was a very successful entertainer and with his band toured extensively in America.Probably we at home never appreciated how big a star this man was ,he was a regular visitor to Ardara and loved to keep up to date with football having been a good gaelic player himself .His final visit home was last year and how he was so proud of the wonderful football facilities now at Pearse Park .Packie singing of Destination Donegal was special and always sang in the lovely tender tones of Jim Reeves.Sympathy of the community to Peter Oliver,Matt and Evelyn and all the extended family
Check out some of our sponsors: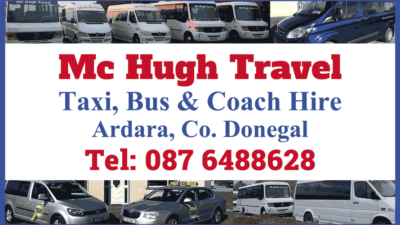 Taxi, Bus and Coach Hire. Airport transfers, weddings, local tours, golf trips, events. Wheelchair accessible.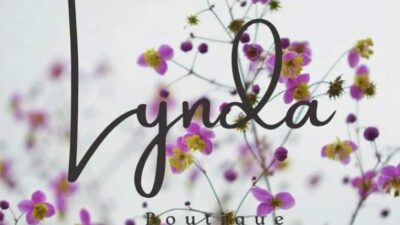 Ladies clothing and footwear boutique. New arrivals daily and open Mon-Sat 10.30am – 6pm. Follow on Instagram for updates here. Contact: +353 74 954 1897 lyndasboutiqueardara@gmail.com Share: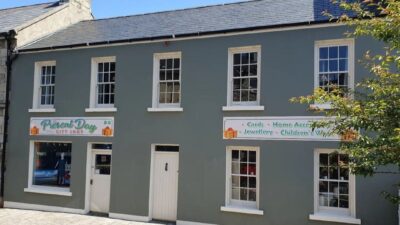 The Present Day Gift Shop