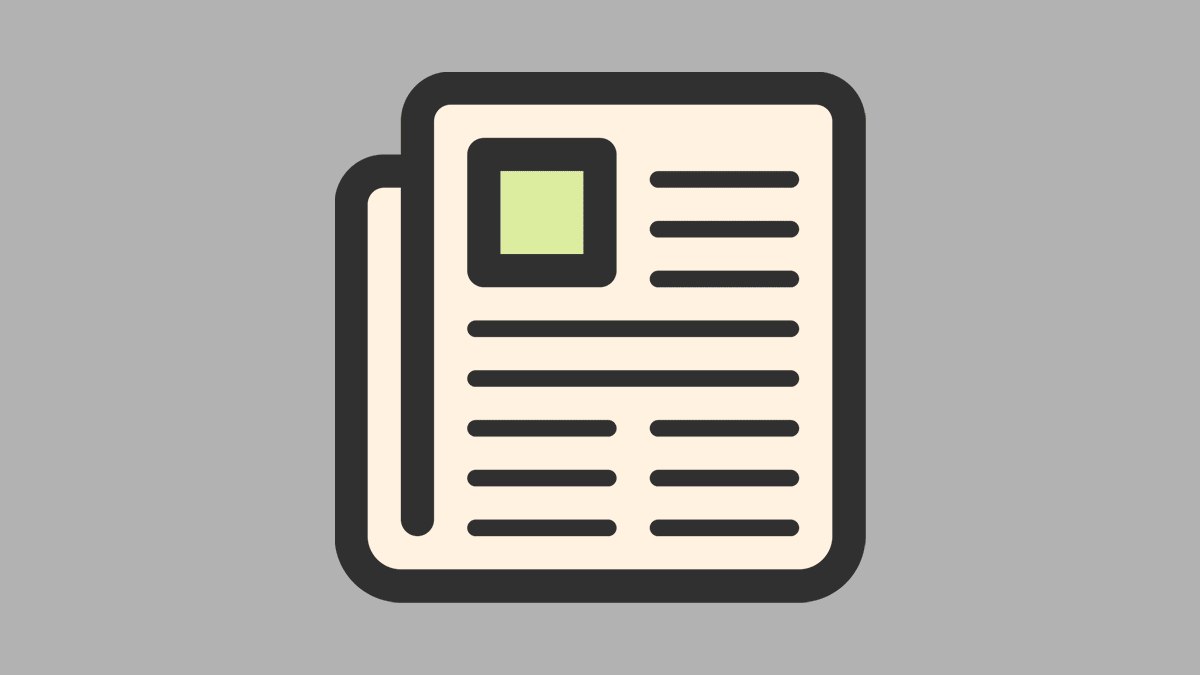 Farewell to John and Heather                                                                                                                                                            A large crowd is expected to the Nesbitt Arms Hotel tonight Friday May 20 for the farewell function for Canon John Deane and his wife Heather ,Since they came amongst us eight years ago they have made a lasting impression and tonight its appropiate that everyone who can makes it to the hotel to say farewell,the format for tonight is; Doors open 9pm voluntary donation,from 9 to 10 pm light refreshments will be served ,then singer Shaun Mc Monagle will take to the stage ,at 11pm Master of Cermonies Bart Whelan will start the presentations ,so come along to say goodbye to great friends                                                               A Community at its Best                                                                                                                                                                                On Tuesday May 24 at 9pm in the Heritage Centre our everyone is invited to come along to help organise a plan to assist a local family ,the support of everyone in this special case is appreciated
Check out some of our sponsors: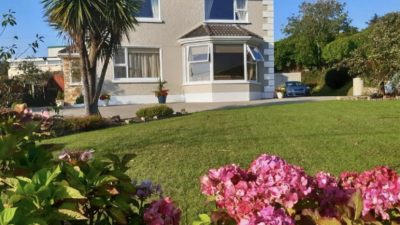 B&B situated at Hillhead Ardara with four rooms available.Situated in a quiet area just 200m from the center of the village.To book contact Irene on 087 295 4920 Share: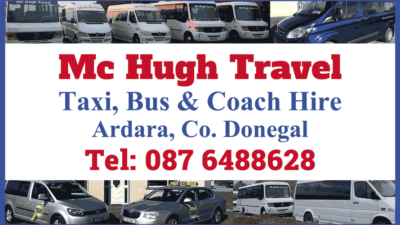 Taxi, Bus and Coach Hire. Airport transfers, weddings, local tours, golf trips, events. Wheelchair accessible.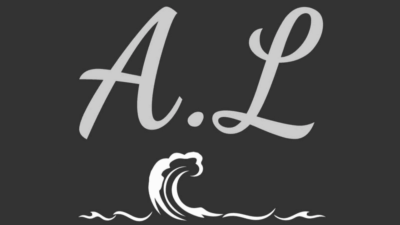 The bed and breakfast offers a flat-screen TV and a private bathroom with continental breakfast.