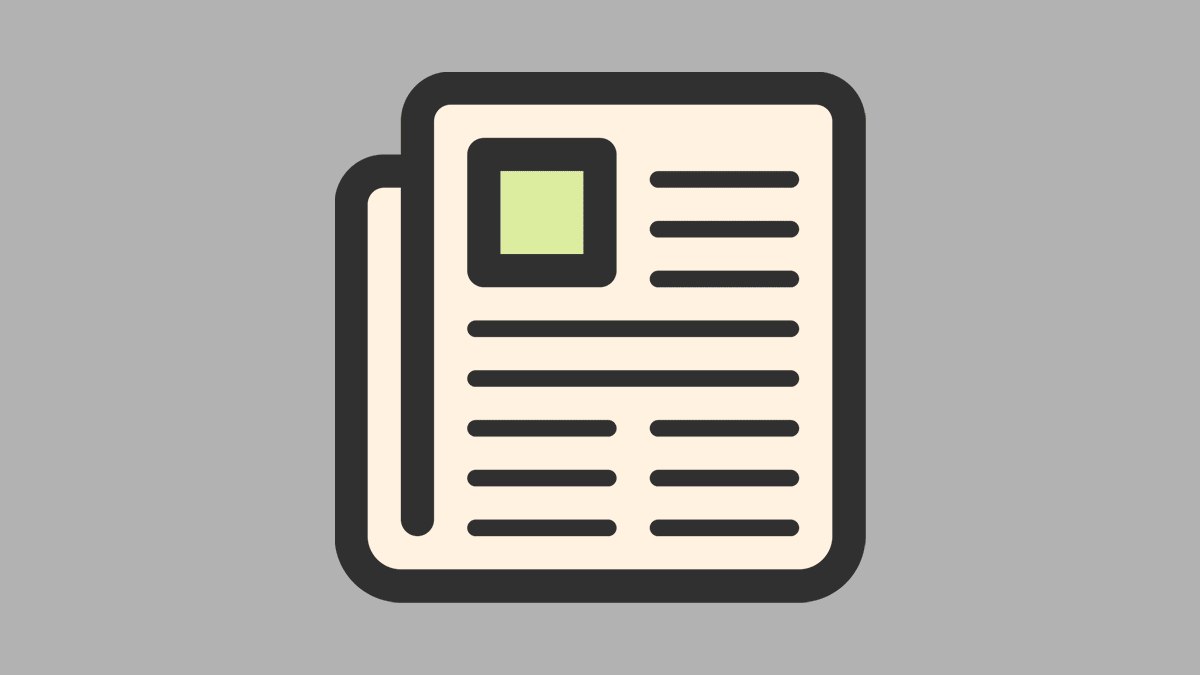 BIG CLEAN UP PLEASE DO YOUR BIT                                                                                                                                          Saturday May 14 has been announced as the day for the Ardara and surrounding area clean up ,please come along and help to keep Ardara clean .Mr John Cassidy does a wonderful job daily keeping the areas inside the speed limit beautiful and we will be forever thankful to Mr Cassidy for his attention to detail but now is the time for us all to help out and on Saturday 14 May everyone will meet at community centre at 11 o clock and bags and gloves will be supplied and if everyone could even do a mile radius of their home it would make an amazing difference,please help us ,contact person Emer 0879313690
Check out some of our sponsors: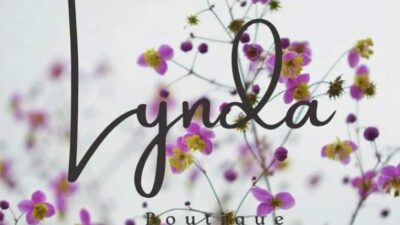 Ladies clothing and footwear boutique. New arrivals daily and open Mon-Sat 10.30am – 6pm. Follow on Instagram for updates here. Contact: +353 74 954 1897 lyndasboutiqueardara@gmail.com Share: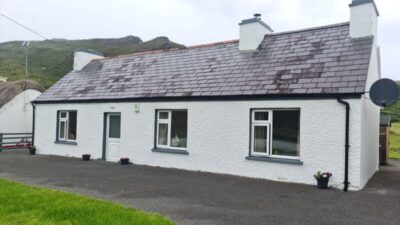 Maghera Caves Cottage is a four bedroom traditional styled cottage which enjoys breathtaking countryside views.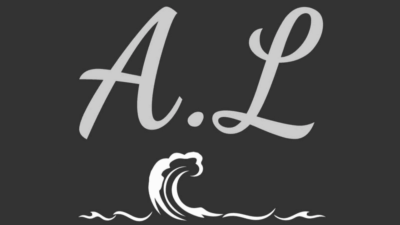 The bed and breakfast offers a flat-screen TV and a private bathroom with continental breakfast.