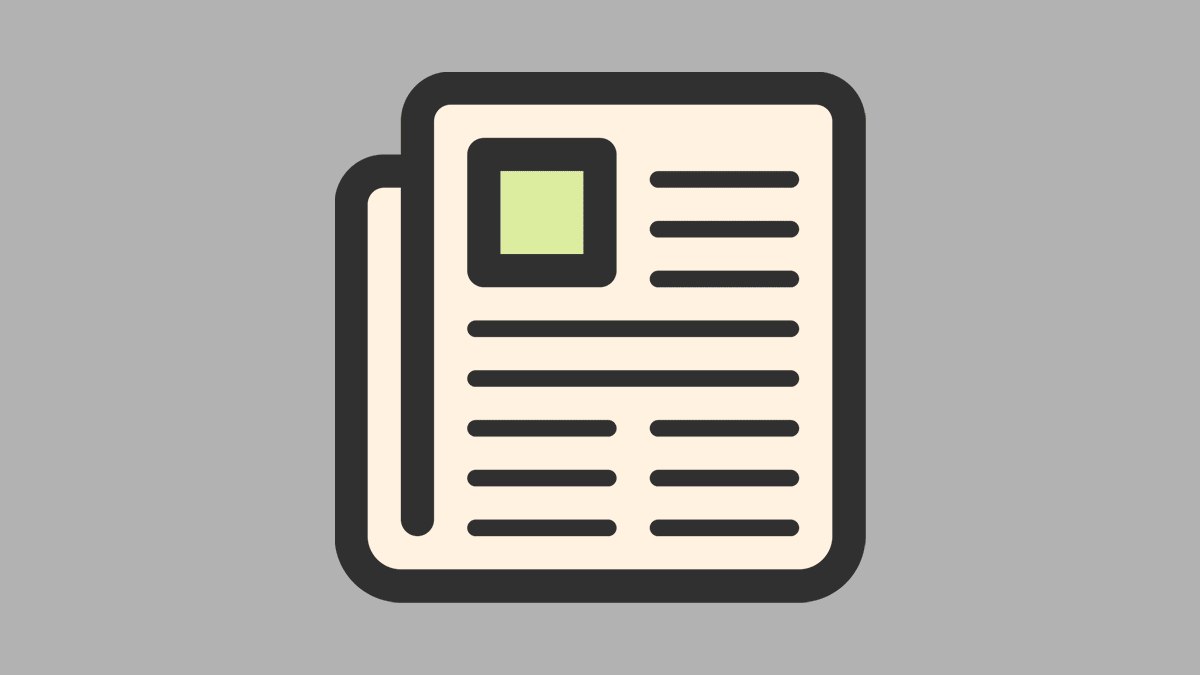 Big crowds expected at the Cup of Tae festival this coming weekend. A number of people from Japan have booked into town for the weekend and there's people coming from all over the world to the festival, which really makes it an international festival.
Check out some of our sponsors: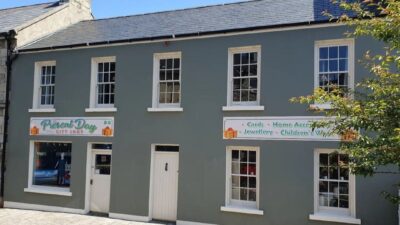 The Present Day Gift Shop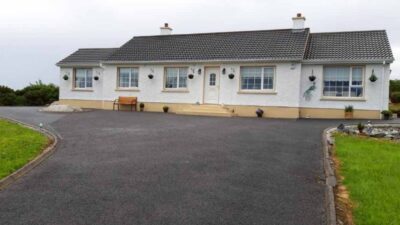 Ashling House B&B on Wild Atlantic Way is situated quarter of mile outside Ardara.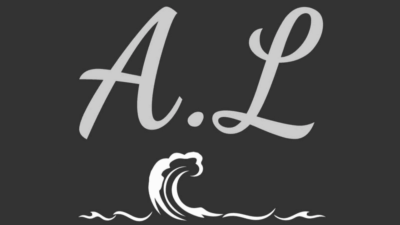 The bed and breakfast offers a flat-screen TV and a private bathroom with continental breakfast.