GOPRO: Rosbeg, Portnoo, Donegal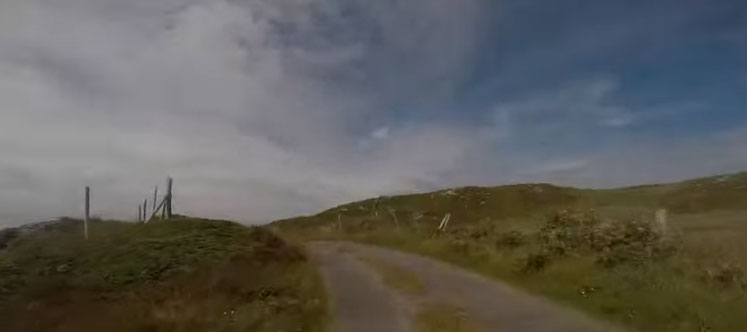 Check out some of our sponsors: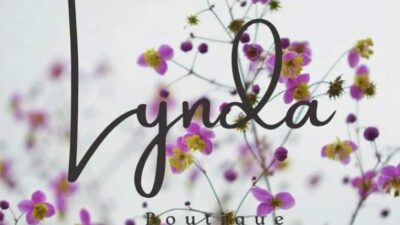 Ladies clothing and footwear boutique. New arrivals daily and open Mon-Sat 10.30am – 6pm. Follow on Instagram for updates here. Contact: +353 74 954 1897 lyndasboutiqueardara@gmail.com Share: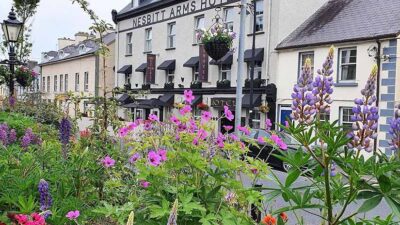 Family friendly hotel based in the centre of Ardara. Close to all sandy beaches and natural beauty spots.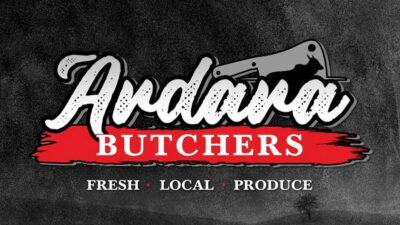 Offering all the best in high quality fresh Irish beef, pork, lamb and poultry. Also a wide variety of vegetables, sides and ingredients for accompaniments. Corby House bakery breads and…