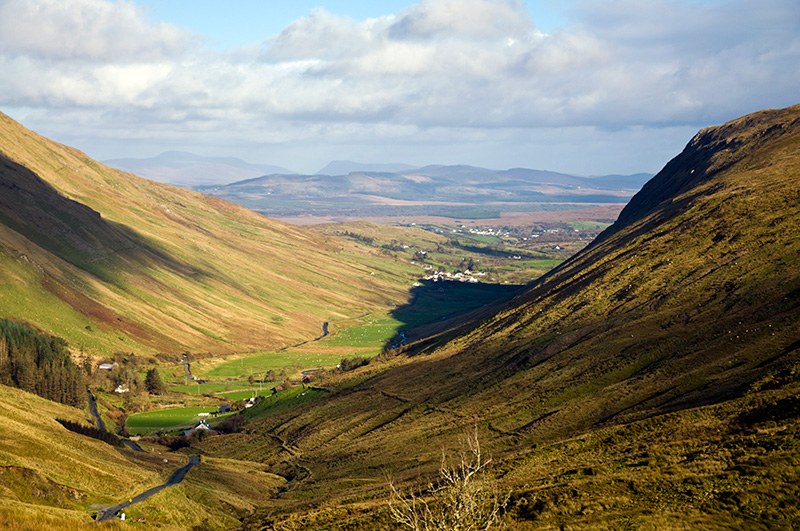 Check out some of our sponsors: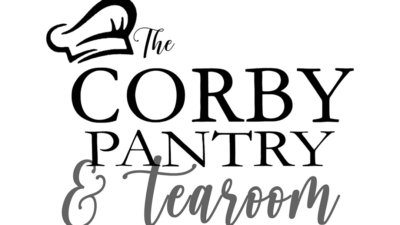 Serving breakfast, brunch, bakes and great coffee.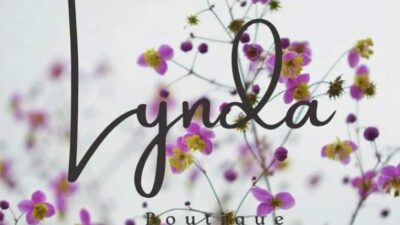 Ladies clothing and footwear boutique. New arrivals daily and open Mon-Sat 10.30am – 6pm. Follow on Instagram for updates here. Contact: +353 74 954 1897 lyndasboutiqueardara@gmail.com Share: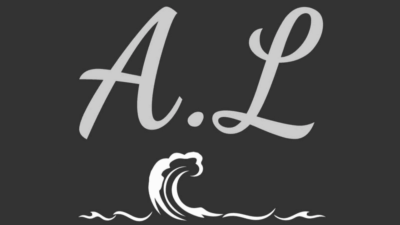 The bed and breakfast offers a flat-screen TV and a private bathroom with continental breakfast.